Elizabeth Day is an English journalist, broadcaster and novelist. Day was a feature writer for The Observer from 2007 to 2016 and has written four novels.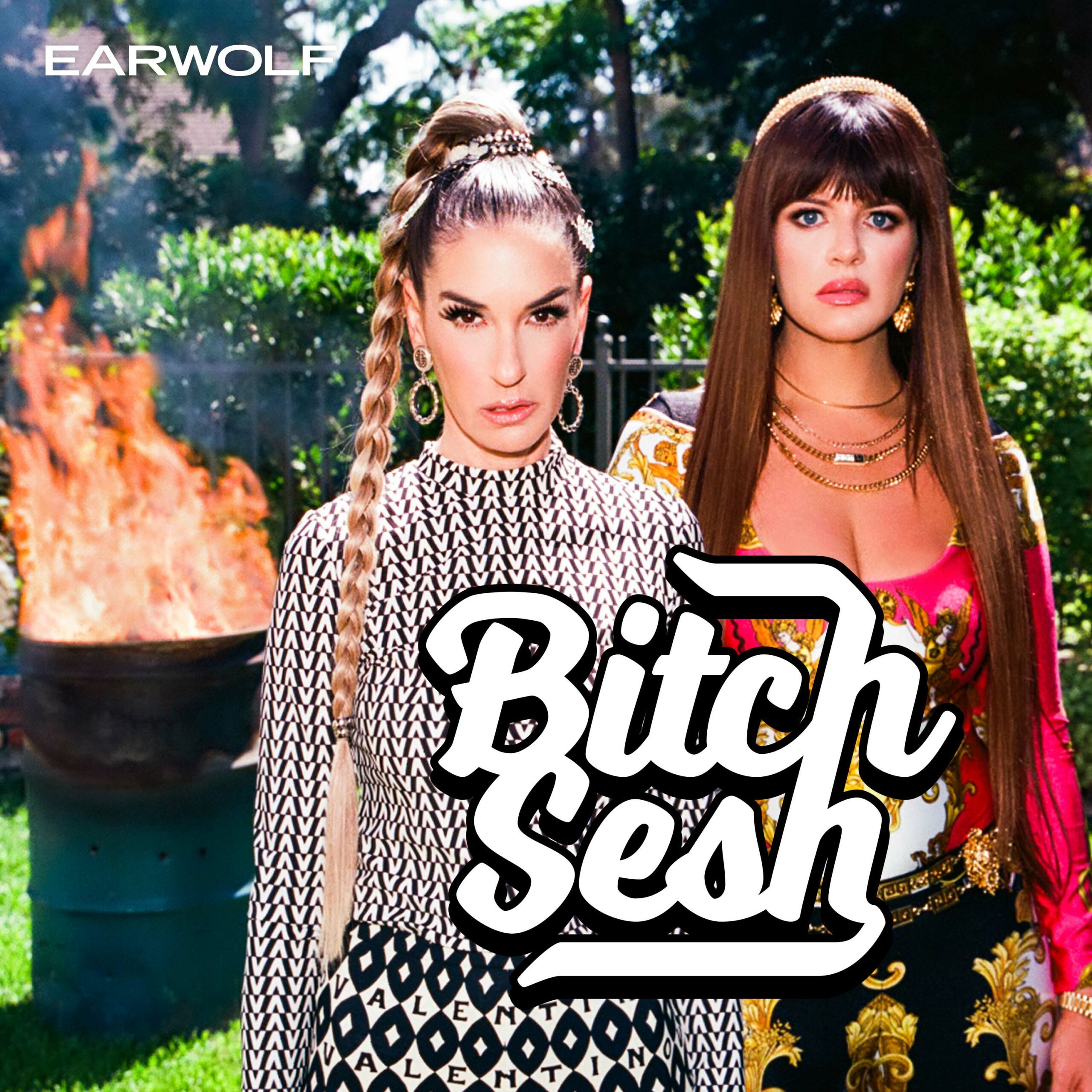 Casey and Danielle's Dinner Party From Hell rewatch became the livestream from hell…or heaven? And they live to tell the unhinged tale.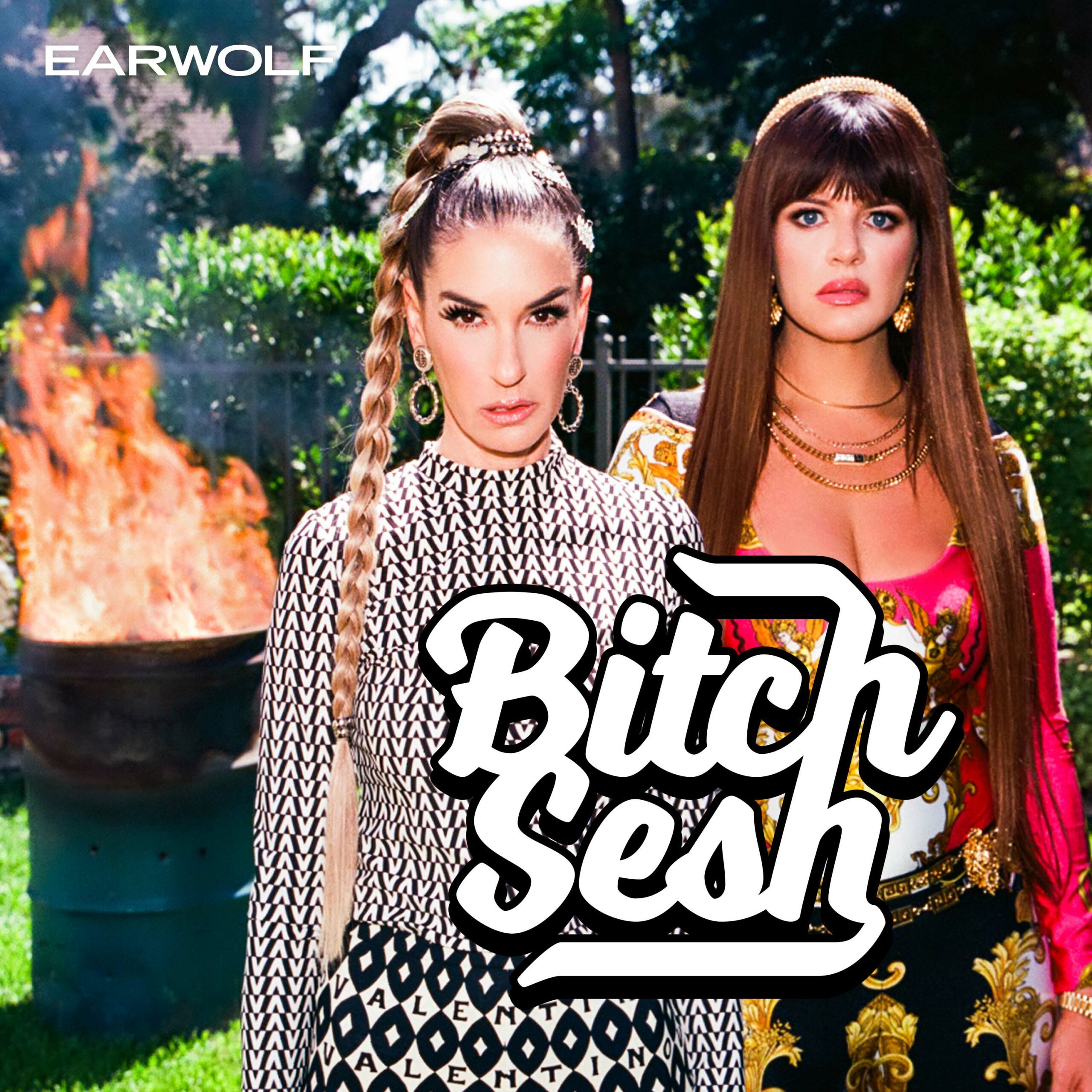 This week in the nook Danielle is joined by special co-host/Bitch Sesh assistant/old lady handler April Mouton and British journalist and novelist Elizabeth Day. They go in hard on eclipses, male camel toe and early morning Titos, while Elizabeth gives us all the deets on why Vicki Gunvalson rejected an interview with her. Plus, we have a verrrrrrry special surprise guest with a breaking announcement. This episode is chock full of as much fat as some buttermilk chicken, don't miss it!
This episode is brought to you by Rent the Runway (www.renttherunway.com/unlimited) and Care/of (www.takecareof.com code: HOUSEWIVES).