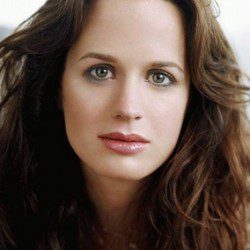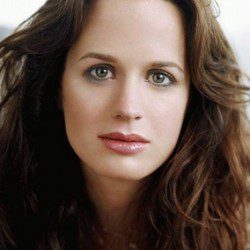 Elizabeth Reaser is a film, television, and stage actress. Her work includes the films Stay, The Family Stone, and The Twilight Saga and the TV series Saved, Grey's Anatomy and The Ex-List.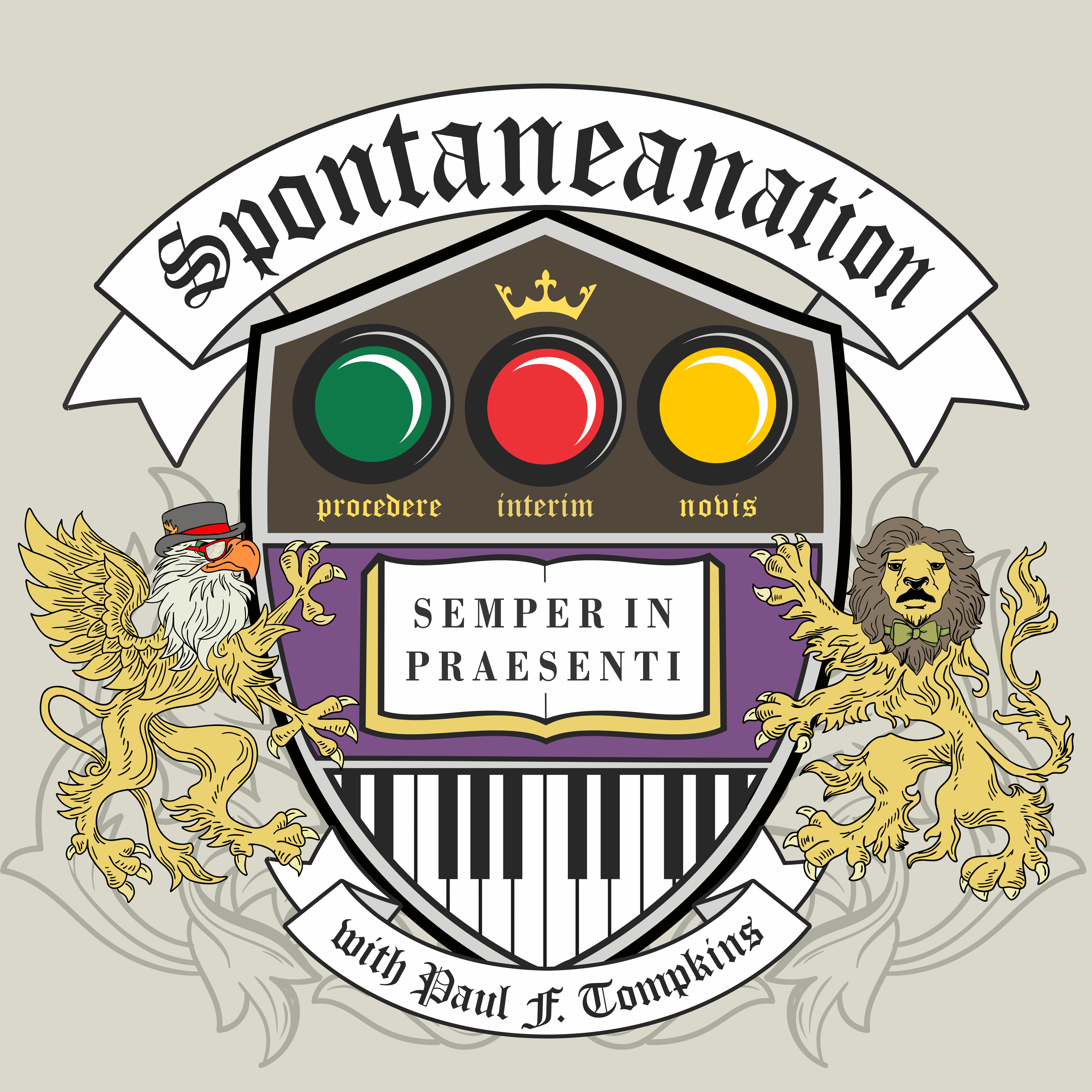 Paul F. Tompkins welcomes all travelers to the shores of Spontaneanation! This week he is joined by special guest Elizabeth Reaser of The Twilight Saga and Mad Men! They chat about what Elizabeth likes the most about herself, the compassionate noises she makes to her ultimate rescue dog, and Wonder Woman. Paul is then joined by improvisers Craig Cackowski, Jessica Chaffin and Chris Tallman, to improvise a story set on a Superyacht in the Mediterranean-Italian Riviera. As always, the brilliant Eban Schletter scores it all on piano. Set sail with a complete cast of exotic characters as they embark on a Honeymoon cruise they'll never forget!
Los Angeles: Spontaneanation will be LIVE in front of your very eyes with special guests on Friday, June 19th at Largo at the Coronet! Get tickets now at http://www.largo-la.com/!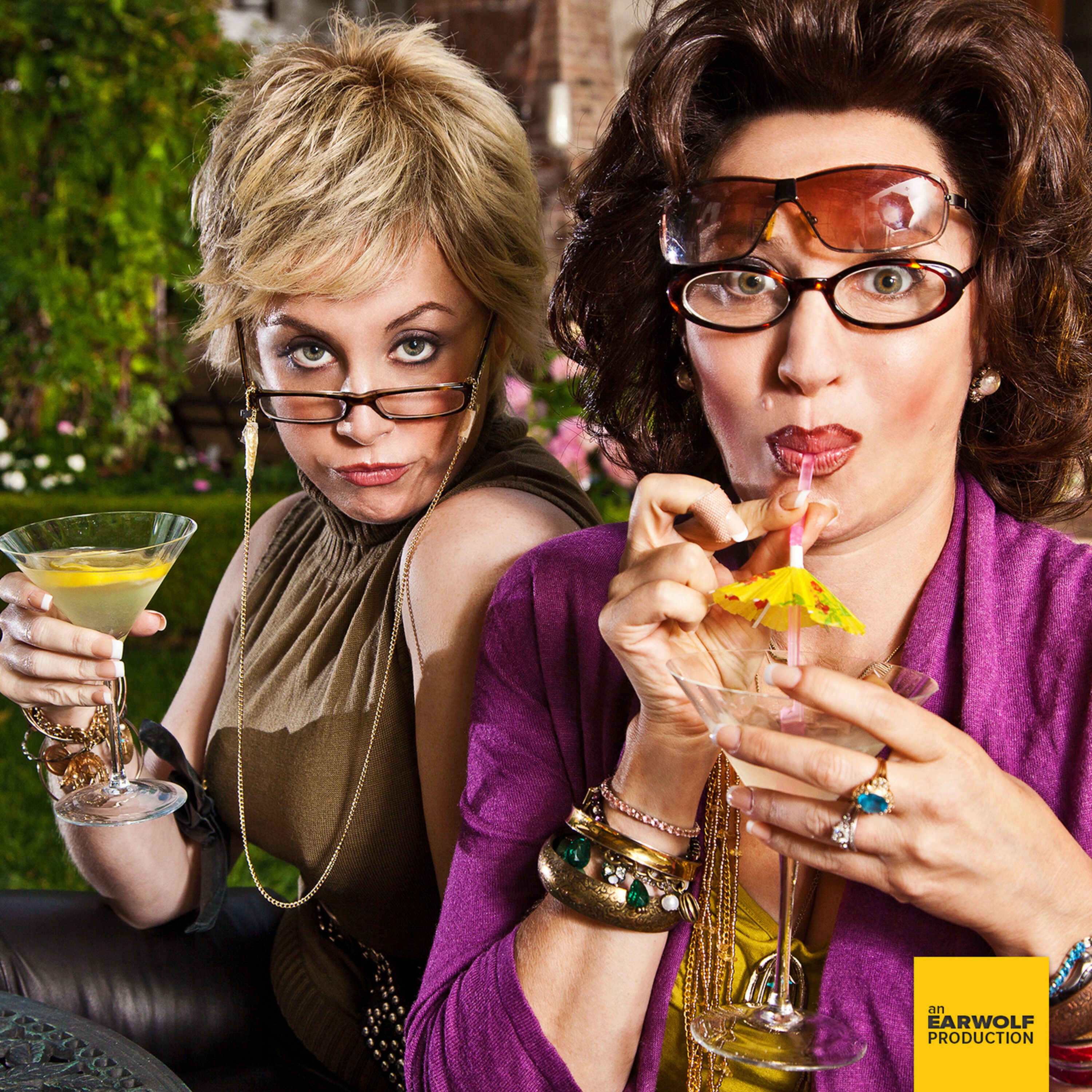 There is so much going on in the lives of Ronna and Beverly. They have a new British television show and a complicated baby shower to prepare for, so it is shocking that they had time to sit down with the beautiful, vegetarian, possibly-lesbian actress Elizabeth Reaser. Elizabeth explains the allure of tofurkey and the rigorous coursework of theater school. Plus, she clears up some misconceptions about vampires and werewolves and everything else Twilight.