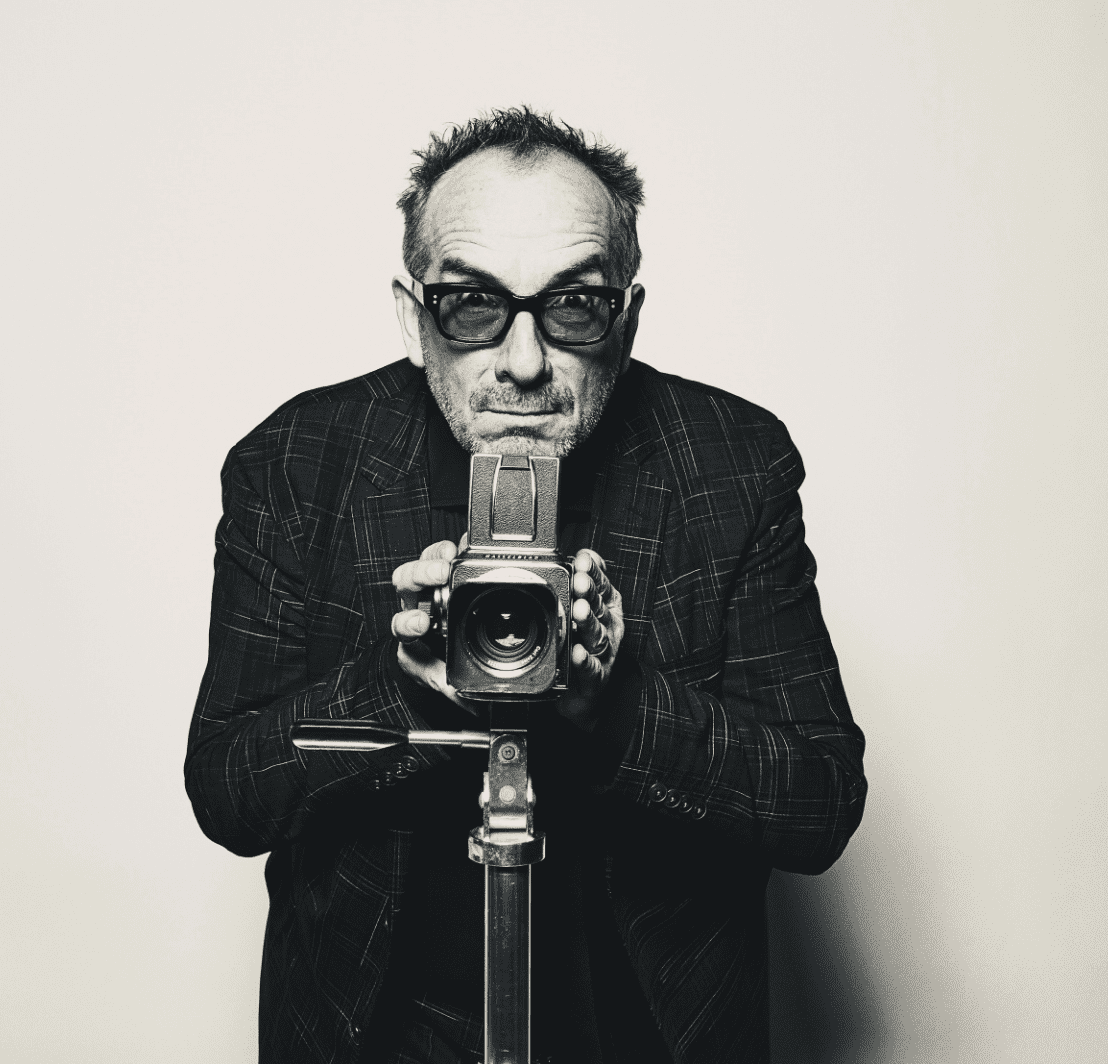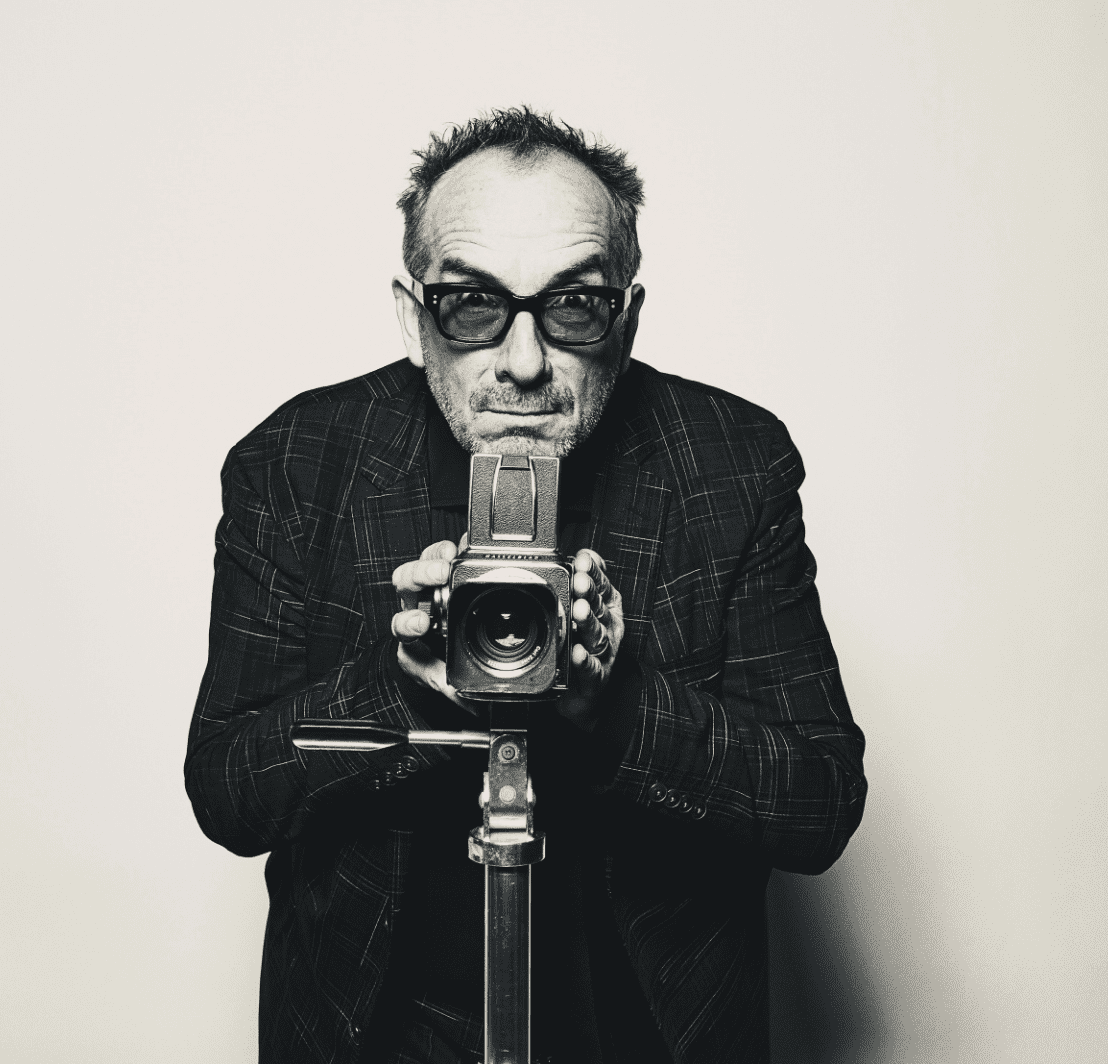 Elvis Costello is an English singer-songwriter.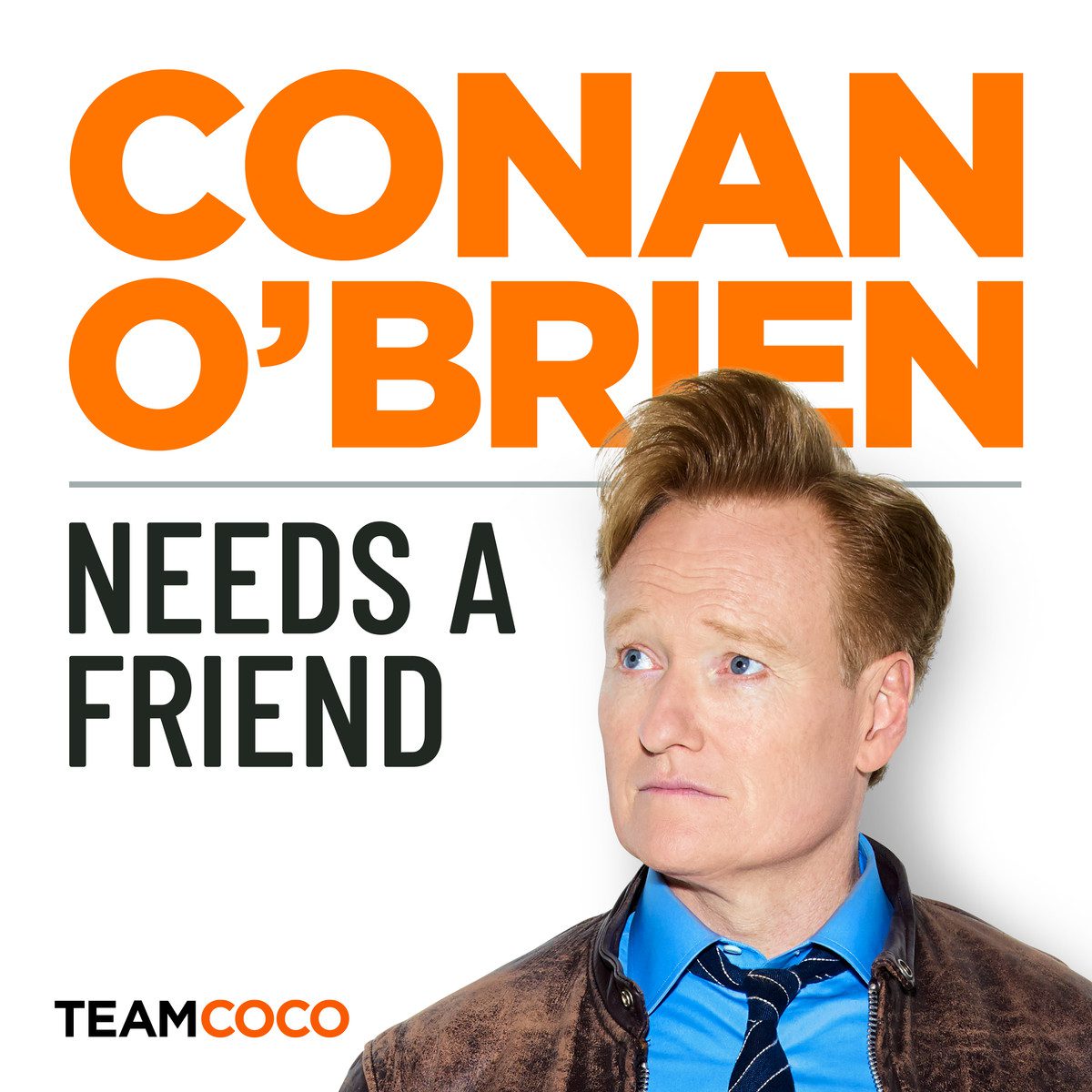 Singer-songwriter Elvis Costello feels splendiferous about being Conan O'Brien's friend.
Elvis sits down with Conan to talk about his new Audible original How to Play the Guitar and Y, the worst chord in existence, finding the right guitar, and why making mistakes is just as important as learning out of a book. Later, Conan considers a wide array of possible Conan-themed product lines as he and his team Review the Reviewers.
Got a question for Conan? Call our voicemail: (323) 451-2821.
For Conan videos, tour dates and more visit TeamCoco.com.