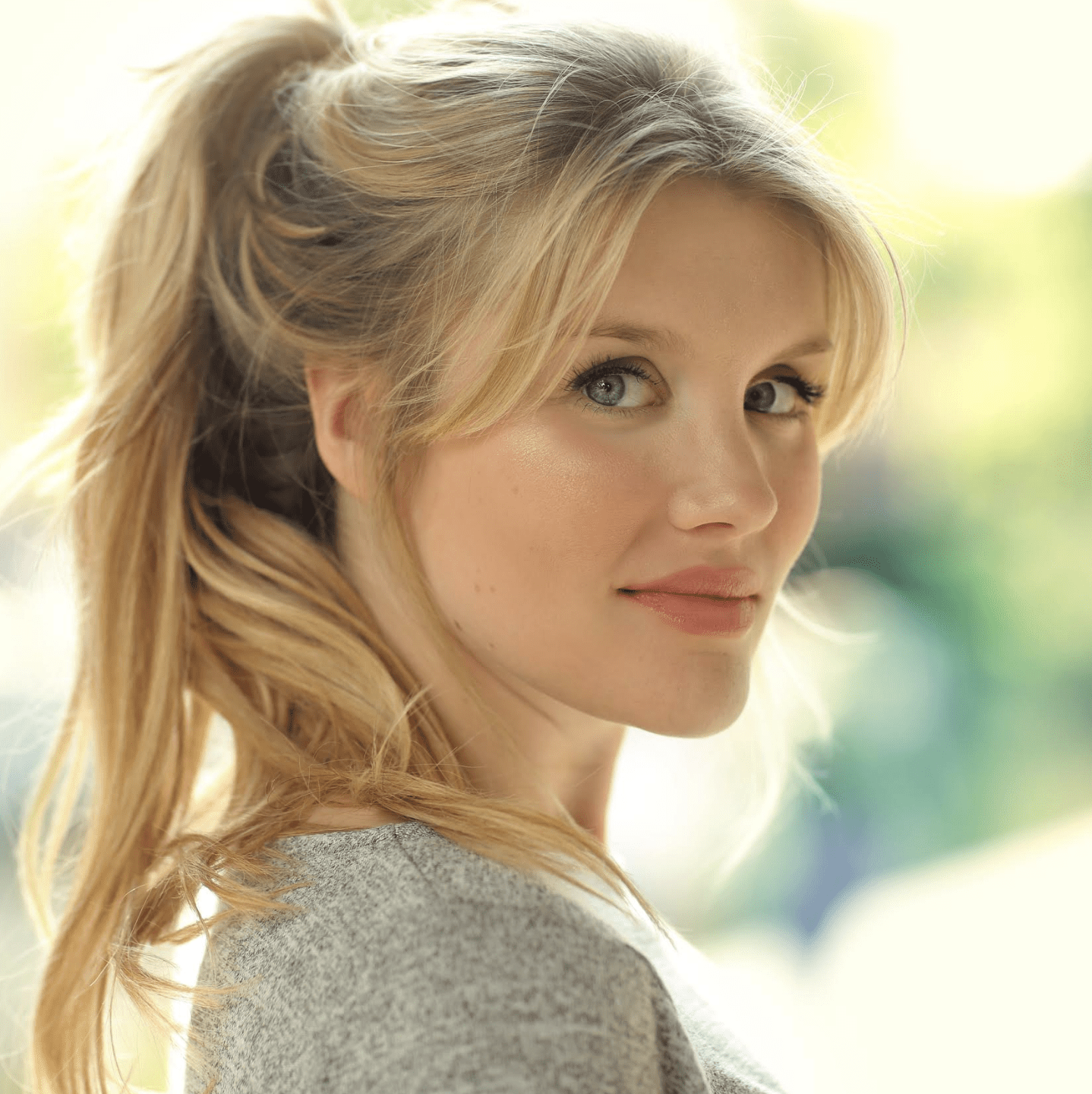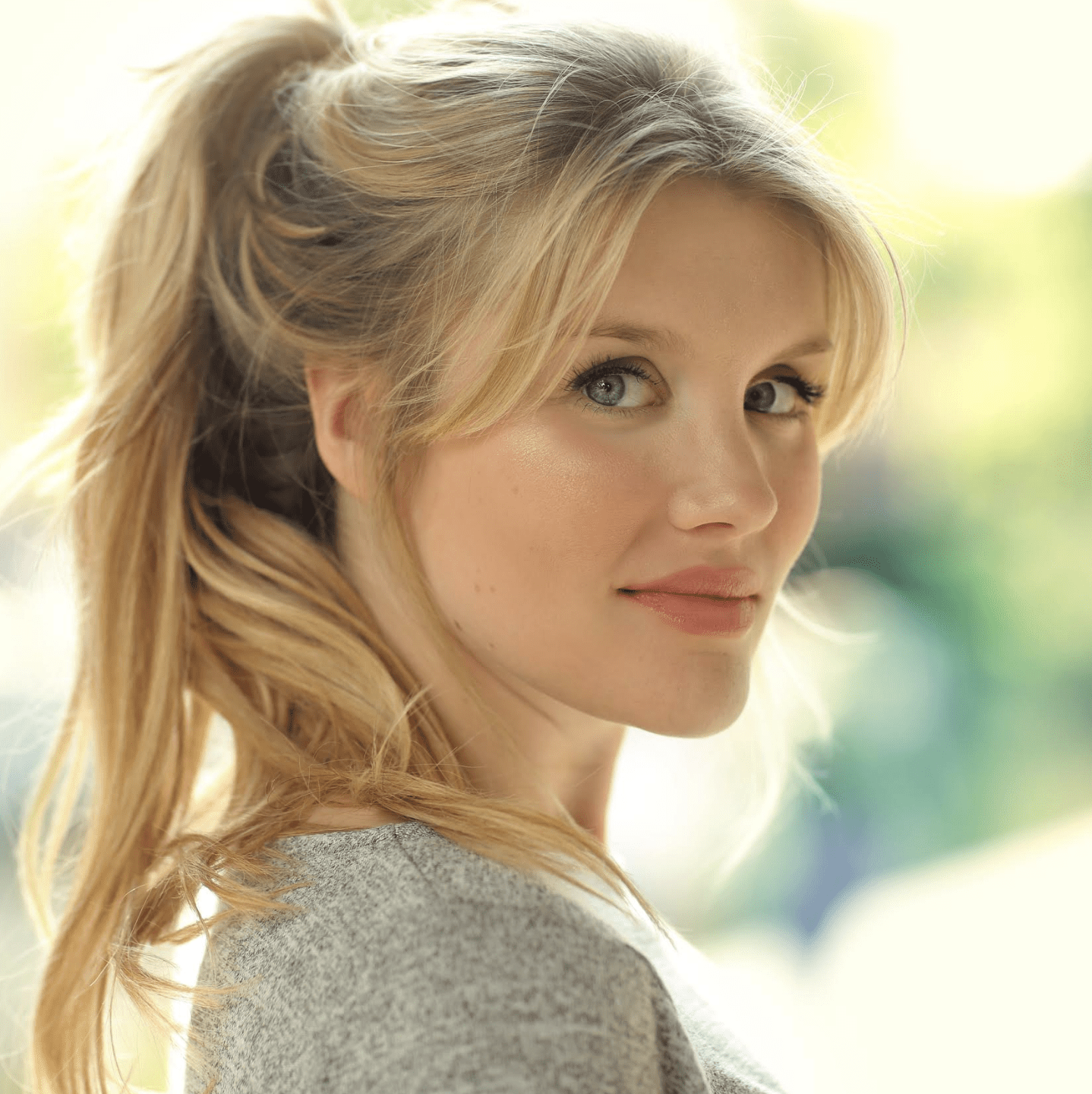 Emerald Lilly Fennell is an English actress, author, screenwriter, producer, and director.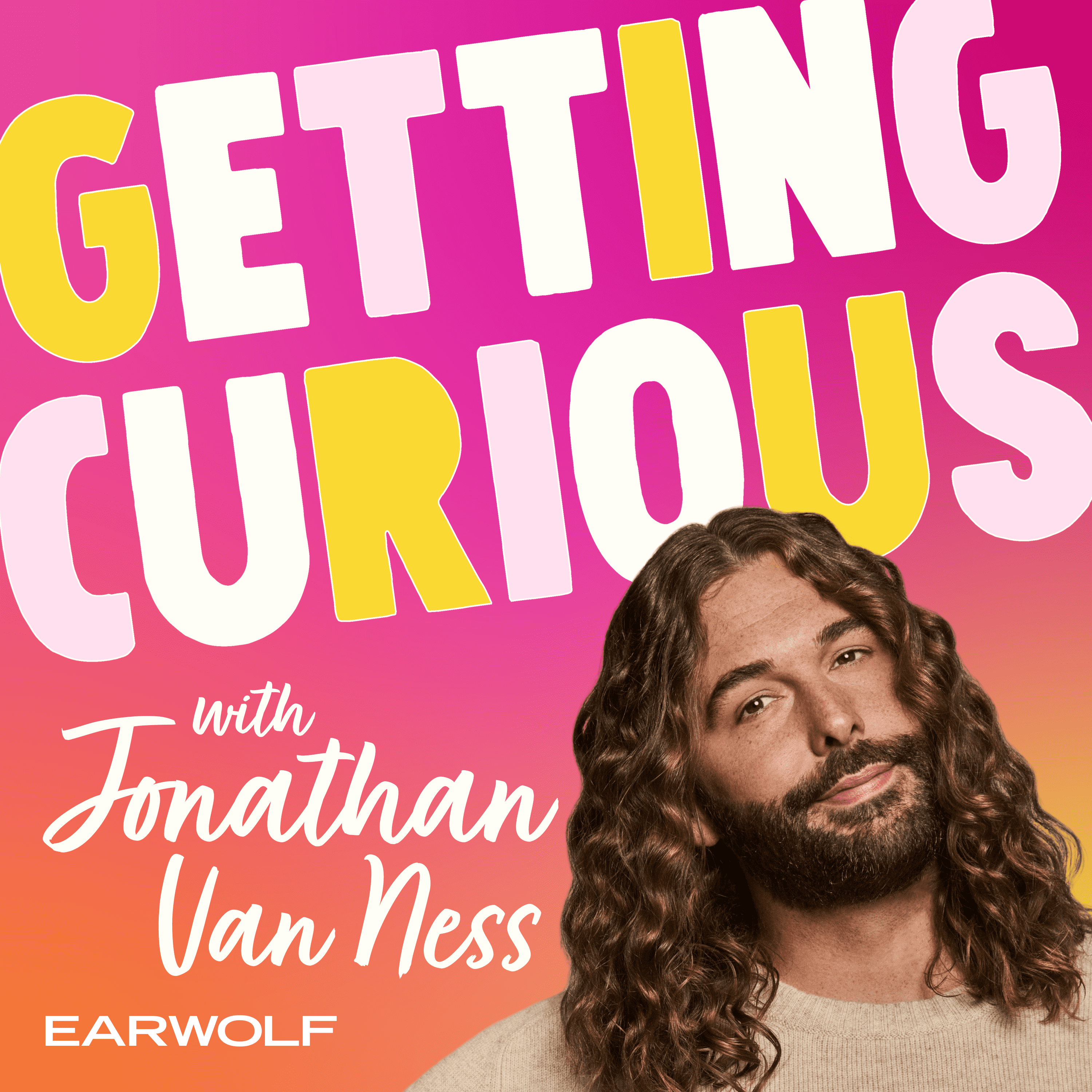 We love going off script for Getting Curious, but we're staying on it with this week's guest: the Golden Globe and Emmy-nominated writer, director, actress, and author Emerald Fennell. She and Jonathan discuss her latest project and directorial feature film debut PROMISING YOUNG WOMAN, her role as Camilla Parker Bowles on THE CROWN, and so much more.
PROMISING YOUNG WOMAN, nominated for three Golden Globe awards, is a comedy thriller that centers on a woman, played by Carey Mulligan, who is traumatized by an event in her past and sets out for revenge. There are a few spoilers in the first segment of this episode, but we'll give you a heads up before each one. And the film, released by Focus Features, is available on demand, so if you want to see it before listening to the episode, we'll see you back here in 1 hour and 54 minutes. Finally, because this film addresses sexual assault, we want to be clear that we'll be discussing this topic and, more generally, representations of trauma in popular culture, during this part of the episode.
You can follow Emerald on Twitter @EmeraldFennell.
Find out what today's guest and former guests are up to by following us on Instagram and Twitter @CuriousWithJVN.
Transcripts for each episode are available at JonathanVanNess.com.
Check out all new Getting Curious merch at PodSwag.com.
Listen to more music from Quiñ by heading over to TheQuinCat.com.
Jonathan is on Instagram and Twitter @JVN and @Jonathan.Vanness on Facebook.