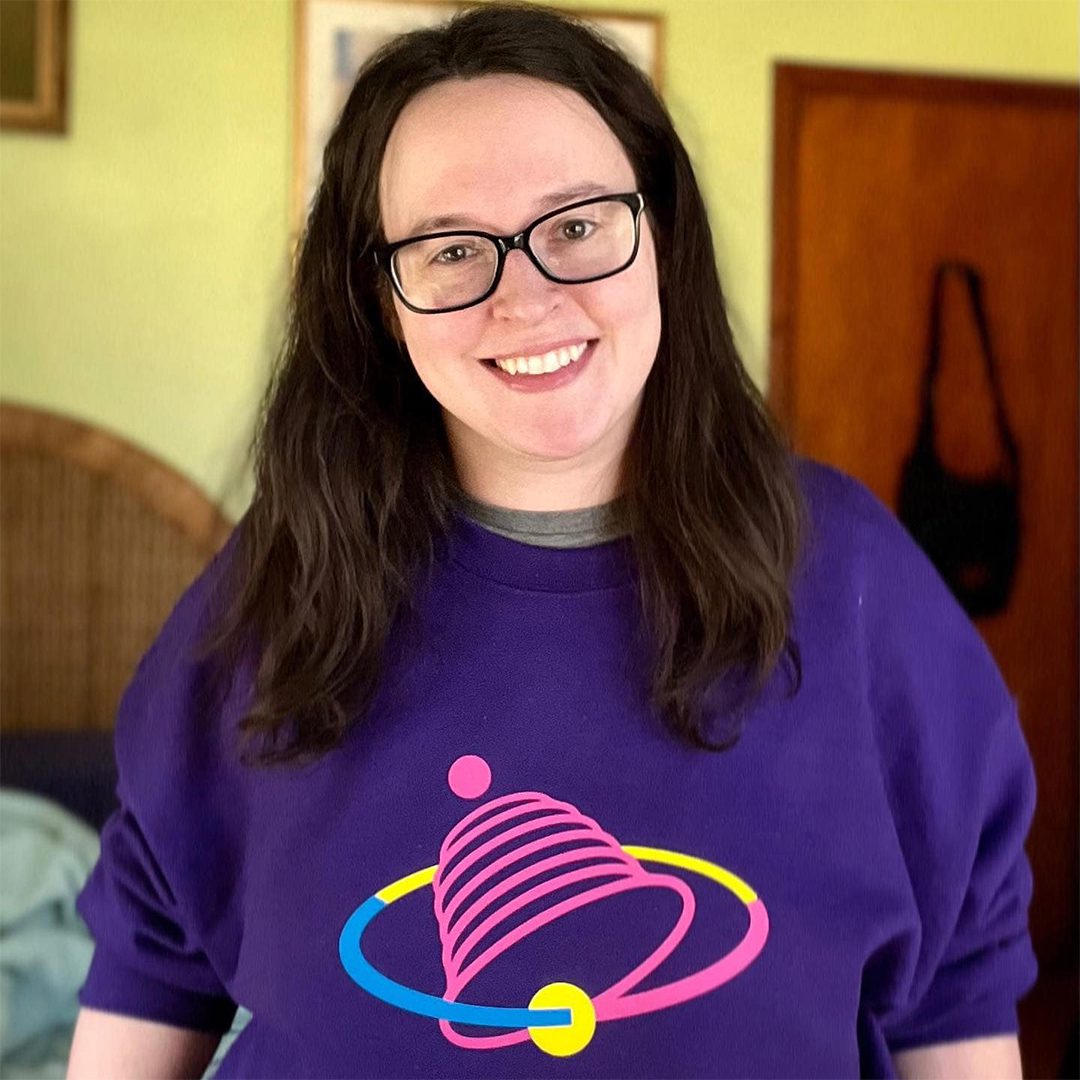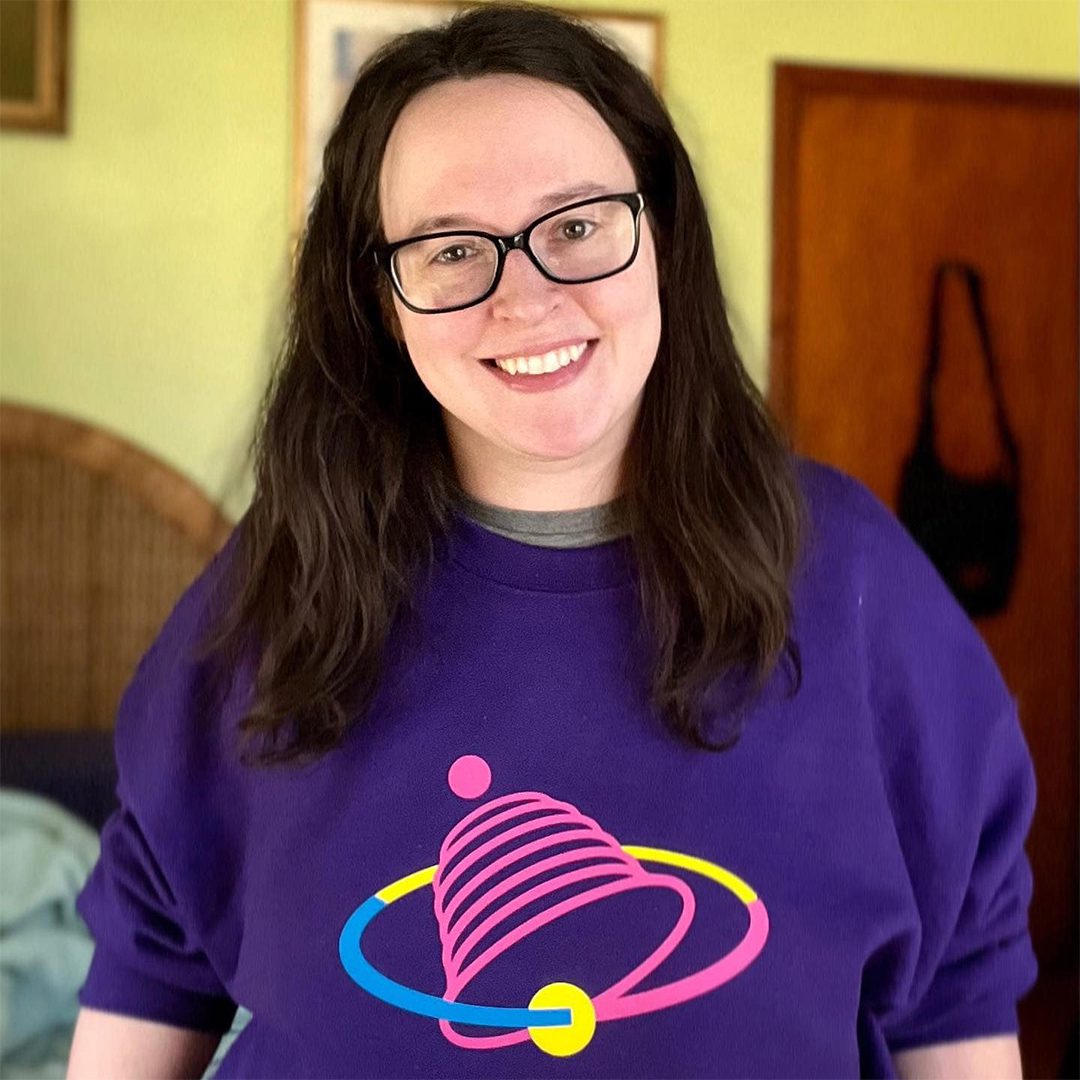 Producer, Ask Iliza Anything
Emily Higgins plays the important role of question reader on Ask Iliza Anything along with being a producer. She hosts her own podcast about underrated films called Tasteless because Iliza won't talk to her about movies.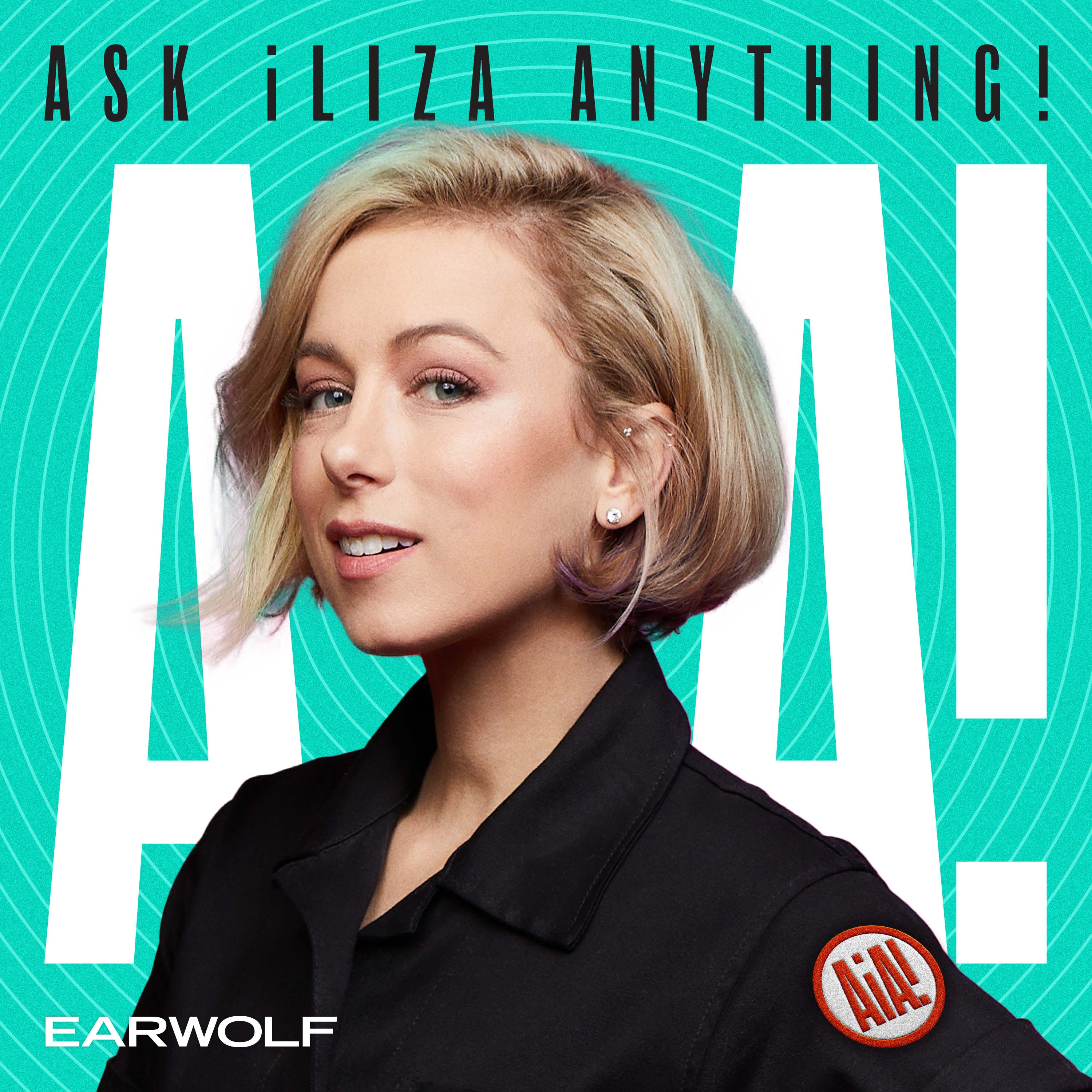 Everyone deserves that best friend who delivers blunt advice with impunity. Comedian, writer, and actor Iliza Shlesinger is that friend. She has built a cult-like following of listeners seeking her hilarious take on their problems. Every week, people submit their burning questions to the show, with topics ranging from bad coworkers, psychotic bridesmaids, and a mother-in-law who won't move out to faking an accent and diarrhea etiquette. Iliza's answers range from wise and heart-felt to rage-fueled and off-the-wall. She enjoys nothing more than giving incisive life advice to total strangers, sometimes with a celebrity guest in tow. It's always entertaining, so go ahead: Ask Iliza Anything.