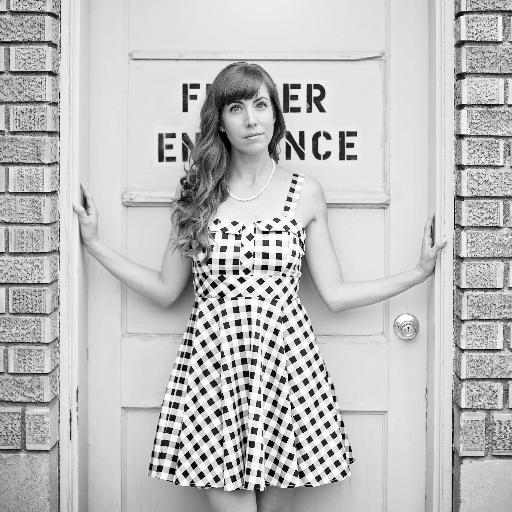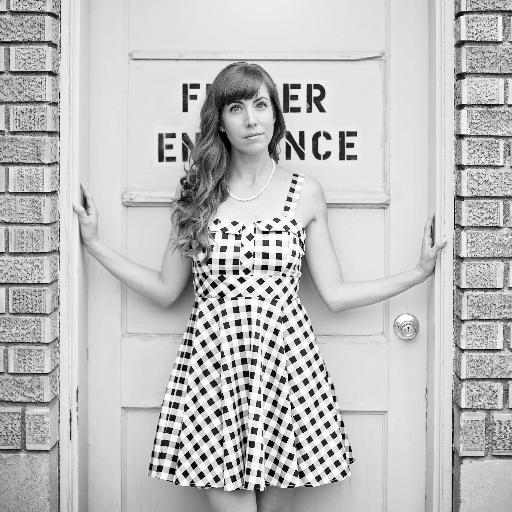 Emma Arnold is an author and comedian who frequently appears on the podcast Doug Loves Movies.
This week, comedian Emma Arnold joins Randy and Jason for lively discussions about what its like to live "out of the fray" in Idaho, how to juggle a big family with a career in comedy, and her novel about trans-dimensional necromancers. Plus, Daniel Van Kirk bring stories that include a man saving his mother's car from a naked thief, and the Sklars give Nicholas Cage a call to ask about the new Ghost Rider.
This episode is sponsored by Squarespace, Blue Apron, and Casper Mattresses.