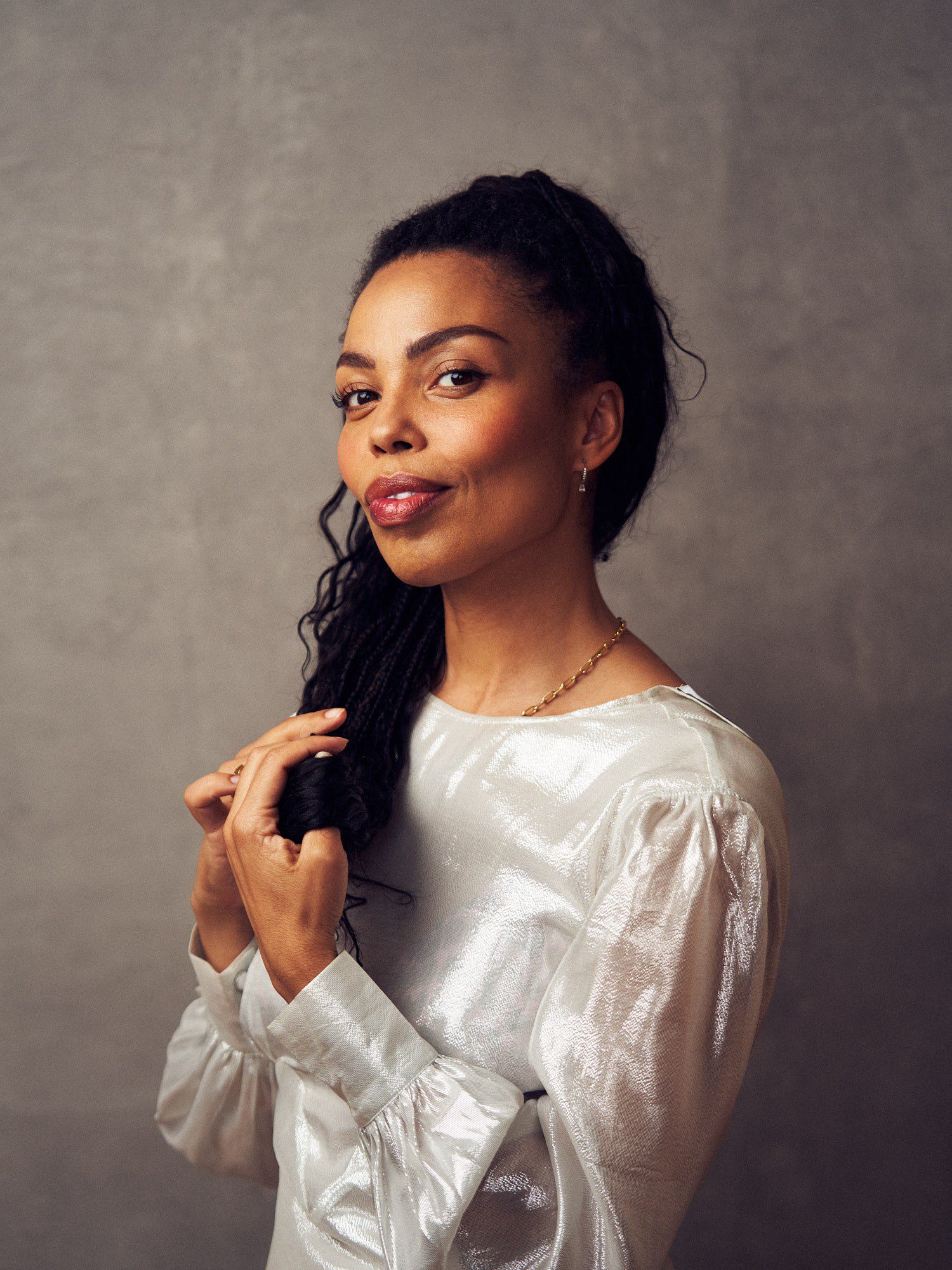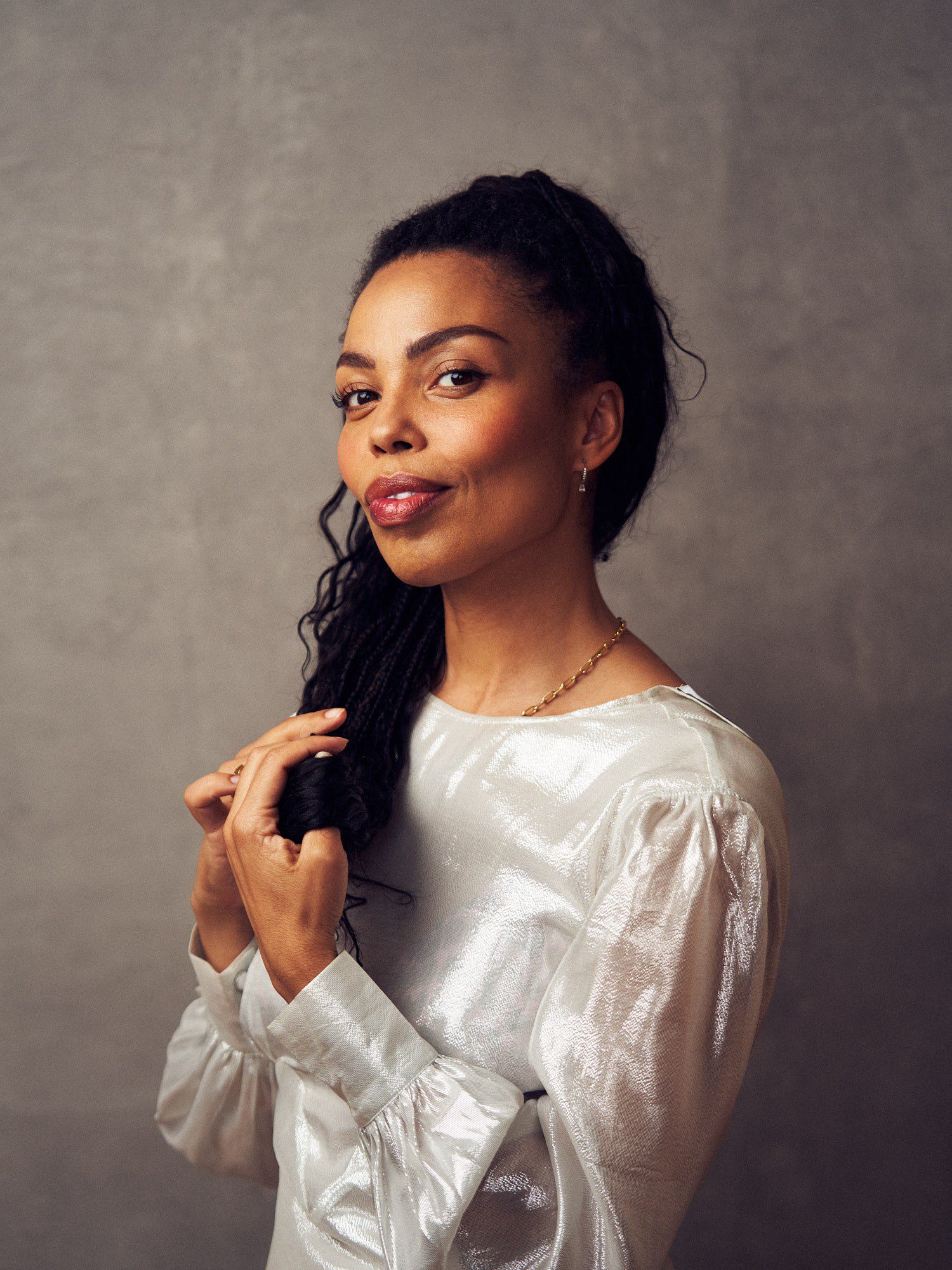 Dr. Emma Dabiri is an Irish-Nigerian author, known for her insightful and thought-provoking discussions on race, gender, colonialism, and cultural issues. With a PhD in African Diaspora Studies and extensive experience as a lecturer, author, and television presenter, Dabiri brings a unique and informed perspective to these complex and important topics.
Born in Dublin to an Irish mother and a Nigerian Yoruba father, Emma Dabiri spent her early years in Atlanta, Georgia before returning to Ireland at the age of five. Her experiences growing up as the target of frequent racism informed her perspective and led her to pursue a career in African Studies at the School of Oriental and African Studies in London and has since established a successful academic and broadcast career.
Dabiri is well-known for her work in television, including co-presenting BBC Four's 'Britain's Lost Masterpieces', as well as Channel 4 documentaries such as "Is Love Racist?" and a radio show about Afrofuturism. In addition to her broadcast work, she is a frequent contributor to print and online media, including The Guardian, Irish Times, Dublin Inquirer, and Vice. Her outspokenness on issues of race and racism has caused her to face extreme "trollism" and racist abuse online, but she remains steadfast in her dedication to these important issues.
Dabiri is the author of "Don't Touch My Hair" (2019) and "What White People Can Do Next: From Allyship to Coalition" (2021). She earned a PhD in Visual Sociology at Goldsmiths while also teaching at SOAS. Her Western Marxist critique of capitalism is central to her work, and she dedicates a chapter of "What White People Can Do Next" to the examination of "Interrogate Capitalism".