Emma Willmann is a Stand-Up Comic and Actress from Colbert, Netflix, HBO, and The CW.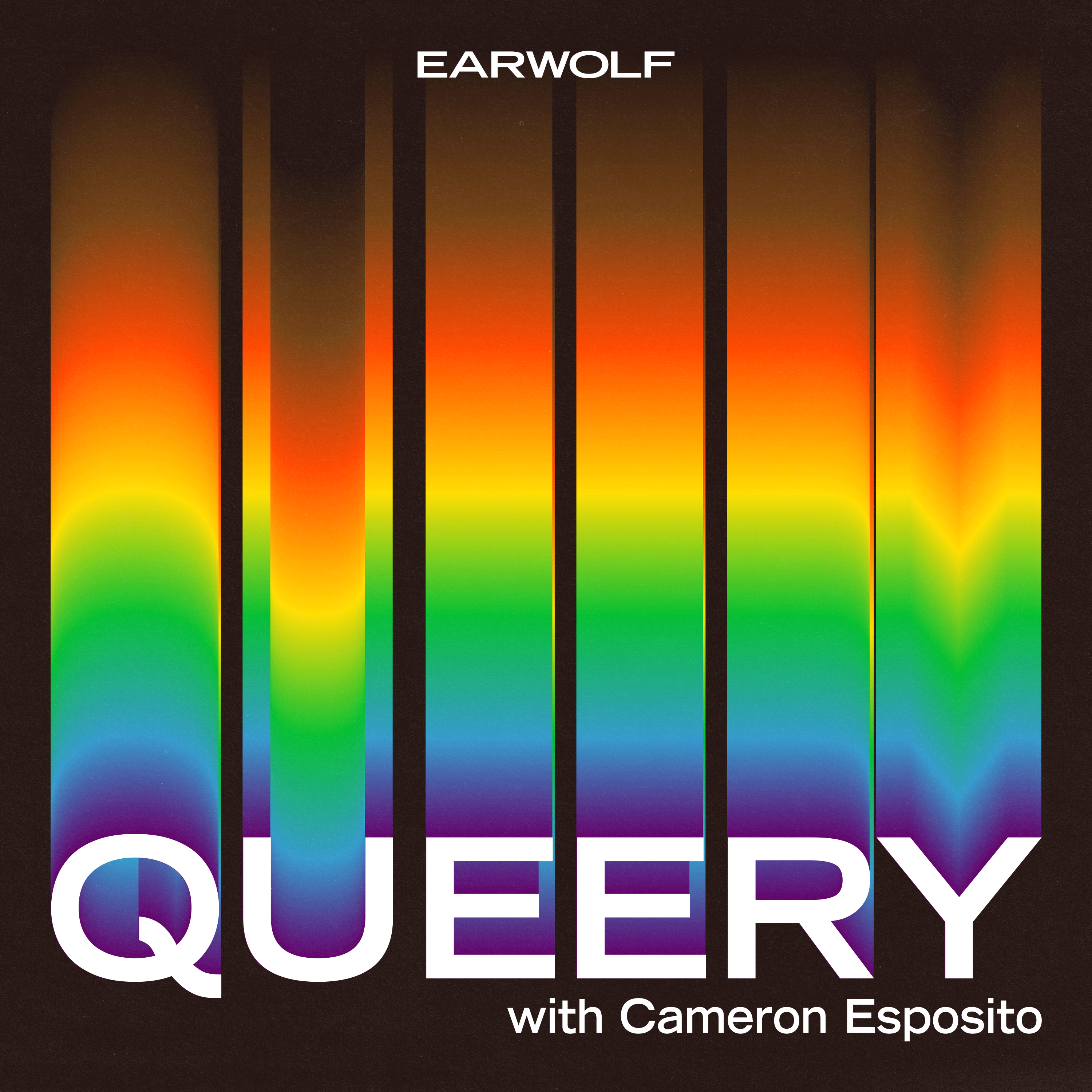 Comedian Emma Willmann sits down with Cameron to discuss feeding roosters, beginnings in comedy, and making the time for mental health treatment.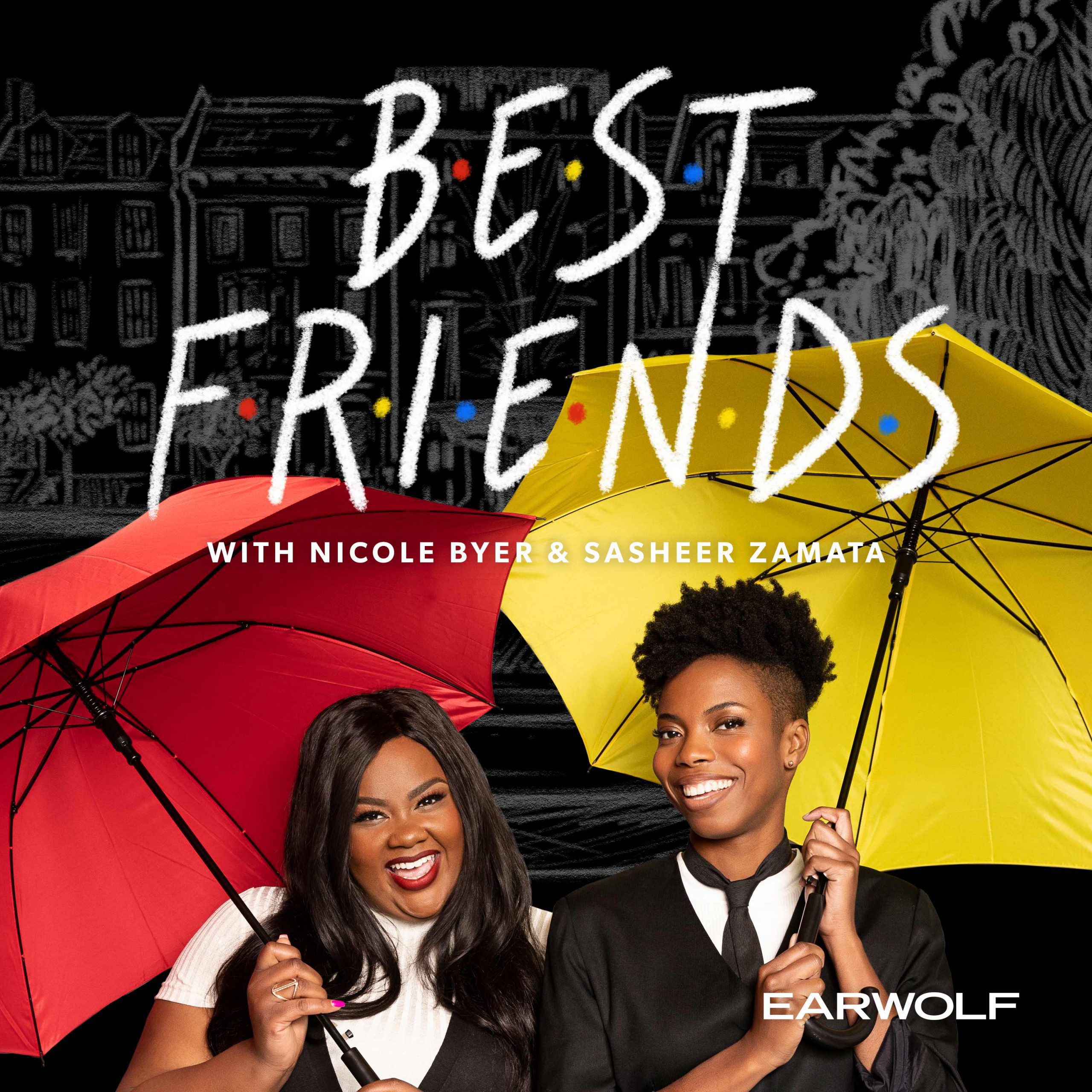 Recorded LIVE at the 2019 Just For Laughs festival in Montreal, Nicole and Sasheer talk street scoopers, removing someone from your seat on an airplane, and how bad of a terrorist Nicole would be. Then they bring out their guests Matteo Lane and Emma Willman who answer the age old question: does coffee dehydrate you? Finally all four friends answer a listener voicemail on what to do when you think your friend is dating a creep and doesn't like when you talk about…snowboarding?