Ennis Esmer is a Canadian actor and comedian.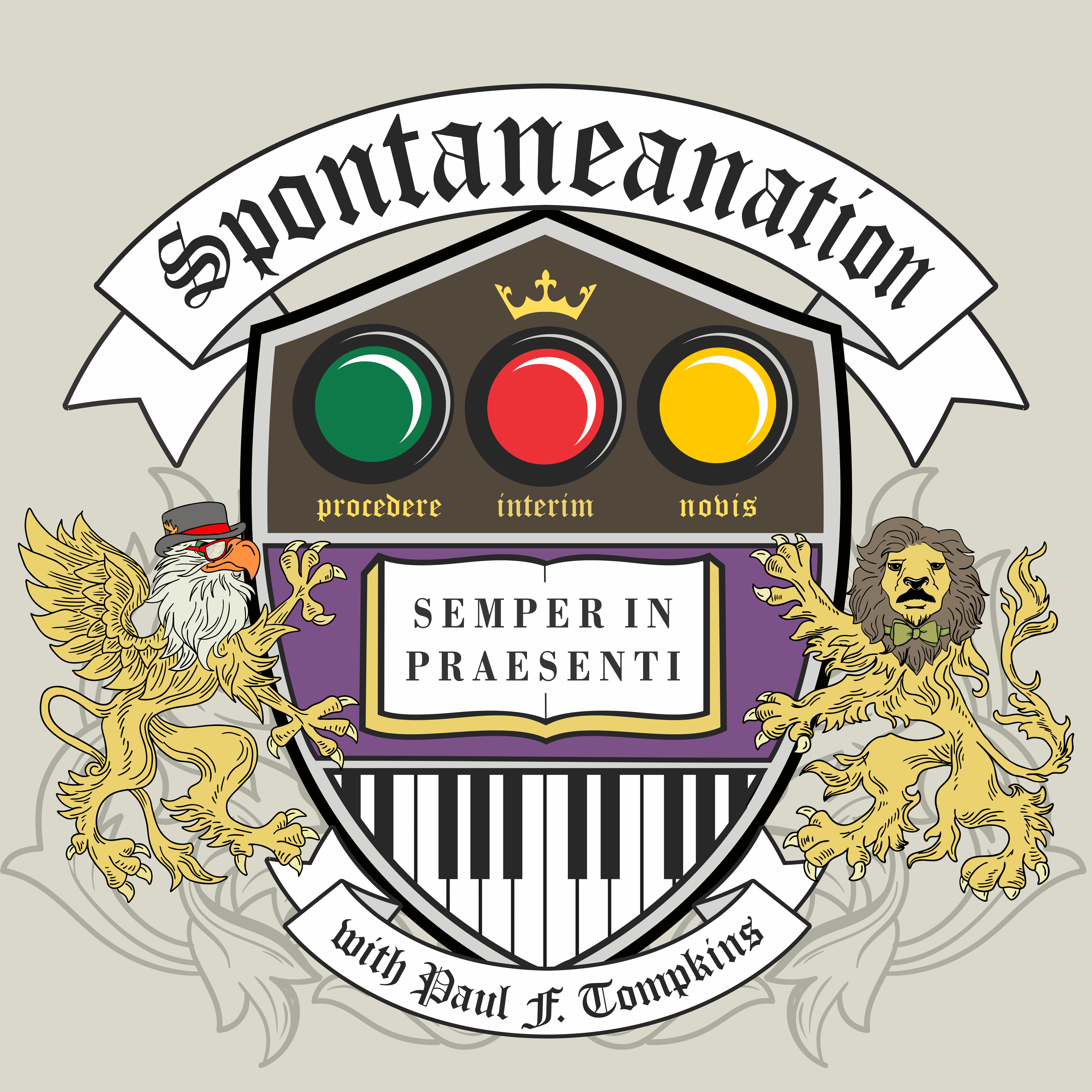 Paul F. Tompkins welcomes ladies and gentlemen back to Spontaneanation! This week, Paul's special guest is actor and comedian Ennis Esmer of Red Oaks and Blindspot! They chat about when it was the last time Ennis vomited, running home fast after getting drunk when he lived on a college campus, and loving to sleep in his clothes. Paul is then joined by Jean Villepique, Chris Tallman, and Josh Dean, to improvise a story set in A Covered Wagon Fording A River. And as always, Eban (only the best) Schletter scores it all on piano!
New York! There are still tickets left to see Spontaneation Live at The Bell House in Brooklyn! November 12, 10pm: bit.ly/SPONTHOUSE1710PM
If you'd like to provide a location for the improv on a future episode, follow @Spontaneanation on Twitter so you won/t miss the prompt!
This episode is brought to you by Blue Apron (www.blueapron.com/PFT) and Leesa.com (www.leesa.com code: PFT).