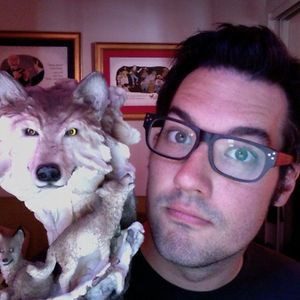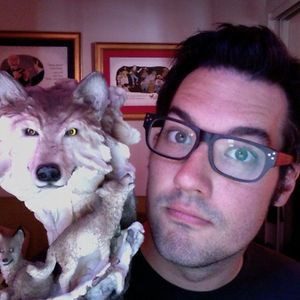 Eric Appel began his career performing, writing and directing shows at the Upright Citizens Brigade Theater in New York City. He wrote for "The Andy Milonakis Show," "Crank Yankers," and "Human Giant." In 2008, Eric was hired as the senior writer of the comedy website "Funny or Die." He then directed the pilot for MTV's "Death Valley" (2011) and has since worked on shows like "Eagleheart" (2011), "Blue Mountain State" (2011), "The Office" (2011), " and "Workaholics" (2012)
Hayes and Sean are coming to you LIVE from UCB-Sunset in Los Angeles with house band MIKAL CRONIN. The guys chat about their time at the #SNL40 celebration and help audience members make the movie of their dreams. Then, they welcome young actors BEN RODGERS, DC PIERSON, DOMINIC DIERKES, and ERIC APPEL to audition for the new voice of Hollywood Handbook ads sometimes.
Sean and Hayes are back from their Tanksgiving vacations to give their predictions on who will in this year's competition shows. They analyze a segment of "Shark Tank" with the triumph return of Tanks But No Tanks and give their predictions on who will win on "Top Chef," "Survivor," "The Challenge," "The X Factor," and "The Voice." Eric Appel and Ben Rodgers tell us what their dream "Amazing Race" team is and show off their love of "Shark Tank" with a trivia game.