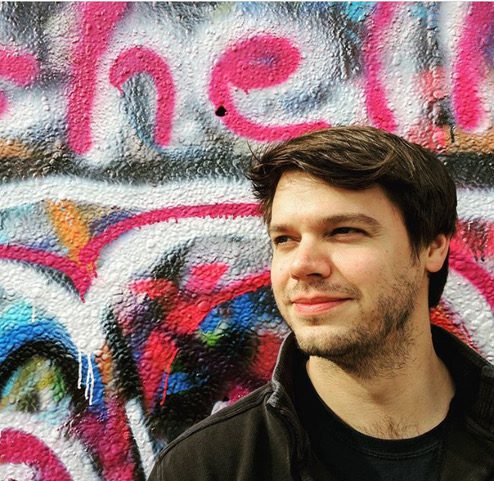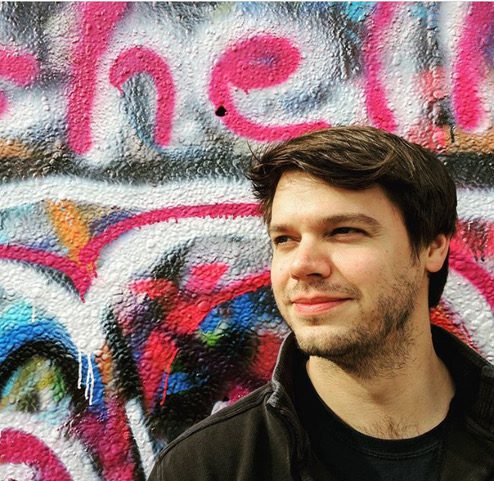 Eric began a career of comedy in the small town of Murray, Kentucky. Eric would eventually move to Chicago where he performed and studied at iO Theater, Second City, CIC Theater and Comedysportz. In Chicago he performed with iO teams, Michael Pizza, Owl Farm and The Late 90s, the CIC team Rainbow Deli and the children's show Hogwash. Michael Pizza was named "Best New Improv Ensemble" by Chicago magazine, profiled by The Onion, reviewed by The Chicago Tribune and even created a pilot for Dennis Leary's production company, Apostle. Eric is currently a teacher at The Improv Shop and also makes funny commercials for Vat19.com.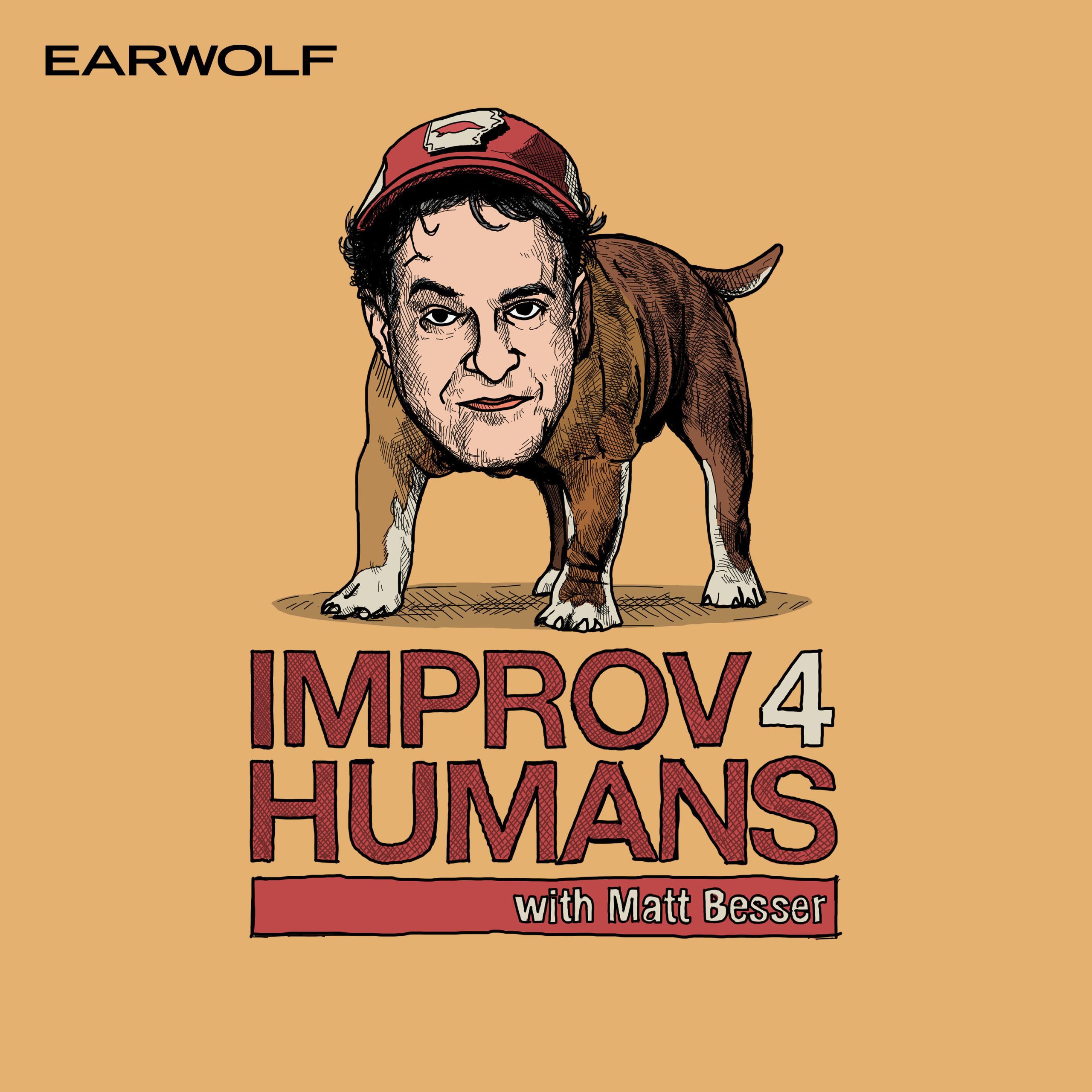 Rafe Williams, Eric Christensen, Ben Lyons, Melissa Darch, and Tim Walsh of Dad Van join Matt Besser LIVE from St. Louis for scenes about partying with friends who definitely aren't cops, a Garth Brooks hip hop set, a child with the appetite of an old man, adopting a zombie, and more.
Check out Matt Besser's new comedy album Pot Humor here.
This episode is sponsored by Squarespace (www.squarespace.com/IMPROV code: IMPROV)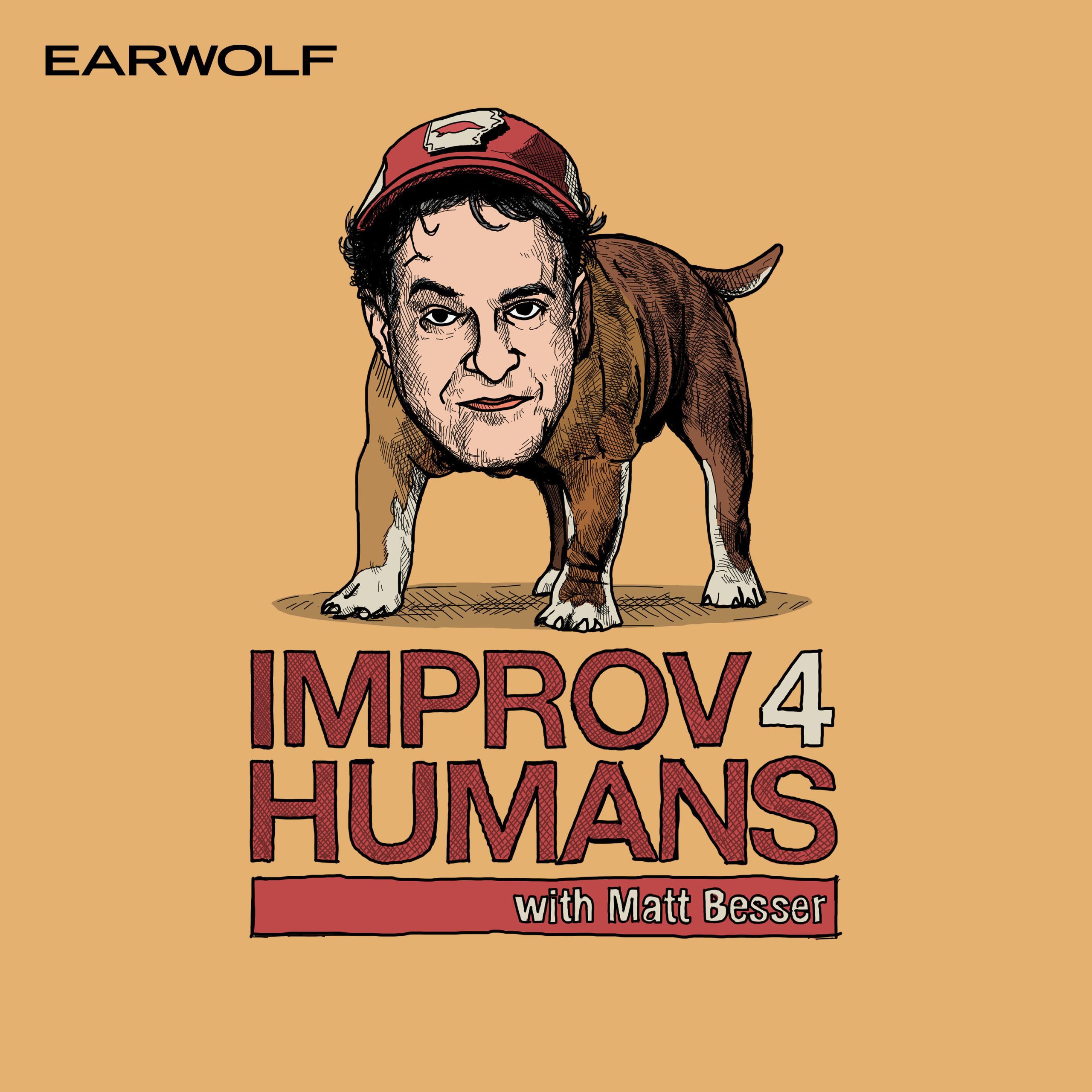 The humons have voted, and here are your favorite scenes of 2017! These performances feature Andy Daly, Bob Dassie, Mary Holland, Lauren Lapkus, Erin Whitehead, Stephanie Allynne, Mookie Blaiklock, Craig Rowin, Brandon Gardner, Tim Meadows, Shaun Diston, Chad Carter, Horatio Sanz, Rafe Williams, Eric Christensen, Ben Lyons, Melissa Darch, John Gemberling, Gil Ozeri, Jen D'Angelo, Jessica St. Clair, Lennon Parham, Will Hines, Scott Aukerman, Anthony King, Alex Fernie, Jason Mantzoukas, Sasheer Zamata, Noël Wells, Jon Gabrus, Kirby Howell-Baptiste, Drew Tarver, Jessica McKenna, Eugene Cordero, Gavin Speiller, and Brian Huskey. Let these humons know you love them on improv4humans!
This episode is sponsored by The Harold Ramis Film School.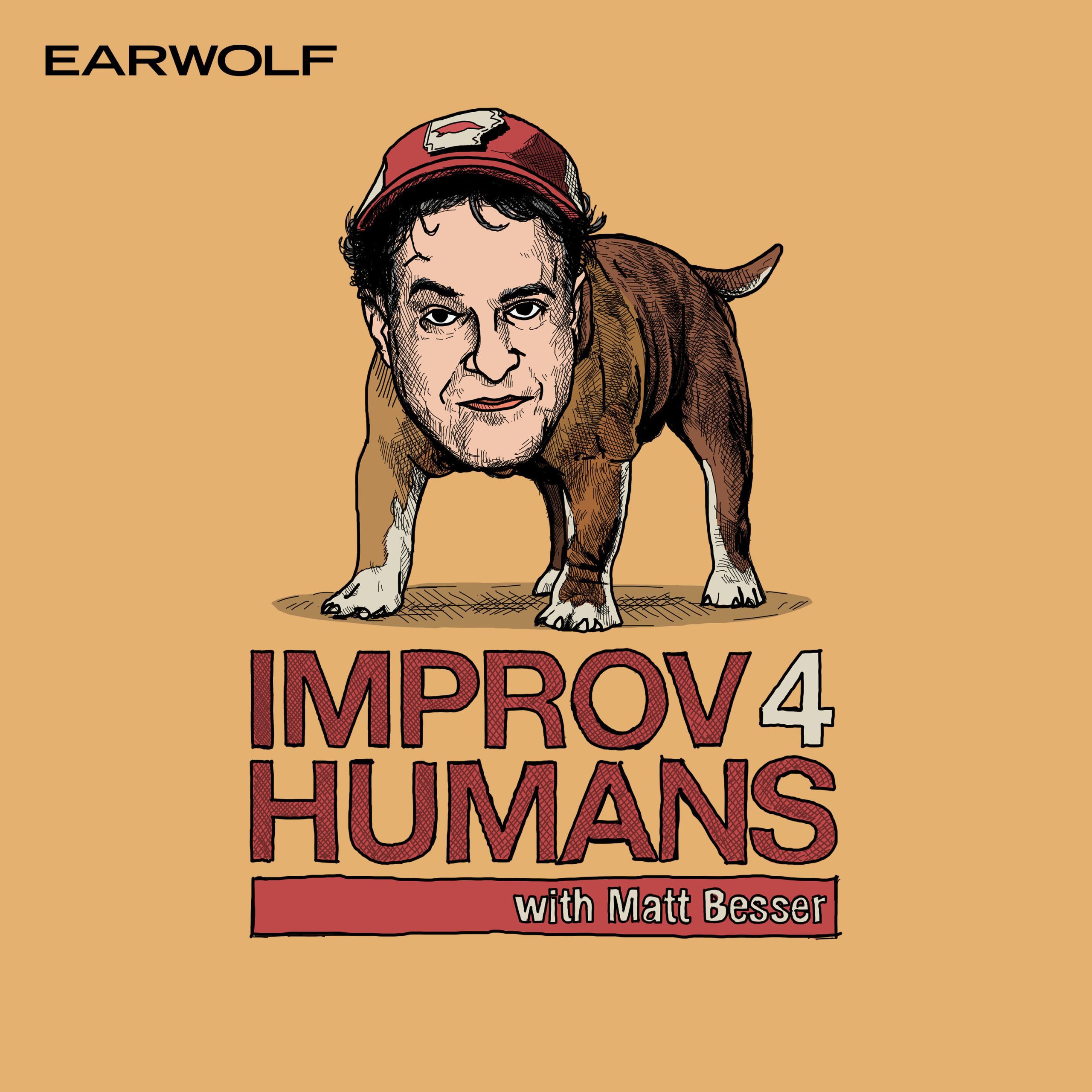 Live from Del Close Marathon, winners of the nationwide improv4humans contest Dad Van (Rafe Williams, Eric Christensen, Ben Lyons, and Melissa Darch) join Matt Besser along with Tim Meadows, Horatio Sanz, Chad Carter, and Shaun Diston! They take audience suggestions that inspire scenes about physical homesickness, a firefighter who wants to hang back, and a 4th grader who's paranoid about assassination. Plus, a ghost can't take off the sheet he died in and a visit to the seashell emporium brings back painful memories.
This episode is sponsored by Audible (www.audible.com/IMPROV).