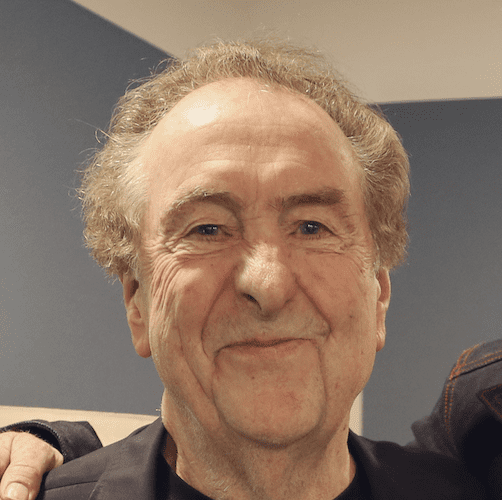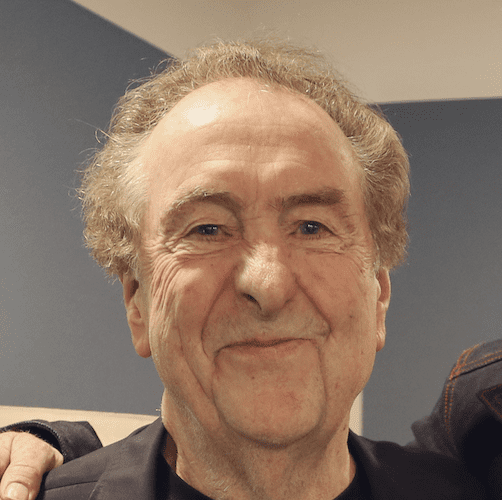 Eric Idle is an English comedian, actor, author, and musician. Idle is a former member of the British surreal comedy group Monty Python, a member of the parody rock band The Rutles, and the writer, for the music and lyrics, of the Broadway musical Spamalot.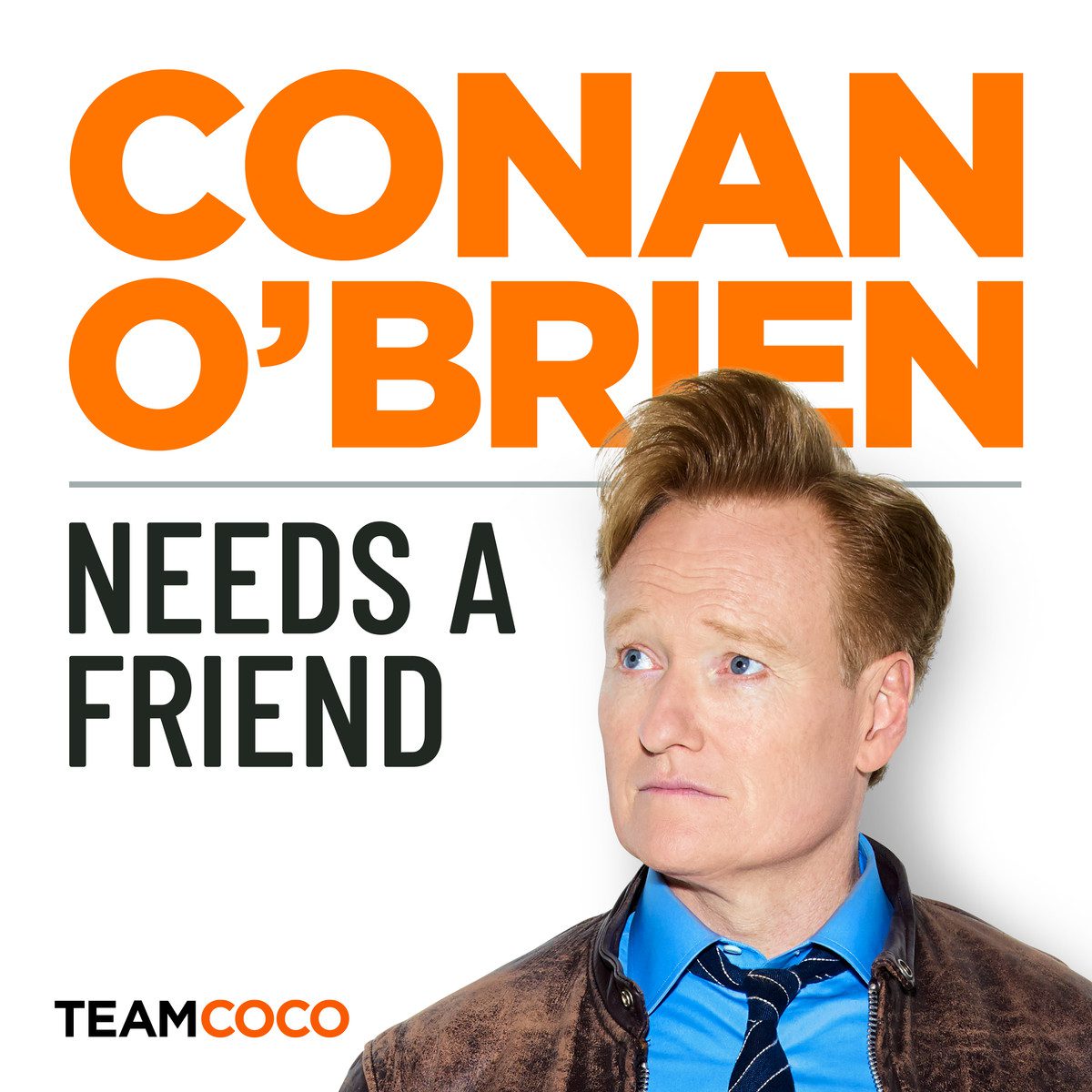 Comedy icon Eric Idle feels moderately aroused about being Conan O'Brien's friend.
Eric and Conan sit down to talk about his autobiography Always Look on the Bright Side of Life, playing ukulele with George Harrison, Monty Python's genesis at Cambridge, finding a fan in Elvis Presley, the Fab Four's response to parody group The Rutles, and looking back on fifty years of Python. Plus, Conan makes an effort to help his assistant Sona manage her side hustles.
Got a question for Conan? Call our voicemail: (323) 451-2821.