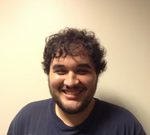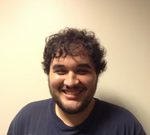 Eric is a doctoral student studying for his Ph.D. in Biology at UNC Charlotte.  Eric's strengths as a researcher have led him to seek clear and compelling ways not only to educate students in his discipline but to help them see the relevance of it in their daily lives.
He has been a call-in guest on Professor Blastoff.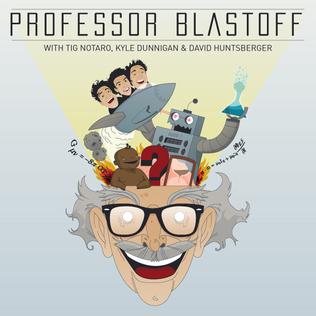 Would you live forever if you could? How many blueberries are safe to eat? Are you taking care of your meat sack (body)? UNC Charlotte Ph.D candidate Eric Kane calls into the hatch this week to talk to the gang about antioxidants, calorie restriction, exercise, disease, turtles, and much more. Then, Mother Meditation is back to clear up some Rosie O'Donnell confusion.