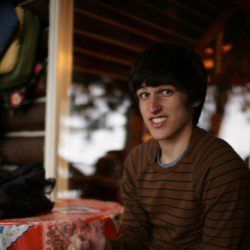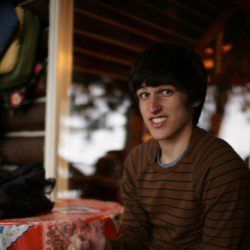 Eric is a former Earwolf employee, now known as "Eric the Intern," who makes occasional, but widely memorable cameos on improv4humans with Matt Besser. He lives in a treehouse, and wears the same clothes everyday.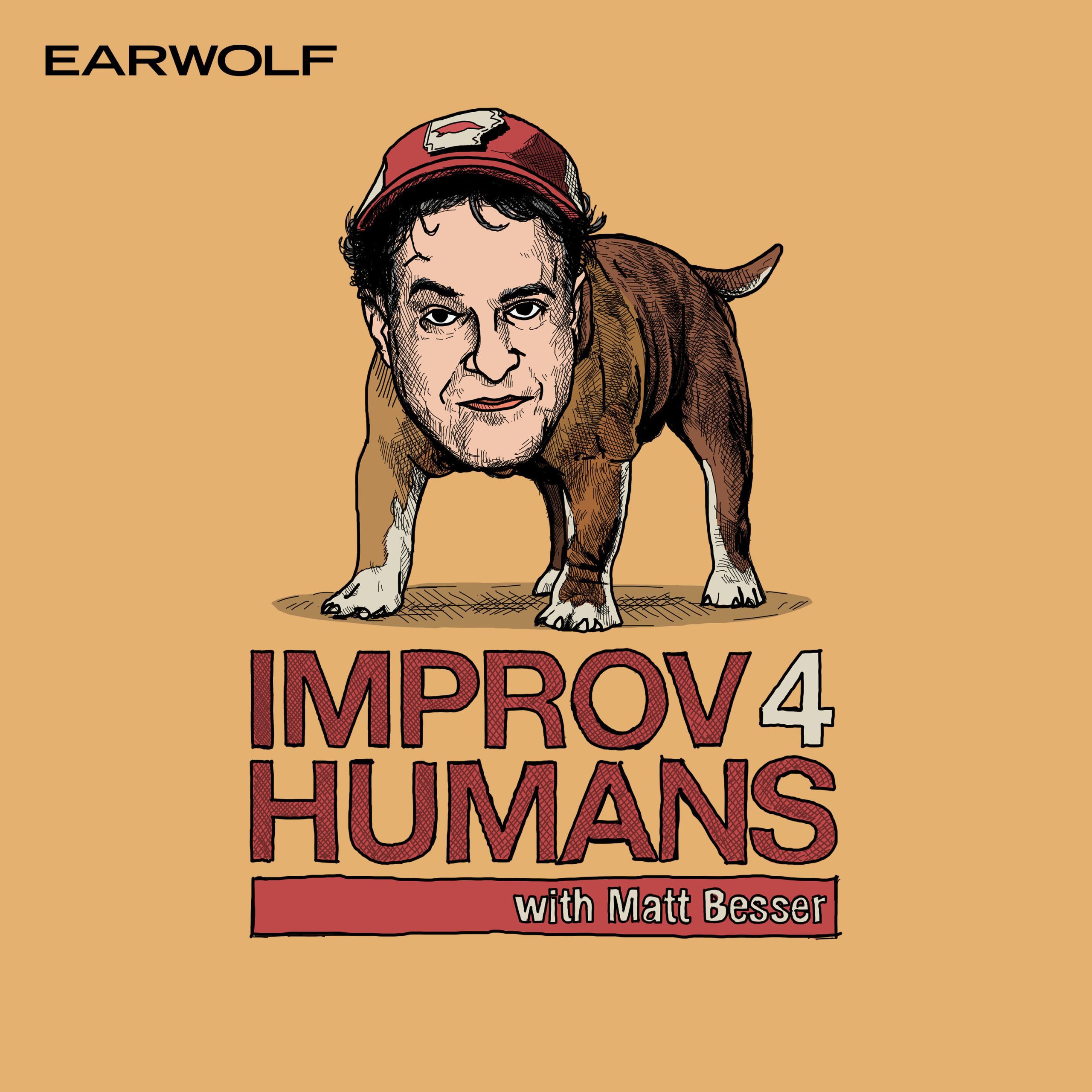 Horatio Sanz, Betsy Sodaro, and Stephanie Allynne welcome back Eric the Paid Intern on this week's improv4humans with Matt Besser LIVE from the new UCB Sunset theatre! Eric tells us about his recent break up with his fiance and shares a man on the street interview with an "ex-myanfrologist" which inspires scenes about meeting your significant other's odd parents, being thrown into a mind prison, and the home life of a human platypus. Make sure to get the Upright Citizens Brigade television show season 3 now available on DVD, the UCB Comedy Improv Manual, Matt Besser's new comedy album at mattbesser.com, and Dragoon's new album at dragoongalaxy.bandcamp.com! improv4humans will be back at the UCB Sunset LIVE on December 22 with a Christmas special. Go to https://www.ucbtheatre.com/ for tickets!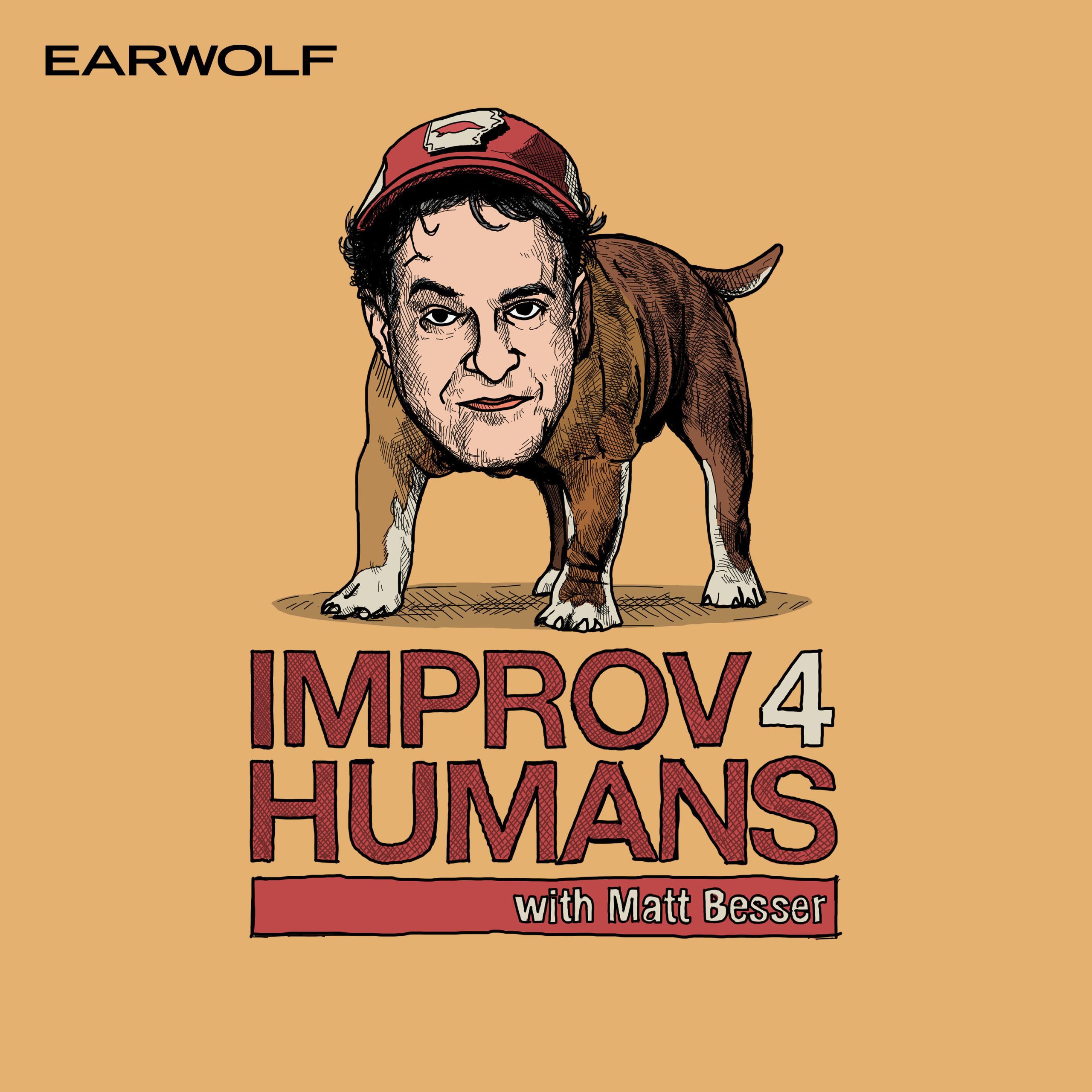 Eric the Paid Intern is leaving Earwolf to take a job in facial recognition software (because he's a genius) so here are some awesome Eric interviews and improv scenes that we've saved up from past episodes. Hear improv from Horatio Sanz, Adam Pally, Sean Conroy, Mookie Blaiklock, Danielle Schneider, and your other favorite improvisers.