Eric Musselman is a college basketball coach who is the current head men's basketball coach at the University of Arkansas. He is the former head coach of the Sacramento Kings and Golden State Warriors of the National Basketball Association.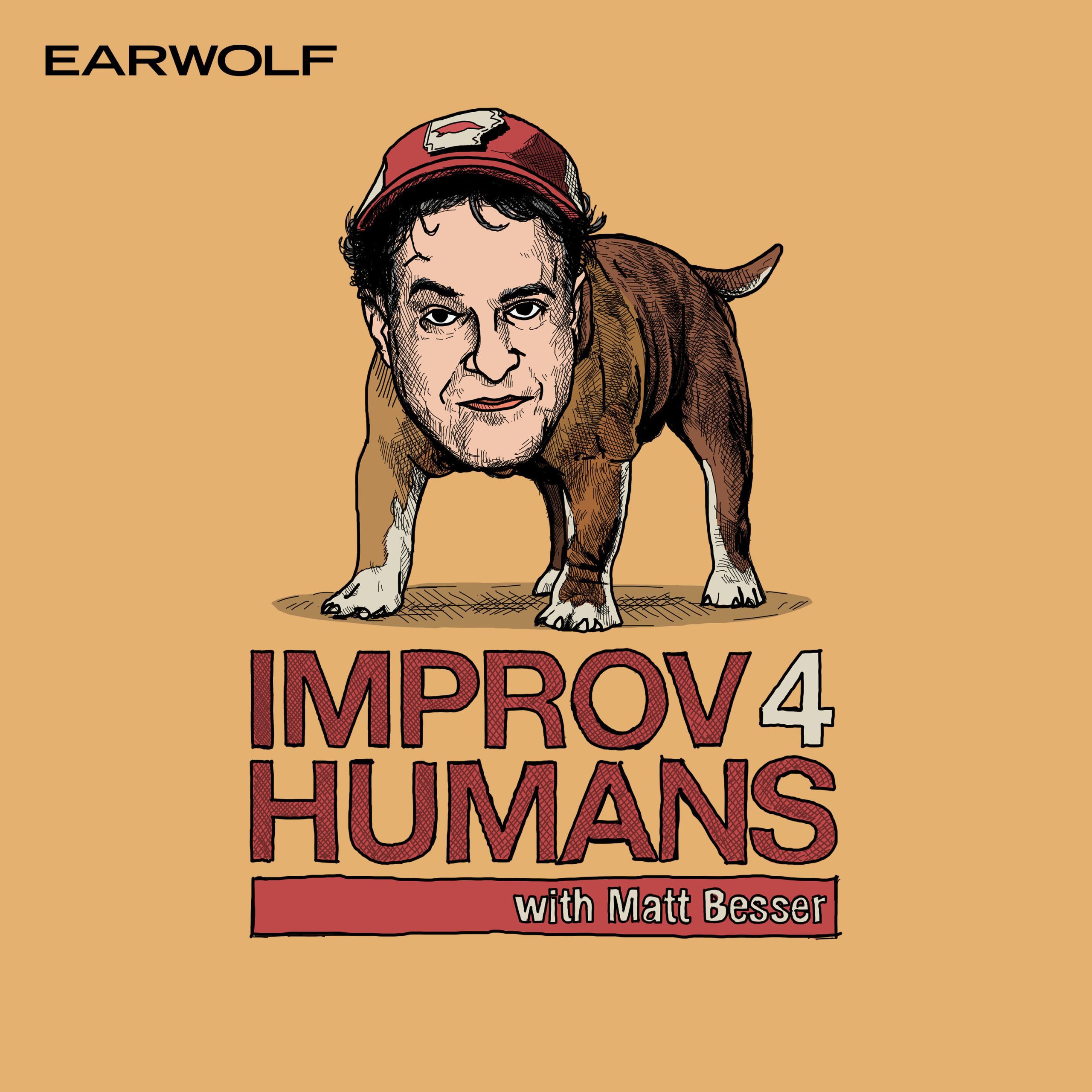 Jonathan Braylock and James III of Astronomy Club join Lisa Gilroy and Matt Besser for this week's improv4humans! They'll perform scenes about a friend with an Aladdin kick, taking bites from a candy house, and doodling for catfish. Plus, special interviews with Arkansas Razorbacks coach Eric Musselman and famed Florida Gator Man Robby Stratton.
Check out Astronomy Club: The Sketch Show streaming now on Netflix.