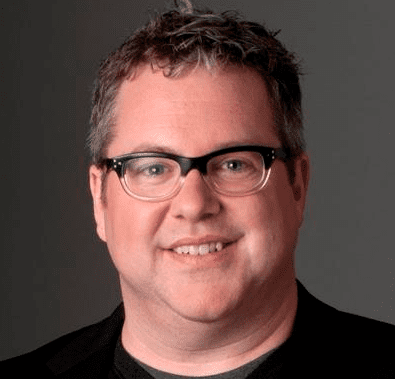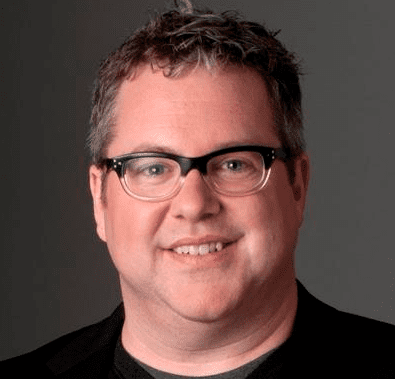 Eric Nuzum is Audible.com's Vice President of Original Content.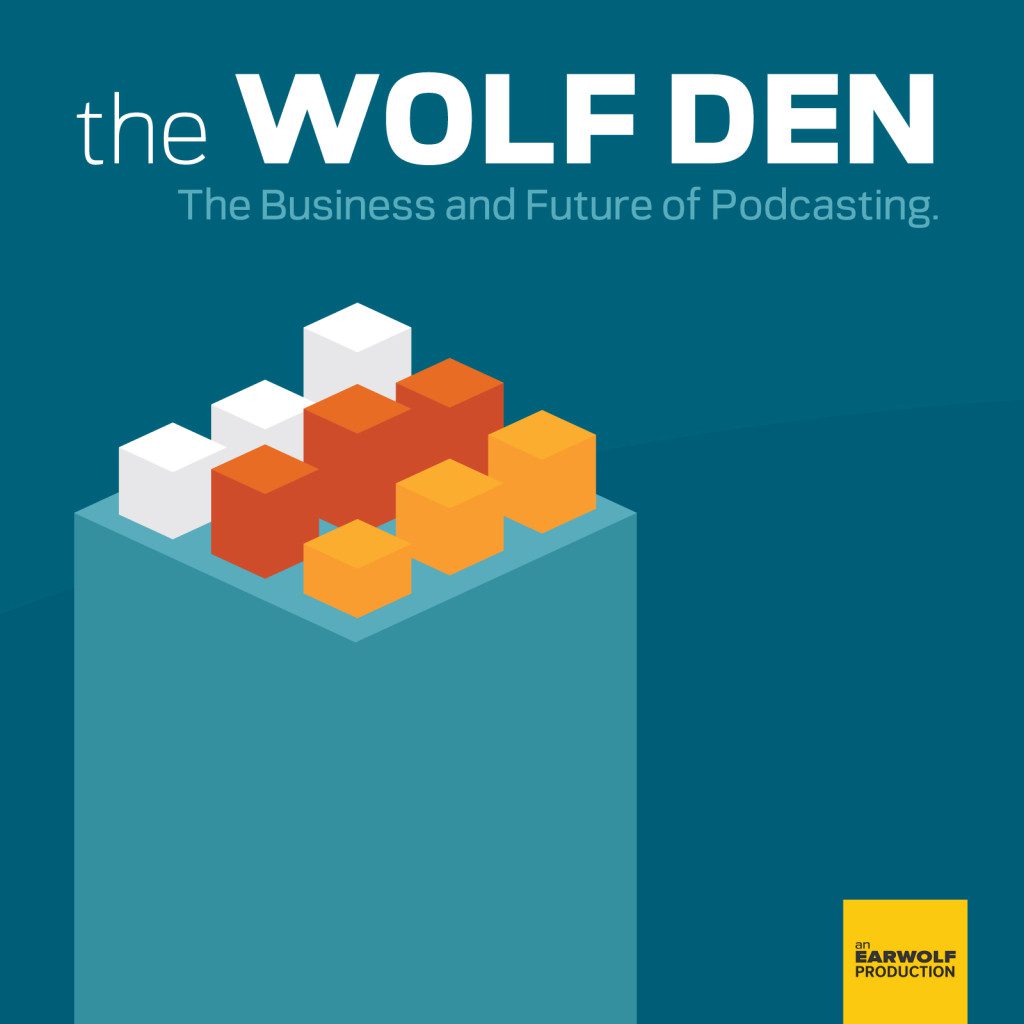 Learn all about Audible's new Channels podcast line-up with Eric Nuzum, the company's Vice President of Original Content. He joins new co-hosts Chris Bannon and Lex Friedman in the Wolf Den to explain what Channels is, and how the effort intends to grow the audience for spoken word audio by expanding the variety of content. Eric talks about how he evaluates programming and its performance, and recalls a mentor from early in his career who taught him what makes for really good content. He also addresses his move from NPR  to Amazon, as well as the migration of talent out of public radio, reflecting on changes that public radio could make to adapt to the changing landscape. Plus, Eric shares his advice for podcasters and producers who are pursuing success.
This episode is sponsored by Blue Apron.