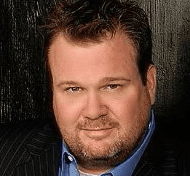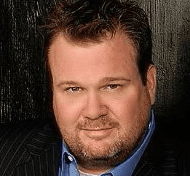 Eric Stonestreet is an American actor, best known for his starring role as Cameron Tucker on the ABC comedy Modern Family. Stonestreet has received critical acclaim for his performance on Modern Family, which has earned him two Emmy Awards for Outstanding Supporting Actor in a Comedy Series, with three nominations.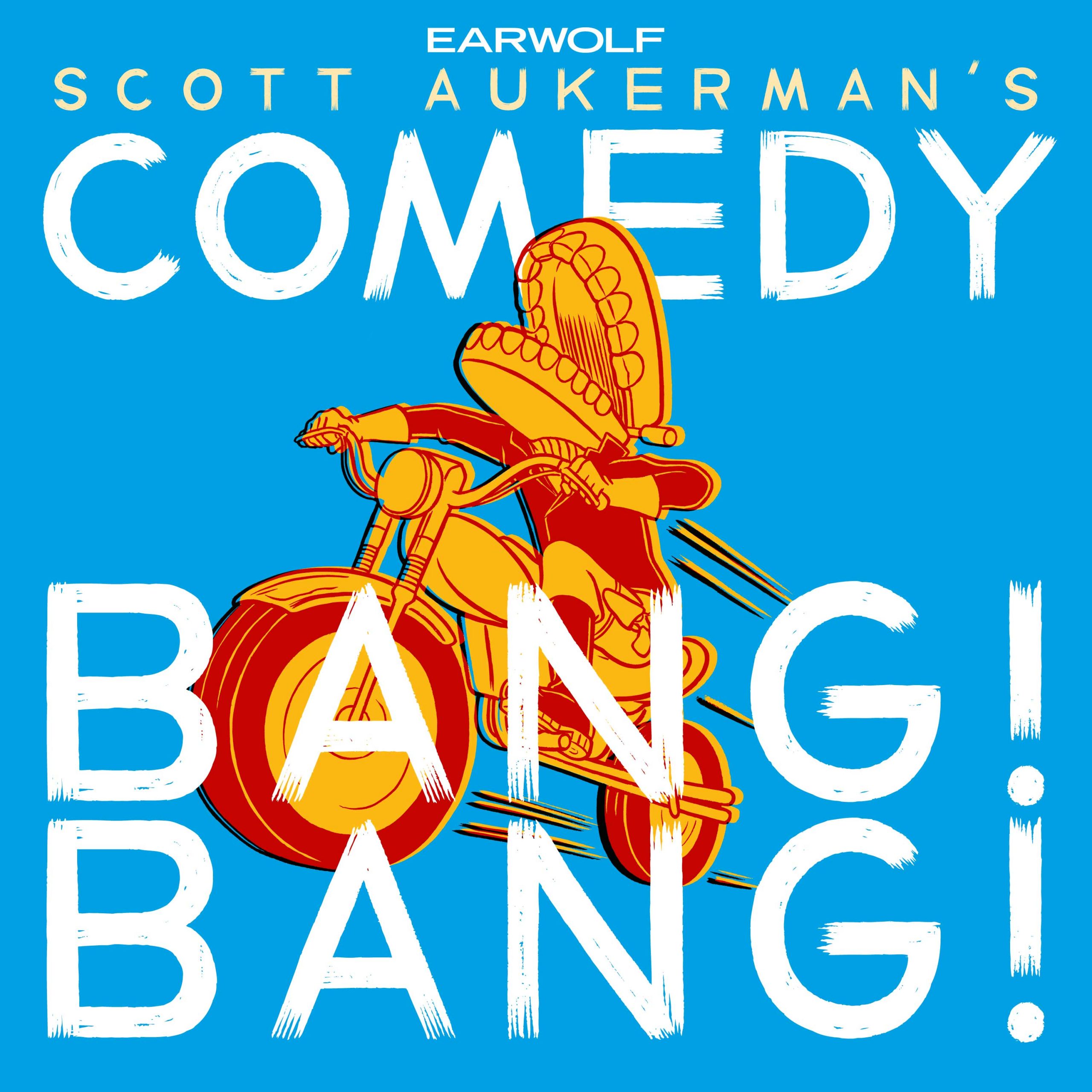 Modern Family's Eric Stonestreet joins the esteemed first timers club on this week's Comedy Bang! Bang! Eric expertly tells us how to troll Instagram, the lessons he learned from Tina Fey & Del Close in Chicago, and why a spontaneous Z-snap might have helped him in his audition for the role of Cameron on Modern Family. Later, our favorite musical friends Victor & Tiny return with a new friend by the name of Willard "Willy" Mapleton who helps Scott & Eric with their accent work. Impress your Australian friends with this free speech lesson!
Randy and Jason kick off the show by explaining how Rihanna got in the head of Matt Barnes and how a hippie ruined tennis for Novak Djokovic. Then, Eric Stonestreet joins the Sklars to discuss all things baseball, including the trade deadline mishaps, projections for the Kansas City Royals, and Dolly Parton's boobs. Additionally, the gang discusses rowdy New York fans, athletes that are prone to getting hurt while celebrating, and a pro athlete that might be too competitive for a charity basketball game. Lastly, Manny Pacquiao calls in to explain why crooked judging is the reason for his recent defeat.
We get deep into the Kansas City lore with fantastic comedic actor Eric Stonestreet of Modern Family on today's Sklarbro Country! We'll hear about how sports played a major role of Eric's life growing up in Kansas City, the time he played phone tag with Del Close before studying improv with him in Chicago, and how it took multiple auditions for him to finally play the character of Cameron on Modern Family. Later, Eric shares the story of his altercation at Dodgers Stadium and high-fiving George Brett before getting into some Quick Hits. Plus, Jerry Jones gives us his side of the story involving his battle with Mark Cuban. So pour yourself an ice cold Tiger Woods, put your headphones on, and unwind as you're taken to the calming shores.
BIG NEWS: Mark your calendars for The Sklar Brothers one hour special "What Are We Talking About" premiering on Netflix Friday, April 25th and available on iTunes Tuesday, April 29th!
Catch The Sklar Brothers LIVE at the Comedy Attic in Bloomington, IN on April 10th-12th, at the Moontower Comedy Festival in Austin,TX on April 24th-26th, at Cobb's Comedy Club in San Francisco, CA on May 9th-10th, at the Up Comedy Club in Chicago, IL on May 29th-31st, and at the West Palm Beach Improv in West Palm Beach, FL on June 27th-28th. For tickets go to www.supersklars.com!
This episode is brought to you by:
AMC's Turn: Tune in for the premiere on Sunday April 6, 9/8c on AMC
Trunk Club: Go to www.trunkclub.com/sklar to save on your selection of Men's clothes.