Eric Weiss is an improviser and executive director of Stage Santa Fe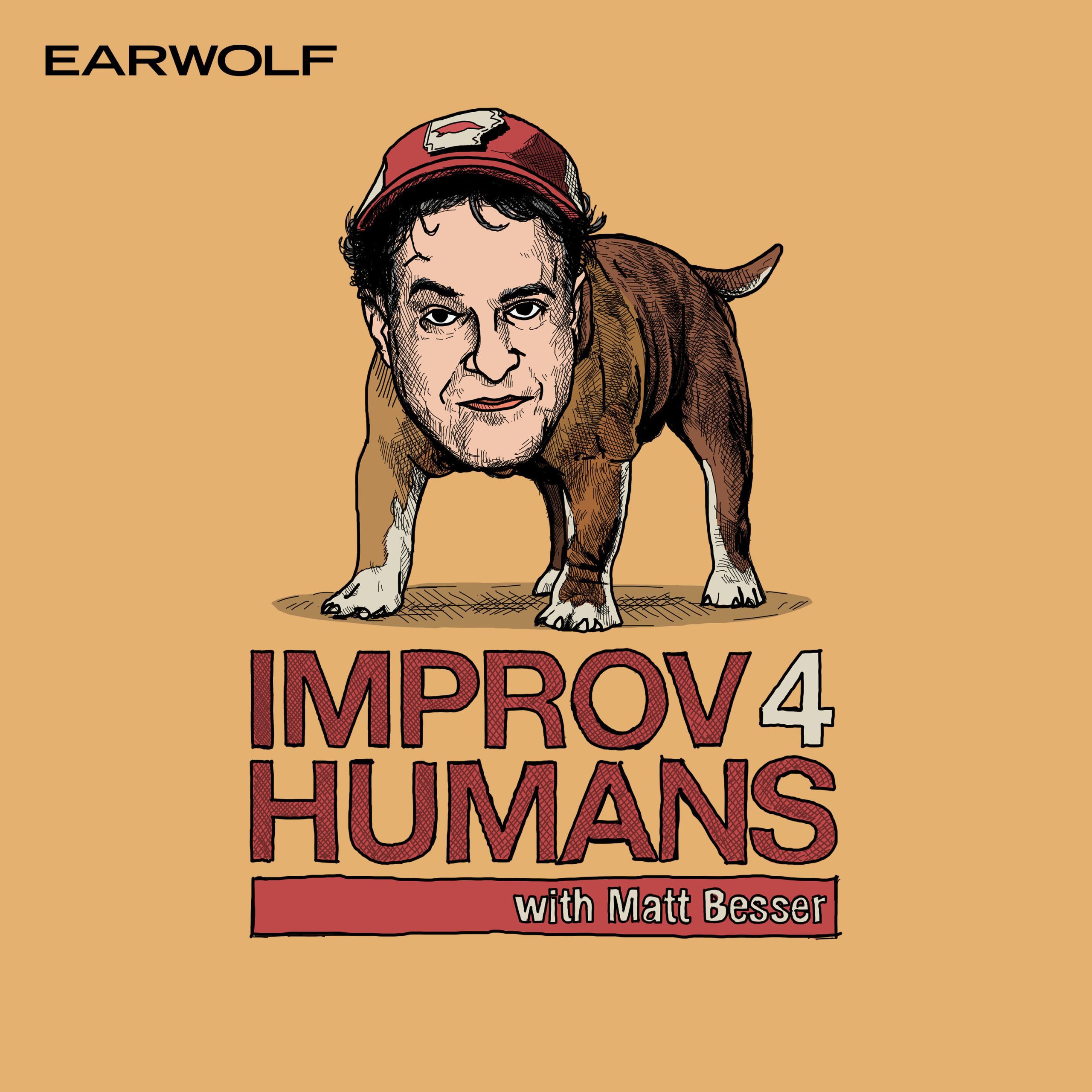 Brace yourself for the biggest improv showdown of the year!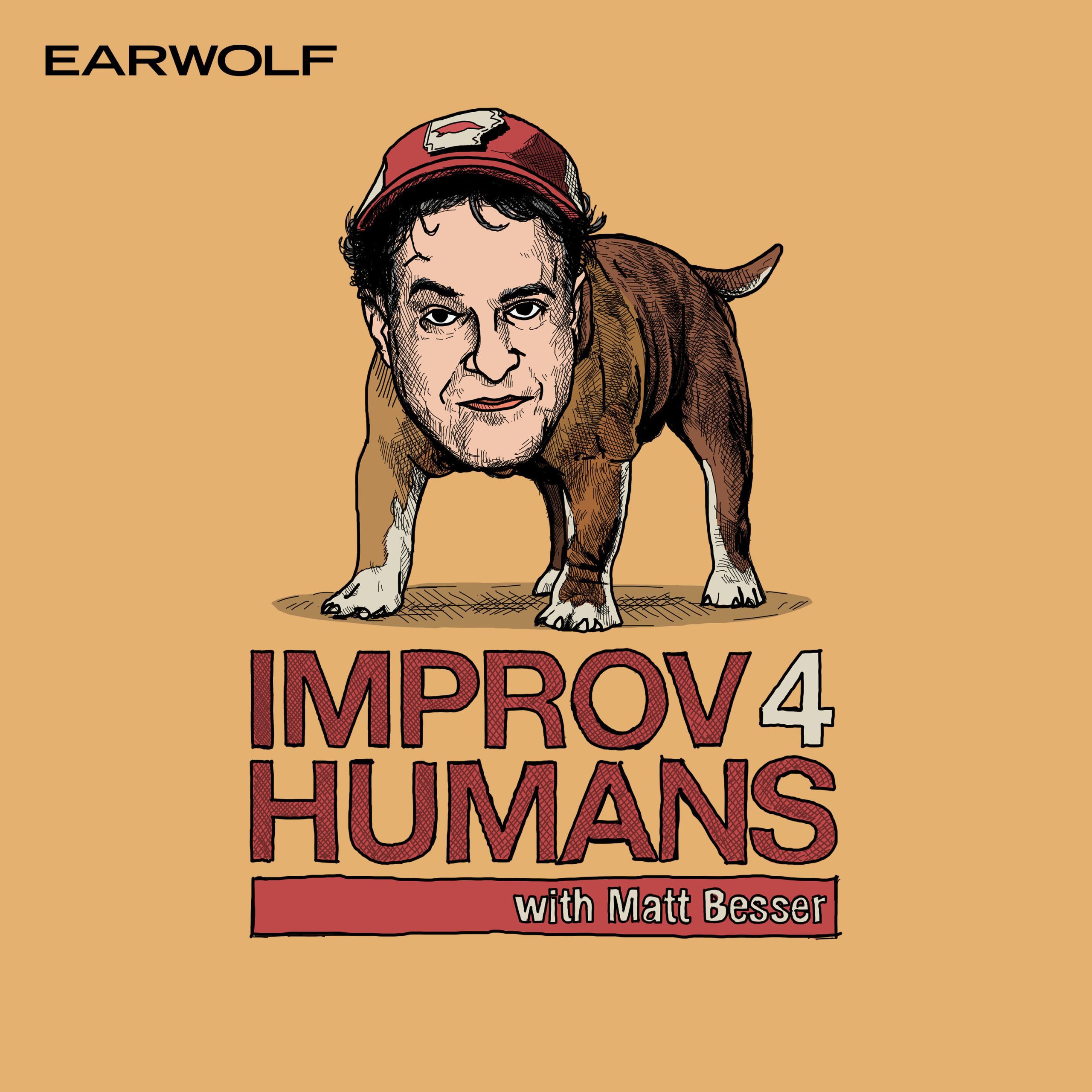 Eric Weiss, Michael Lovato, Rachel Michaela, and Danielle Schneider join Matt Besser for a LIVE improv4humans in Sante Fe! They take audience suggestions that inspire scenes about religious cars, shoe-shopping mermaids, cooking with a praying mantis, putting a fist through the wall, and more!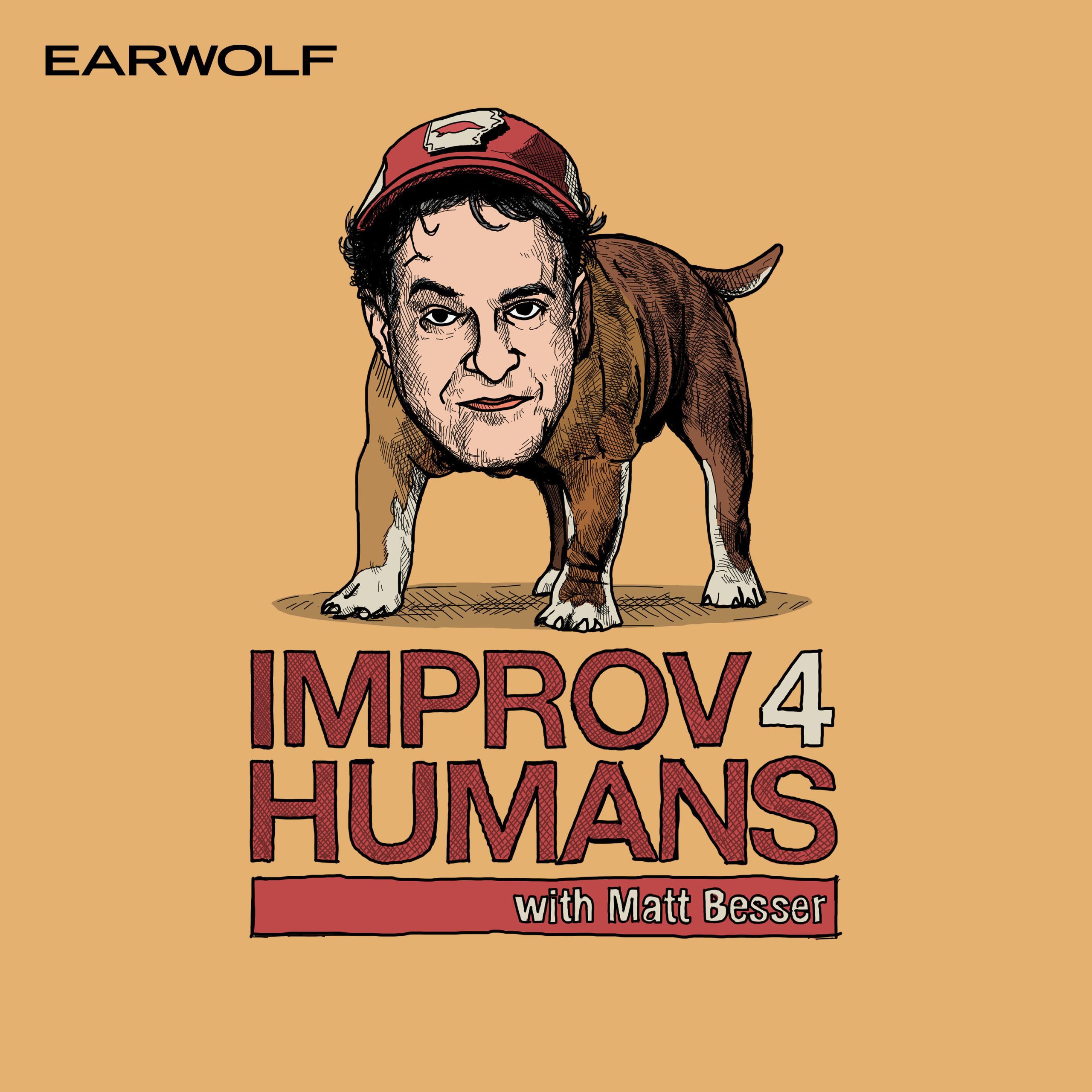 Will Hines, Erick Acuña (Peru/D.C.), John McGlone (Scotland), and Eric Weiss (Santa Fe) join Matt Besser for another international edition of improv4humans! They'll perform scenes about pretending to be from Maine, a restaurant with an odor requirement, Hell's Angels' lawyer after Altamont, a milkman's confession, and much more!