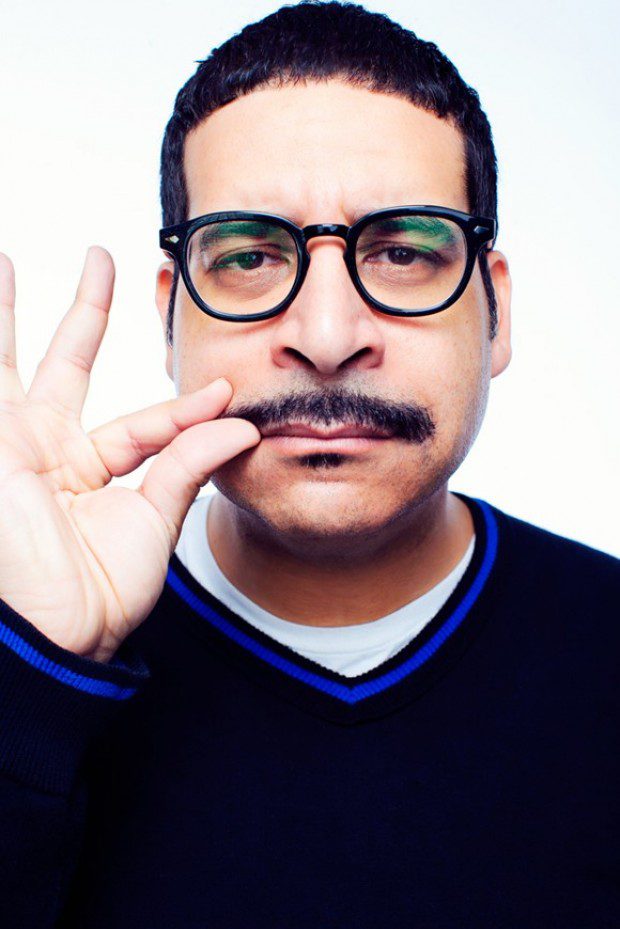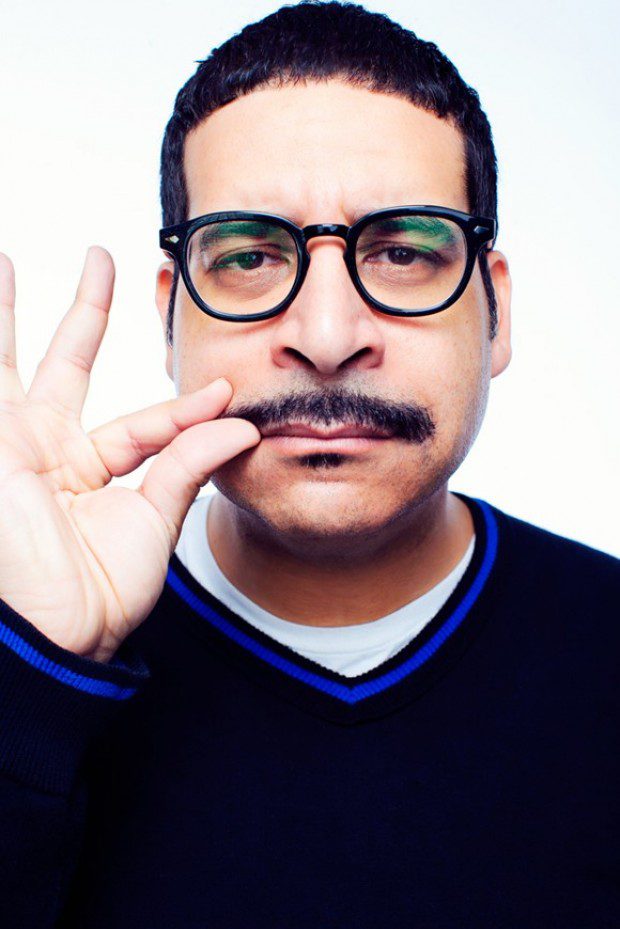 Erik stars on the hit Comedy Central TV series "Workaholics"  in the role of Montez. Erik also tours the country, headlining at popular comedy clubs and colleges. Erik first gained national exposure performing in the ALMA nominated "Payaso Comedy Slam" seen on Showtime and Comedy Central networks, "Live at Gotham" on Comedy Central, "Last Comic Driving" on NBC, "Comics Without Borders" on Showtime, nationally syndicated "Comics Unleashed;" He can also be seen featured in several national commercials, including the Emmy winning, Budlight "Swear Jar."
Randy and Jason discuss the NBA Finals and how Kevin Durant can fix the Association's parity problem. Then Erik Griffin (Workaholics, I'm Dying Up Here) joins the show! The three discuss what "I'm Dying Up Here" gets right about the comedy world. Erik talks about how he got his courtside season tickets, what it's like having players actually hear what you're yelling, and what the Clippers need to do to take it to the next level. Then the discussion turns to the NBA Finals, how close in talent the Warriors and Cavs truly are, and how NBA player contracts should work. All three agree college athletes should be compensated, and debate the best way to do it. On Quick Hits: the Austin Rivers/Big Baby beef, pro athletes living in apartments, and Mr. Met's fingers. Jesse Thorn brings a fantasy report.
Comedian and actor Erik Griffin (I'm Dying Up Here, Workaholics) joins Andrew to discuss the Anti-Sharia law rally, Ice Cube on Bill Maher, supporting Black Lives Matter, and much more. As always, leave us a message about anything you think is racist at (323) 389-RACE.
Randy and Jason start off the show with this week's headlines in sports, including gyms for the mild mannered and how to become the most awkward tight end in the NFL. Then, the Sklars welcome to the show Erik Griffin, star of Comedy Central's Workaholics. Erik shares his story of how he came up in comedy and what it's like being a lifelong Clippers fan, especially now that Staples Center is a nightclub. Later, in "Quick Hits" the crew covers stories of NFL players that claim fatherhood caused their drug use, a homeless shelter that is keeping people homeless, and LeBron making a royal faux pas. Lastly, Steven Seagal calls in to pitch the idea of joining Dan Van Kirk in his Chili's venture.
 Check out the new "It's Enough to Make a Guy Fly Private" t-shirt here!!!
http://store.earwolf.com/store/apparel/3743/it-s-enough-to-make-a-guy-fly-private