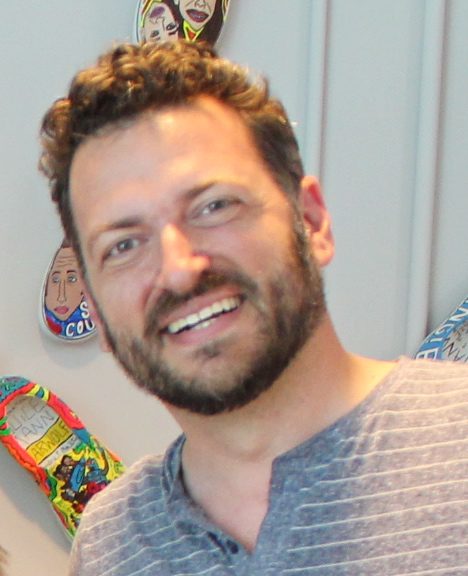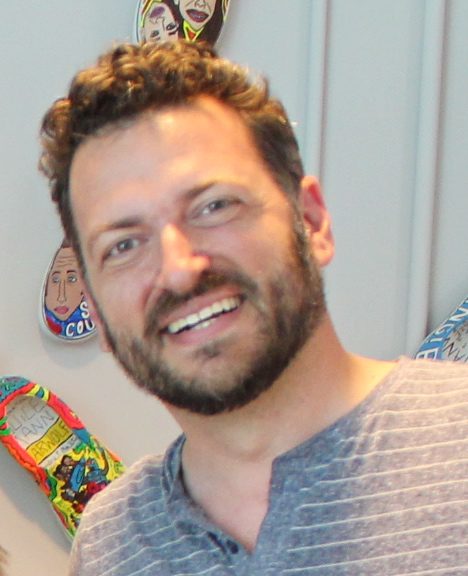 Erik Patterson is a screenwriter, television writer and playwright. His plays have been produced by Playwrights' Arena, the Los Angeles Theatre Center, Theatre of NOTE, Evidence Room, and The Actors' Gang, and developed through the Lark Play Development Center, Moving Arts, Black Dahlia, Naked Angels, and the Mark Taper Forum. He has had monologues published by Heinemann and Smith & Kraus. Along with writing partner Jessica Scott, he has written screenplays for Warner Premiere, ABC Family, the Disney Channel, The Hatchery, and Universal.
Book Club regulars Erik Patterson, Robert Baker, and Dana Wickens joins Nate to talk about Katherine Dunn's "Geek Love." It's an emotionally intense book that doesn't pull any punches. Make sure to pick up a copy of next month's book, "The Girls: A Novel" by Emma Cline Once you're done reading, call us at (702) 751-READ and let us know what you thought!
This episode is sponsored by Loot Crate.
Kelly Carlin, Molly Ephraim, Erik Patterson, Glenn Davis and Sam Kieffer join Nate to discuss Slyvia Plath's "The Bell Jar." Listen to the compelling reasons to read Plath's beautiful, hilarious and heart-wrenching story of the surreal fall into mental illness. If you've already read the novel, grab your weathered copy and enjoy the break down of Buddy, Esther, DeeDee and the rest of the gang. Start next month's book, Kent Haruf's "Our Souls at Night," now!