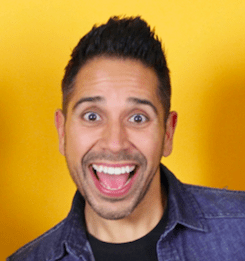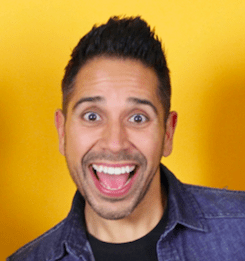 Erik Rivera is an actor and writer, known for Superior Donuts and Off Script.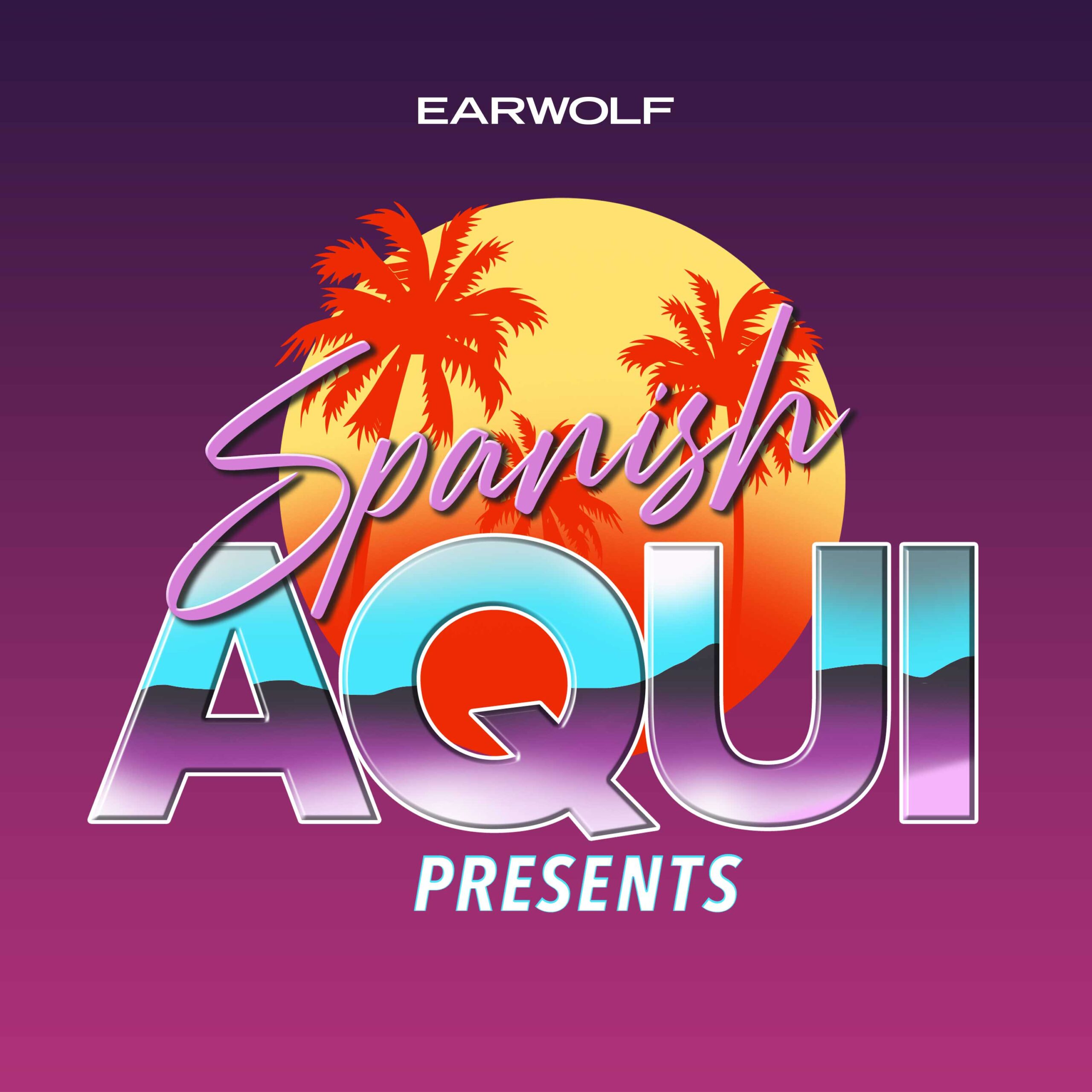 This week the SAP crew talks about the importance of being kind to people who are pursuing their dreams. Then, stand-up comedian Erik Rivera (HBO special "Super White", Superior Donuts, @ErikRivera) stops by to talk about whitening himself up growing up in the suburbs to blend in, bombing at the first show his wife went to see, and how becoming a family man has affected his comedy. Plus, Erik jumps in on the improv fun based off Erik's interview!
Follow The SAP Crew on instagram! 
@spanishaquipresents 
@raizalicea 
@ofcourseitscarlos
@ozzymo
@thetonyrodrig  
This episode is brought to you by Morgan & Morgan (www.forthepeople.com/SAP).
Comedian and actor Erik Rivera (Entre Nos on HBO) joins Andrew and Tawny to discuss caller's questions about pronouncing someone's name properly, having a civil conversation about race with your family, Ariana Grande's spray tan, and more. As always, leave us a message about anything you think is racist at (323) 389-RACE.
This episode is brought to you by Ramy on Hulu and Leesa (www.leesa.com/YO).