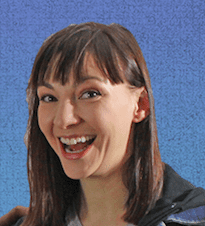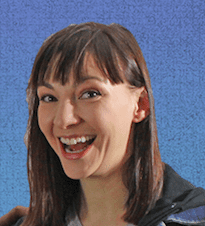 Erin Darke is an American actress known for her role as Cindy, one of three central female characters in the TV series Good Girls Revolt, which was first released on Amazon Prime on October 28, 2016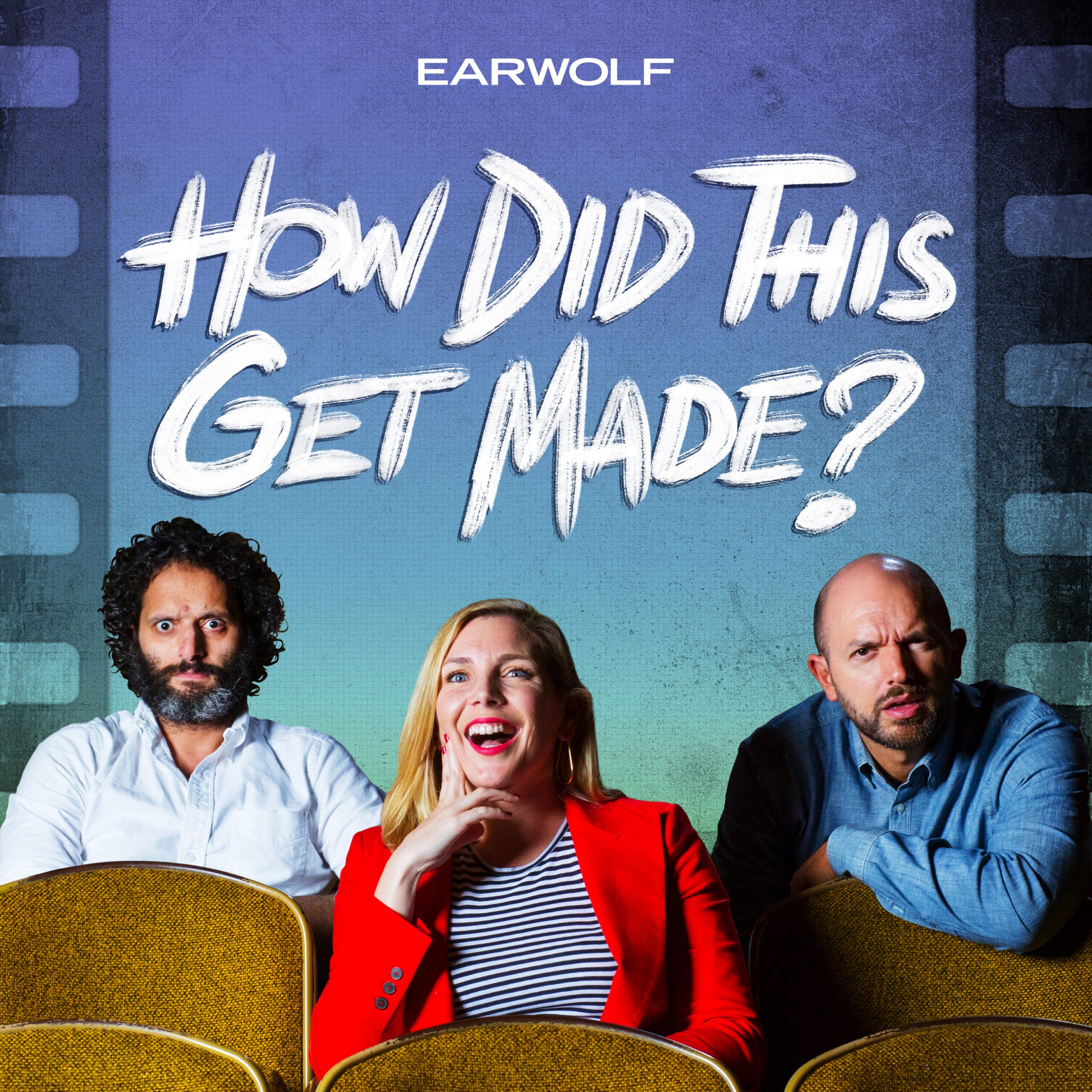 Daniel Radcliffe (Miracle Workers, Harry Potter) and Erin Darke (Dietland, Summer '03) join Paul and Jason to discuss the 2015 action film Dragon Blade starring Jackie Chan, Adrian Brody, and John Cusack. They talk about there being no dragon blade in the movie, arrows doing amazing things, Cusack's accent, and much more.
This episode is brought to you by Squarespace (www.squarespace.com/BONKERS), Simplisafe (www.simplisafe.com/BONKERS), and Black Tux (www.blacktux.com code: BONKERS).
Subscribe to Unspooled with Paul Scheer and Amy Nicholson here: http://www.earwolf.com/show/unspooled/
Check out our new website over at www.hdtgminfo.com!
Check out new HDTGM merch over at https://www.teepubli…wdidthisgetmade
Where to Find Jason, June & Paul:
@PaulScheer on Instagram & Twitter
@Junediane on IG and @MsJuneDiane on Twitter
Jason is still not on Twitter