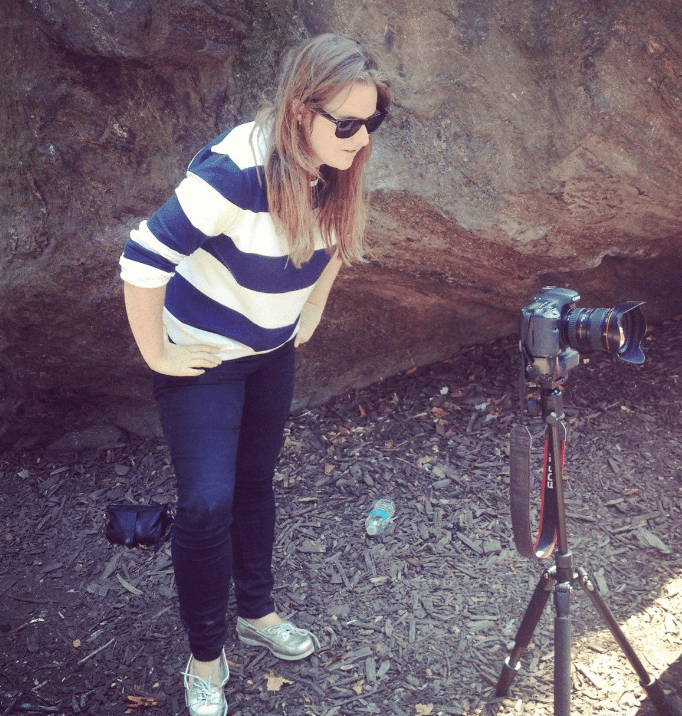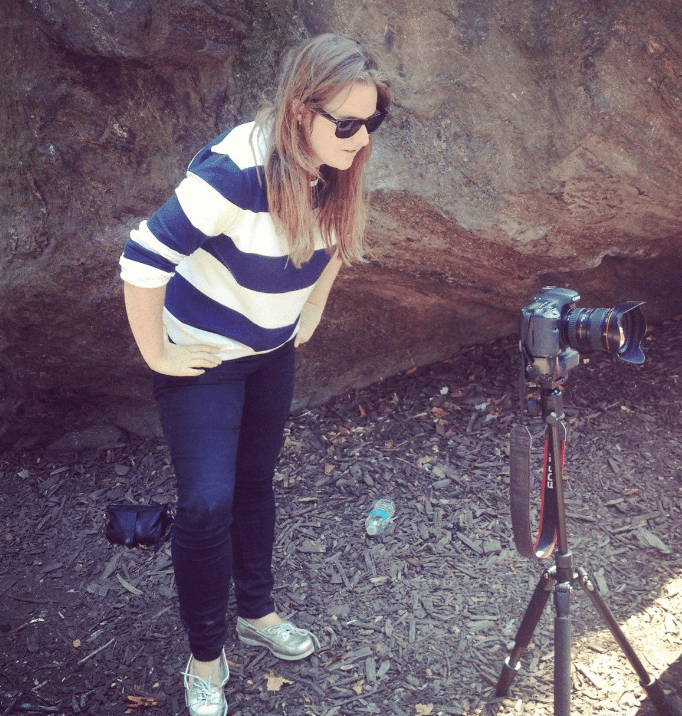 Erin Gaetz is a Music video enthusiast and former Director of video content for Jeb Bush.
John Fugelsang (SirusXM) and one-time Jeb Bush senior staffer Erin Gaetz join Negin to discuss Hillary Clinton and germ warfare. Plus, prepare to meet and love Fake the Nation's very own medical correspondent: Negin's dad. The group also takes a metaphorical knee to talk about recent protests in the NFL and the Dakota Access Pipeline controversy.  If you can't make it to the Fake the Nation live show in NYC, have no fear! A podcast of the show drops September 20th.
This episode is brought to you by Casper Mattresses and Squarespace.