Erin Gloria Ryan is a senior editor at The Daily Beast and a contributor to CNN.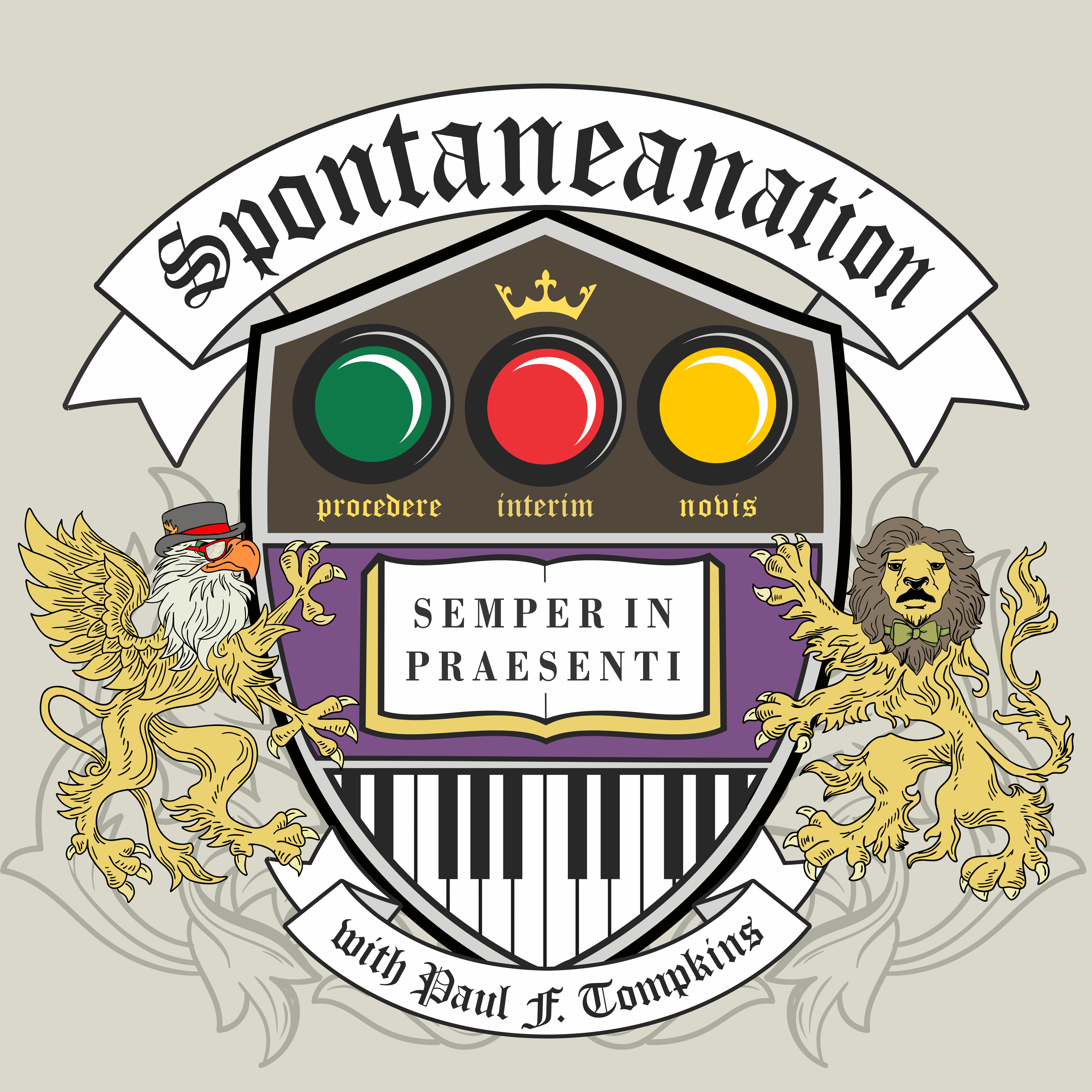 Paul F. Tompkins welcomes clappers and wooers to Spontaneanation live at the Bell House in Brooklyn! This time out, Paul's special guest is senior editor for The Daily Beast, Erin Gloria Ryan! Erin chats about whether she is excited for the singularity or if she's terrified, not being allowed to watch sitcoms as a kid but did watch The Nanny, and her childhood memory of being mad at her dad for falling asleep during The Little Mermaid. Then, they are joined by improvisers Eugene Cordero, Tawny Newsome, and Little Janet Varney, to improvise a story set in Wisconsin. And as always, Eban (only the best) Schletter scores it all on piano!
This episode is brought to you by Beach Body on Demand.