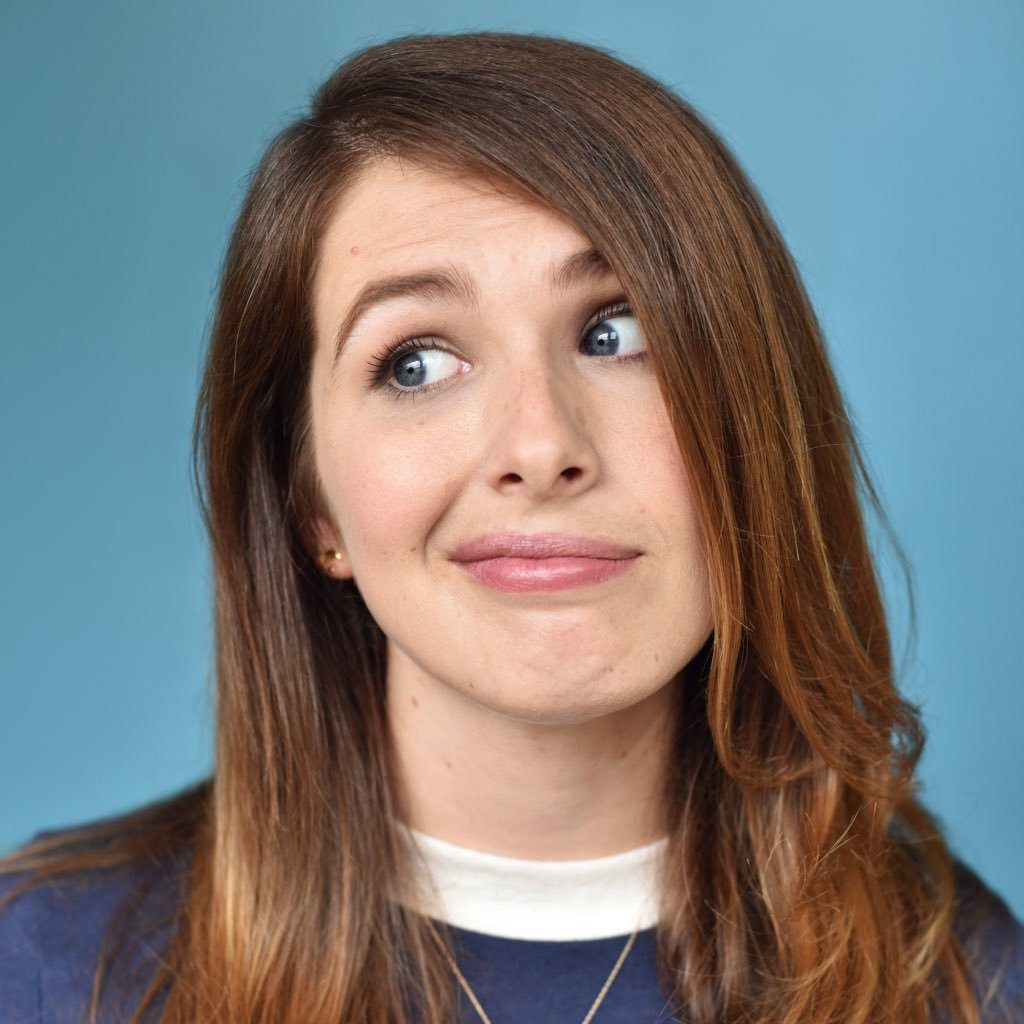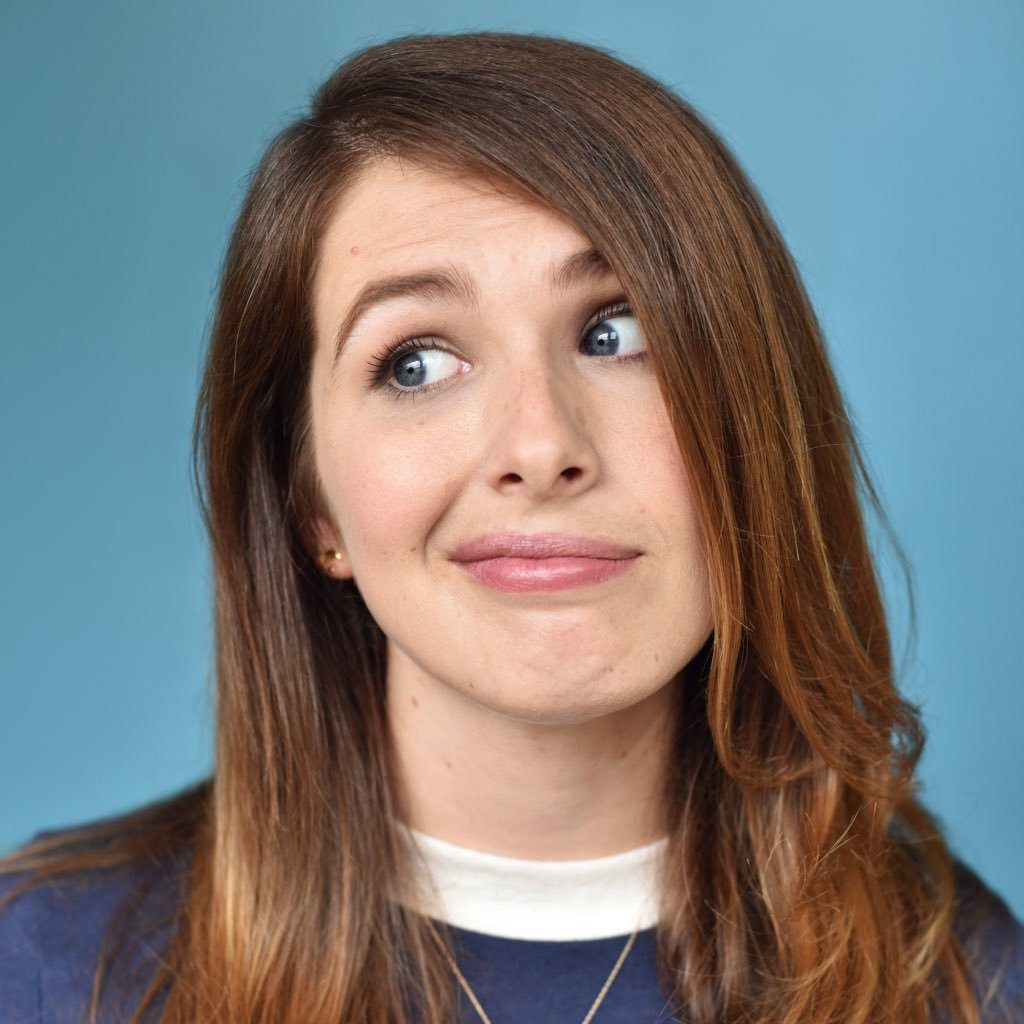 Erin is a writer, performer and TV producer based in Los Angeles. In addition to Get Up On This, she hosts a podcast all about the TV show "Friends" called Best of Friends. You can keep up with her online everywhere @erinmallorylong.
Magician Justin Willman joins Jensen and guest co-host Erin Mallory Long to talk about Cupcake Wars, musician Steve Lacy, illusionist Derren Brown, how we were late on The Good Place, and many more things you should know about.
This episode is brought to you by Omaha Steaks (www.omahasteaks.com code: GETUP).
Writer and podcaster Erin Mallory Long joins Jensen and Matty to talk about co-hosting a podcast devoted to the TV show Friends (Best Of Friends Podcast), her eBook Text/Chat/Email, the perfect Jeopardy! category, The Pheels, My Wife's Junk YouTube channel, Ando, Dawson's Creek, The Name of the Wind, how we're late on Daniel Clowes' Patience, UberEATS, Nathan For You, and many other things you should know about.