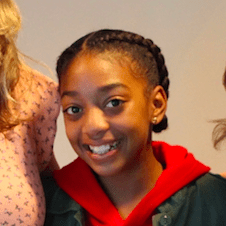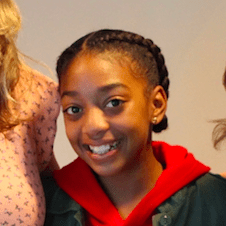 Eris Baker is an actress known for This Is Us.
Actress Eris Baker (This Is Us) joins Emily and Deanna this week to talk about working with Zendaya, her favorite apps, and the latest YouTube Challenges. Plus, the girls test Eris in a game of Young or Old.
This episode is sponsored by ThirdLove.