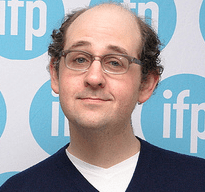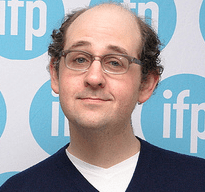 Ethan Berlin is a writer and producer, known for The Wayne Brady Show, Billy On The Street, BUNK, Crank Yankers, and Totally Biased with W. Kamau Bell.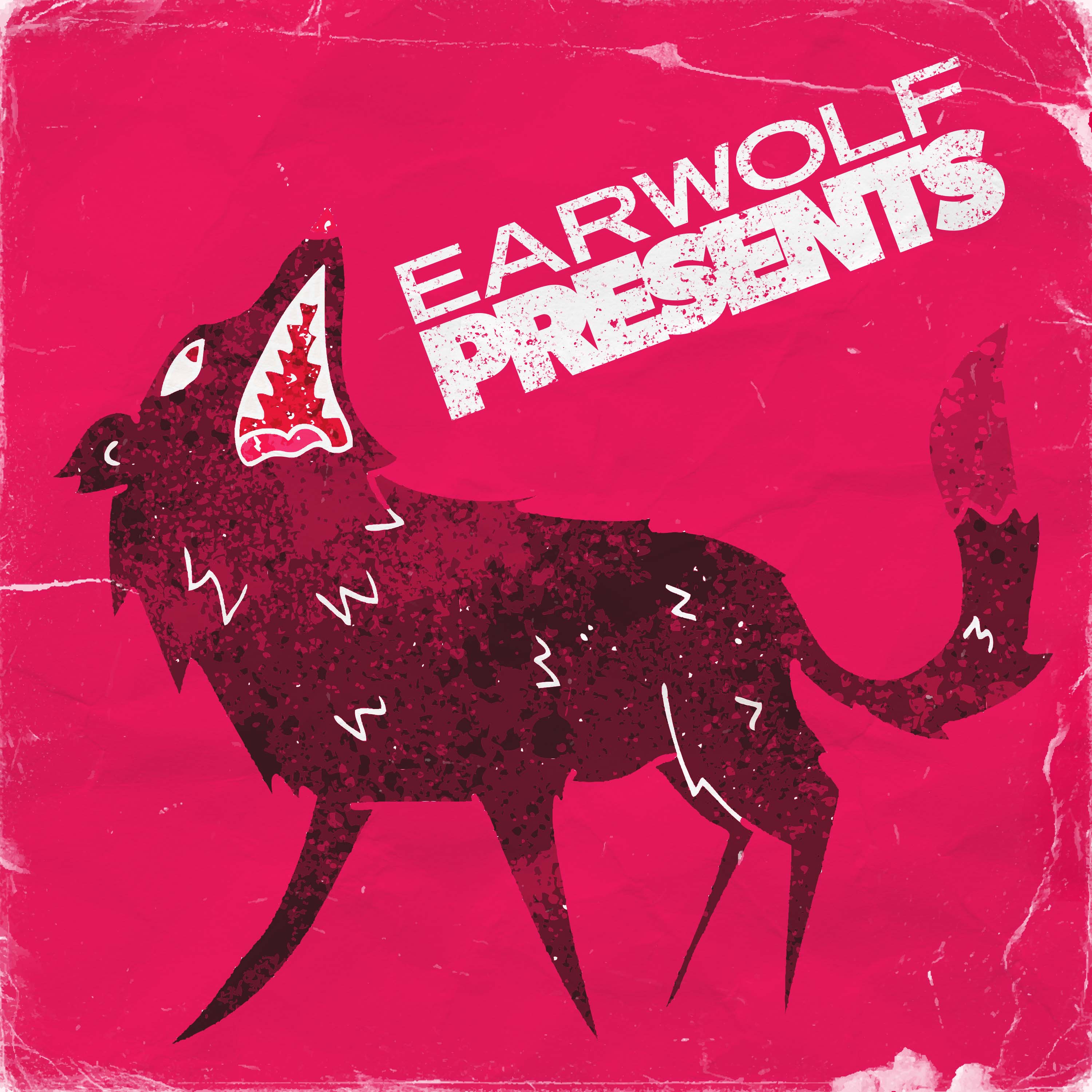 A lot of you know W. Kamau Bell from his tv show Totally Biased and his podcast Denzel Washington is the Greatest Actor of All Time Period.  You may have also read his recent piece on blackness in America in Vanity Fair. But this podcast, which we're calling Coptalk, is something different: a wide-ranging, honest, and friendly conversation about policing in America.
In Coptalk, Bell sits down with collaborator and comedy writer Ethan Berlin and a veteran ex-LAPD officer named Anthony Escobar. The three recently worked closely together on a television project, where Escobar served as Bell's security detail. Coptalk is a conversation about race, community-cop relations and diverse perspectives on the recent incidents in Ferguson and elsewhere. It's a wry, candid and timely conversation – a must-listen.