Eugene Lee Yang is an American filmmaker, actor, and internet celebrity, best known for his work with BuzzFeed and The Try Guys. As a YouTuber, his videos have been viewed collectively more than 2 billion times.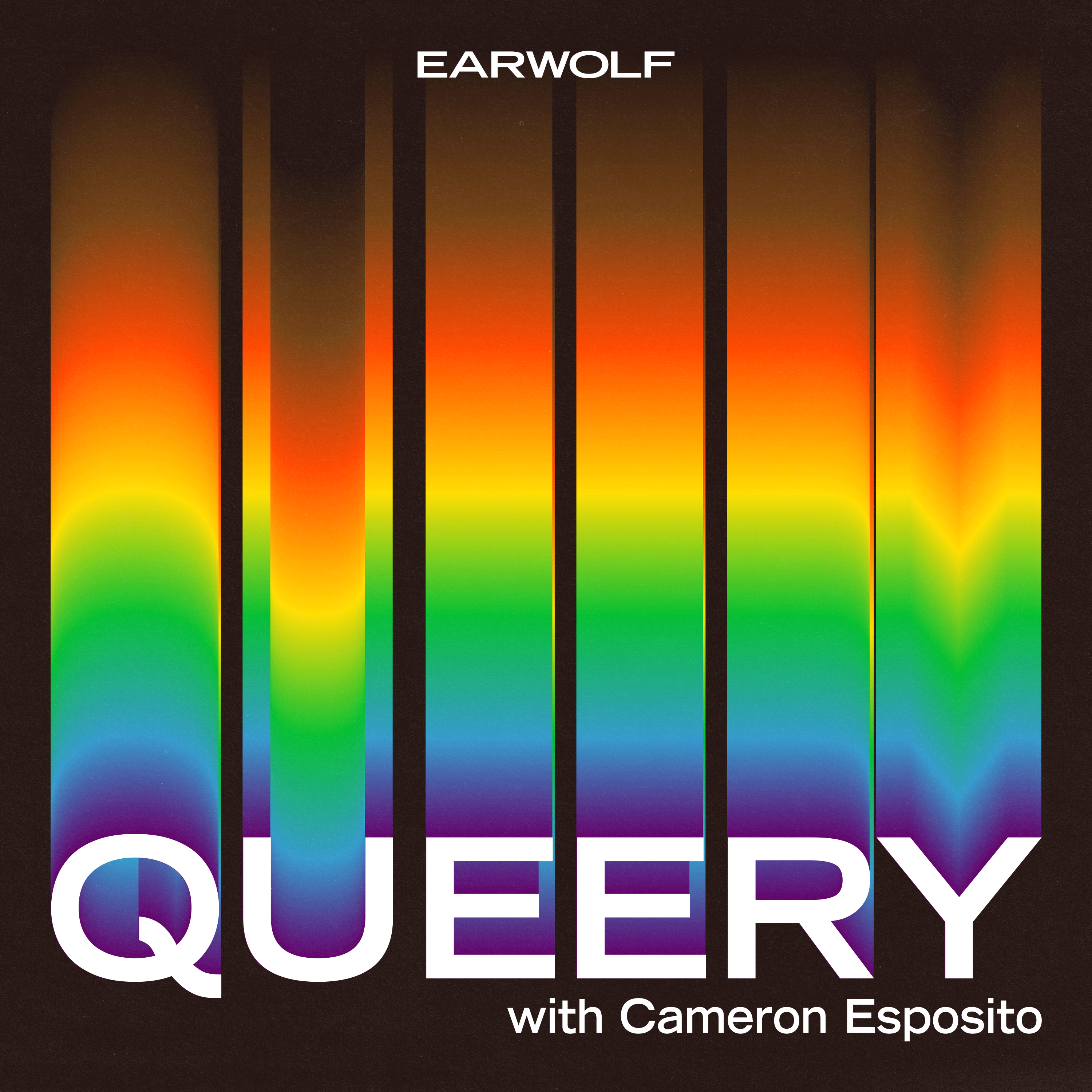 Filmmaker Eugene Lee Yang sits down with Cameron to discuss going from film school to Buzzfeed, privacy as a public figure, and having a conservative family.
This episode is sponsored by Audible (www.audible.com/QUEERY or text QUEERY to 500-500) and Tales of Your City podcast.