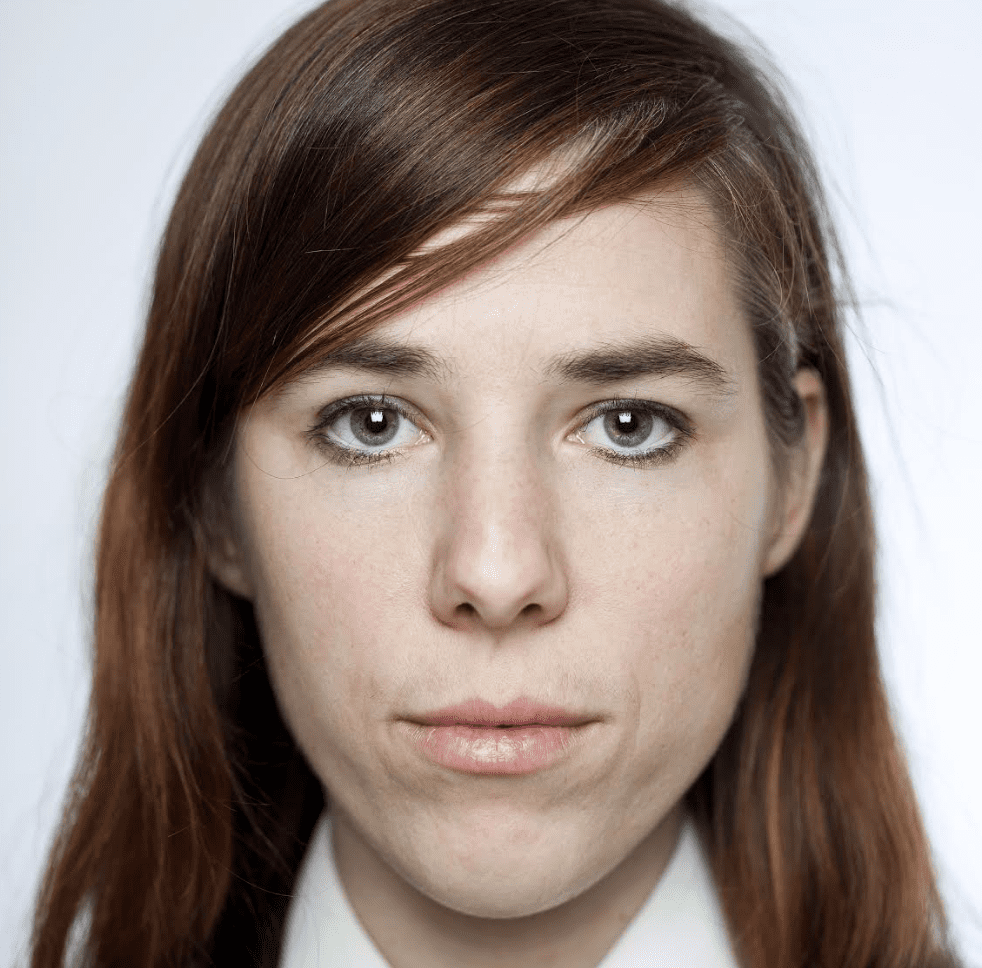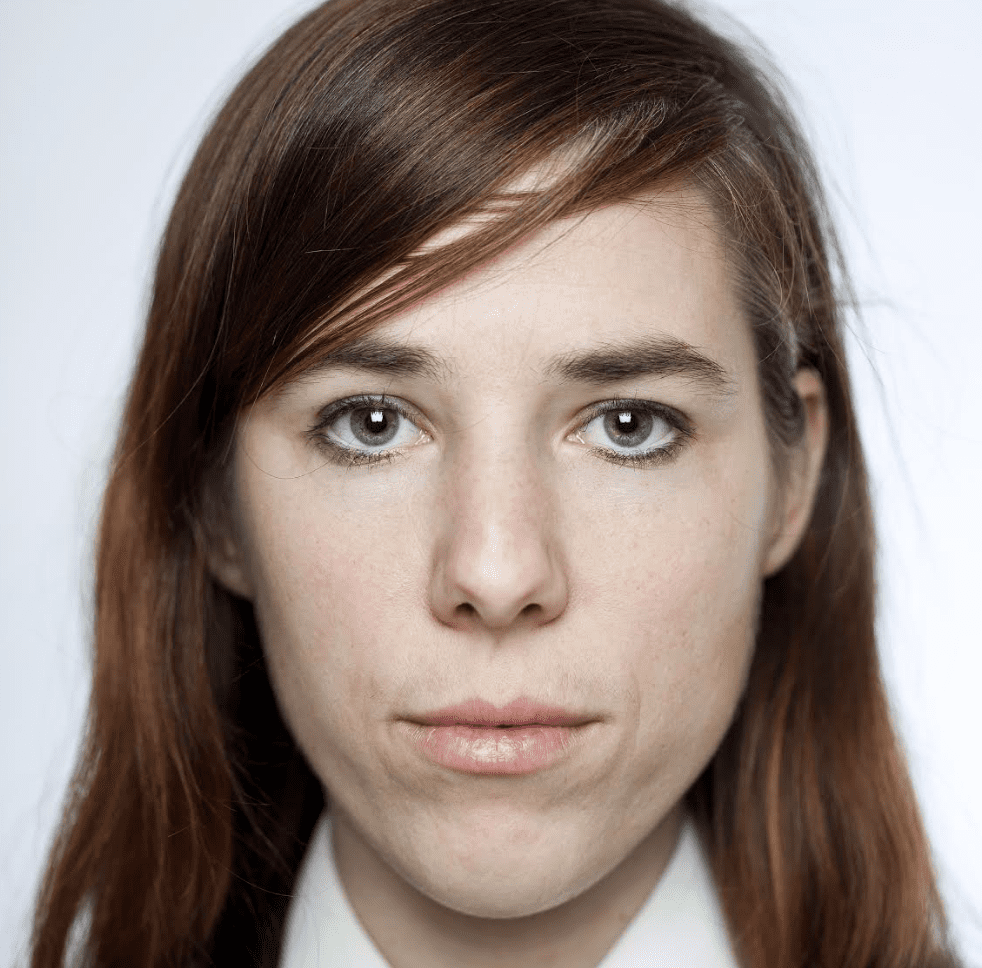 Eva Meijer is an artist, writer, philosopher and singer-songwriter.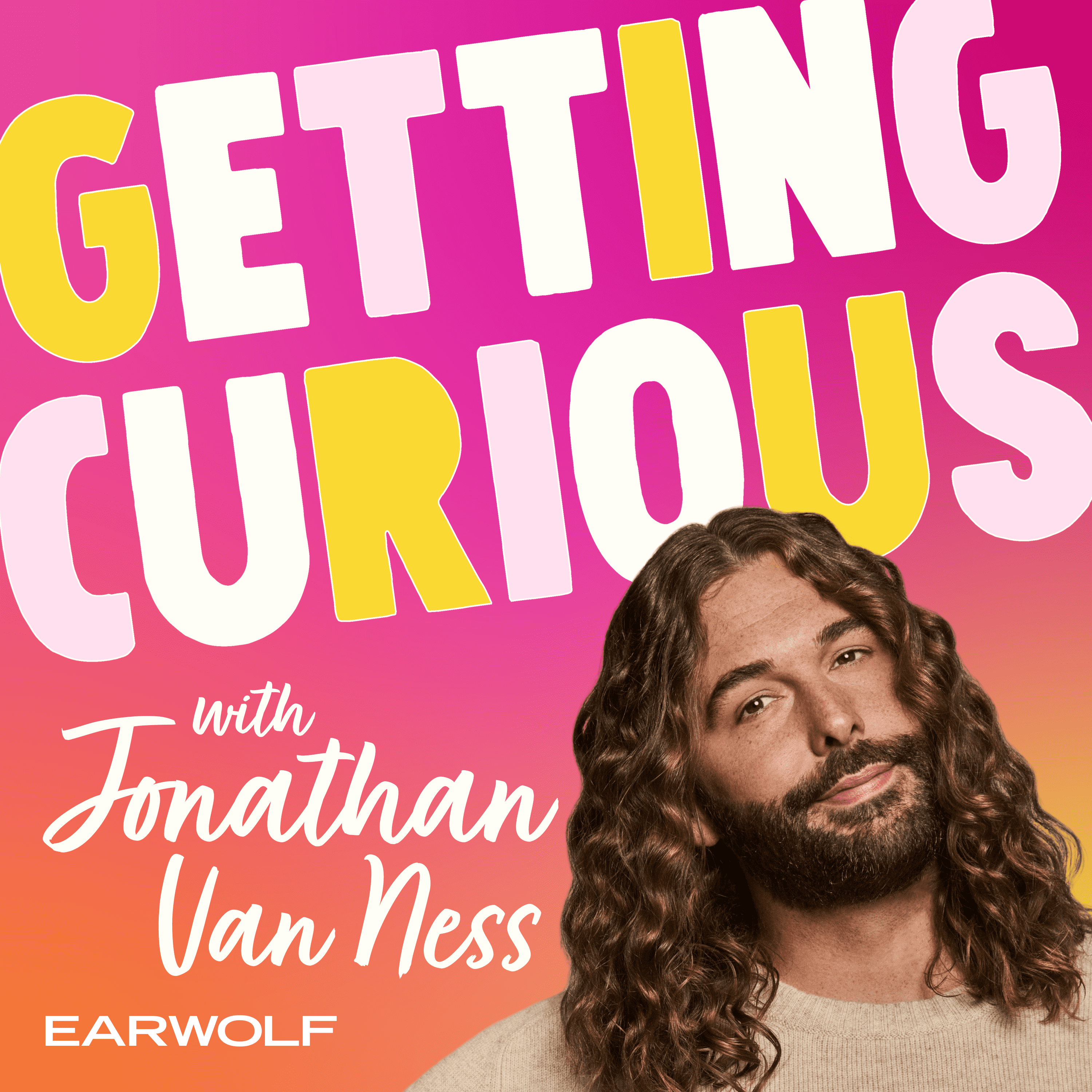 This week's Getting Curious is going to the dogs—and the bats and the cows and the crocodiles! Philosopher and writer Eva Meijer joins Jonathan for a conversation about how non-human animals communicate, why humans have often underestimated other species' capacity for language, and what we can do to build more sustainable, respectful relationships with other species.
Among Eva's books is Animal Languages, recently translated into English by Laura Watkinson and published by MIT University Press. Follow Eva on Facebook and Twitter @meijereva, and on her website www.evameijer.nl.
Find out what today's guest and former guests are up to by following us on Instagram and Twitter @CuriousWithJVN.
Transcripts for each episode are available at JonathanVanNess.com.
Check out Getting Curious merch at PodSwag.com.
Listen to more music from Quiñ by heading over to TheQuinCat.com.
Jonathan is on Instagram and Twitter @JVN and @Jonathan.Vanness on Facebook.