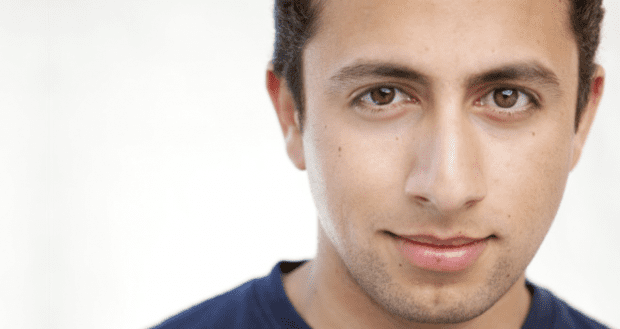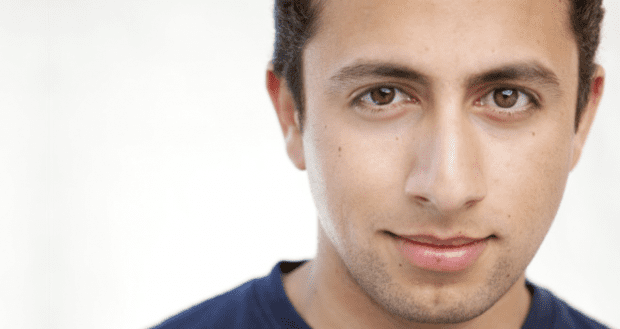 Fahim Anwar is a Los Angeles-based standup comedian, actor and writer. Formerly an aerospace engineer at Boeing, Fahim traded the cubicle for the stage and has never looked back. His parents however plead with him to look back nearly every day. "Is comedy worth throwing your life away for?" Fahim says, yes!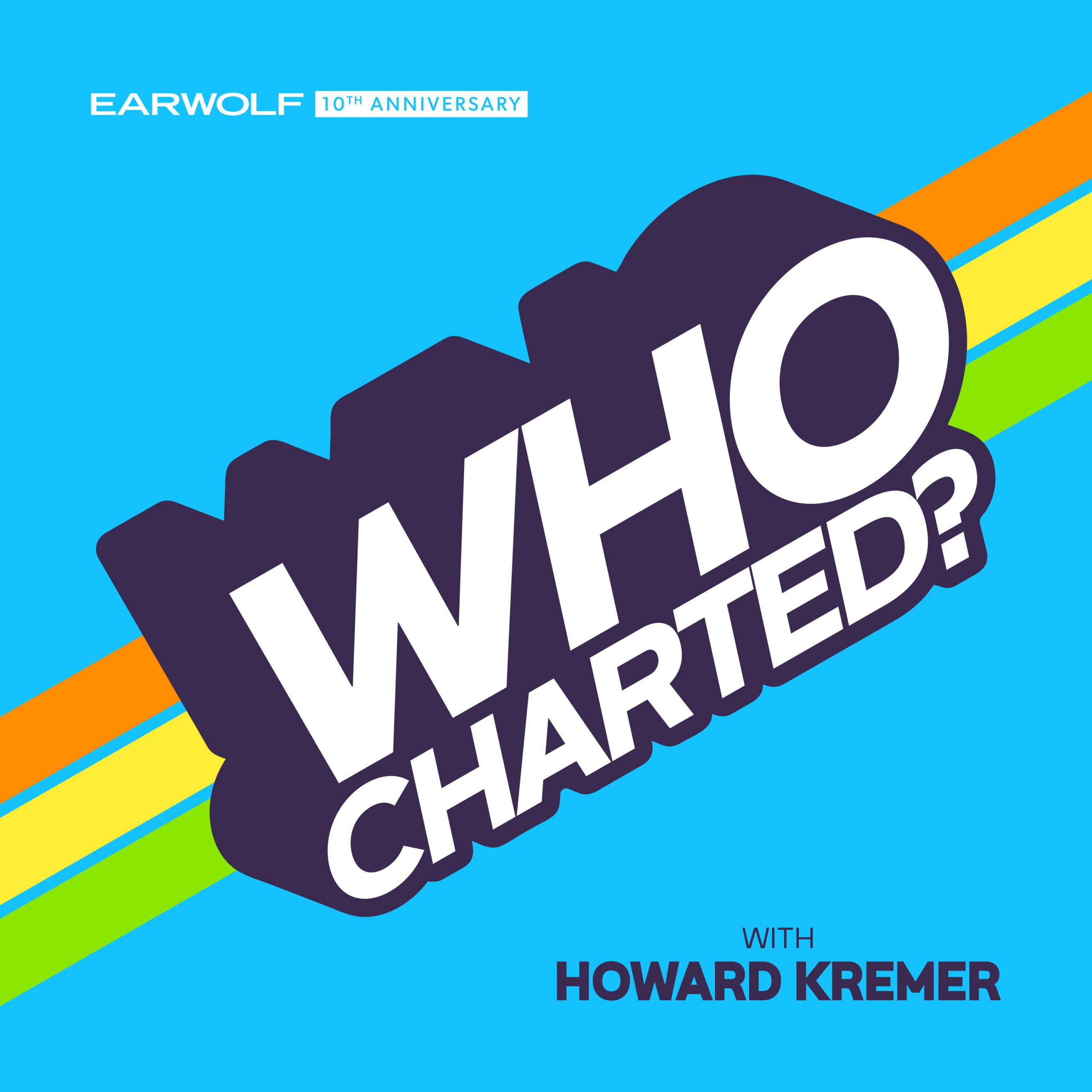 Comedian, actor and writer Fahim Anwar (Whiskey Tango Foxtrot) joins the Whooch crew this week to count down the latest charts! Fahim talks about his new comedy special "There's No Business Like Show Business" while they count down the Top 5 Rock Songs on iTunes. Later, we'll hear what the heck Anne Hathaway's deal is as well as what's with abundance of Star Wars films during the Movie Chart, and Howard offers another Moleman Update while the gang counts down their Hot Picks.
This episode is sponsored by Wild Card Podcast.
Comedian and actor Fahim Anwar joins Randy and Jason on this week's episode. They discuss Seattle sports and Fahim's impressive job before pursuing comedy full time. Daniel Van Kirk brings a County story of someone who confidently approached a crouching tiger. Plus, Mark Wahlberg drops by to share his thoughts on Tom Brady's suspension and putting weights inside the body.