Fawzia Mirza is a Pakistani-Canadian film and television actress, writer, producer and comedian.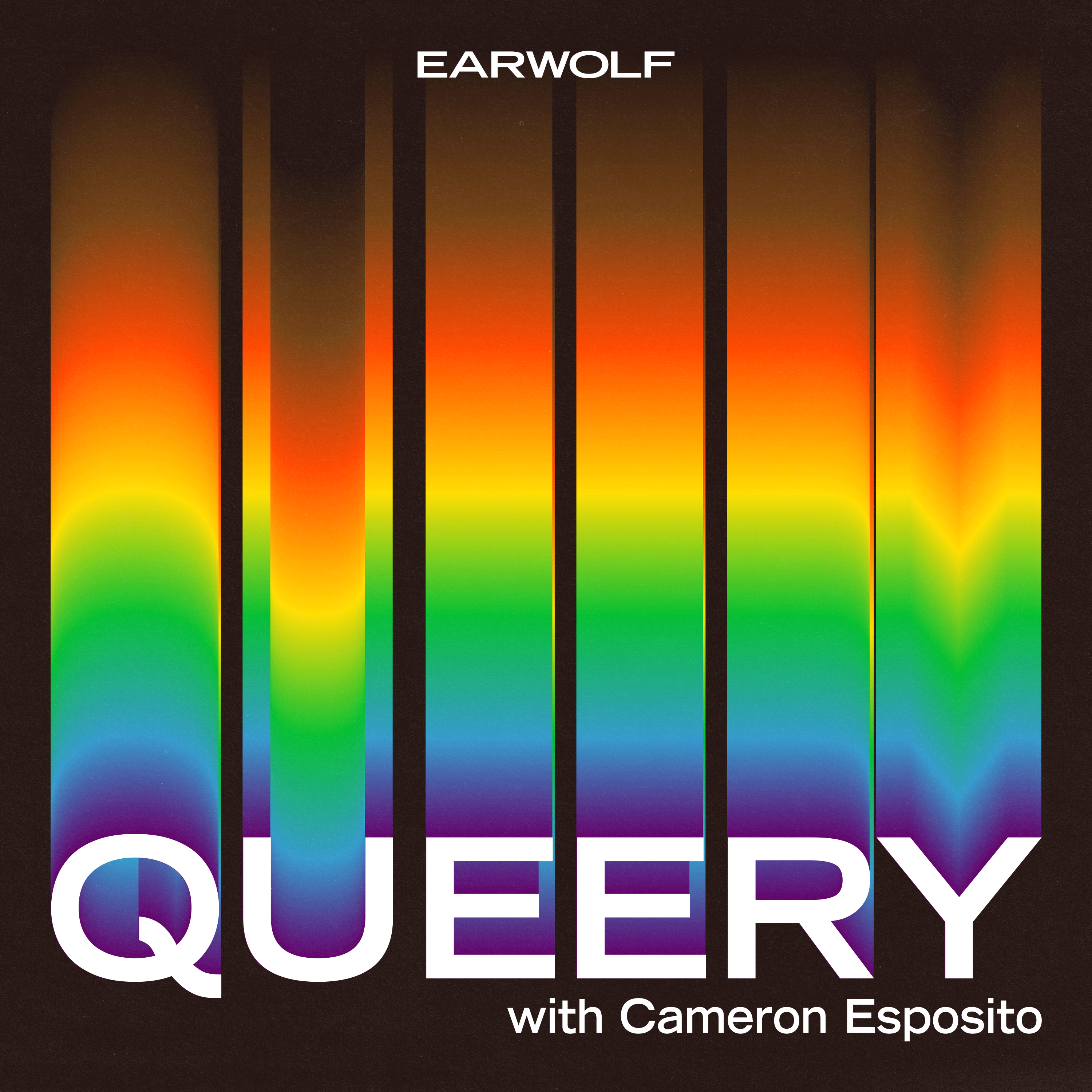 A compilation of some of the best Queery conversations, featuring clips from Episode #31 with Clea DuVall, Episode #133 with Alice Wu, Episode #27 with Brittani Nichols, Episode #85 with Madeleine Olnek, and Episode #84 with Fawzia Mirza.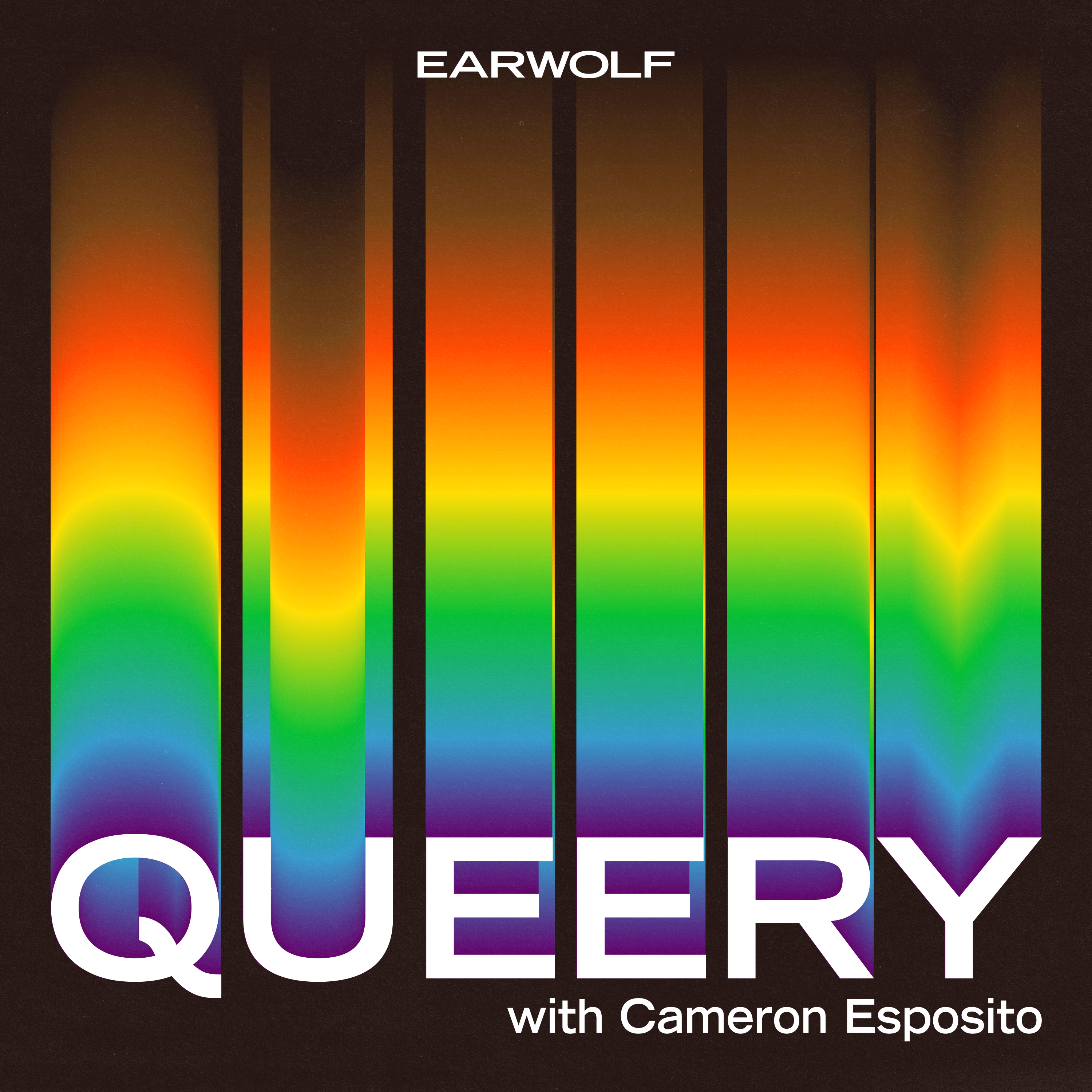 Writer Fawzia Mirza sits down with Cameron to discuss living in Chicago, queerness in Muslim tradition, and being a beautiful weirdo in your relationship.
This episode is sponsored by the National Partnership for Women and Families (www.nationalpartnership.org/StandTogether).