Felipe Esparza is a stand-up comedian and actor. He began performing stand-up in 1994. He won Last Comic Standing in 2010. Esparza has hosted a weekly podcast called What's Up Fool? since 2014.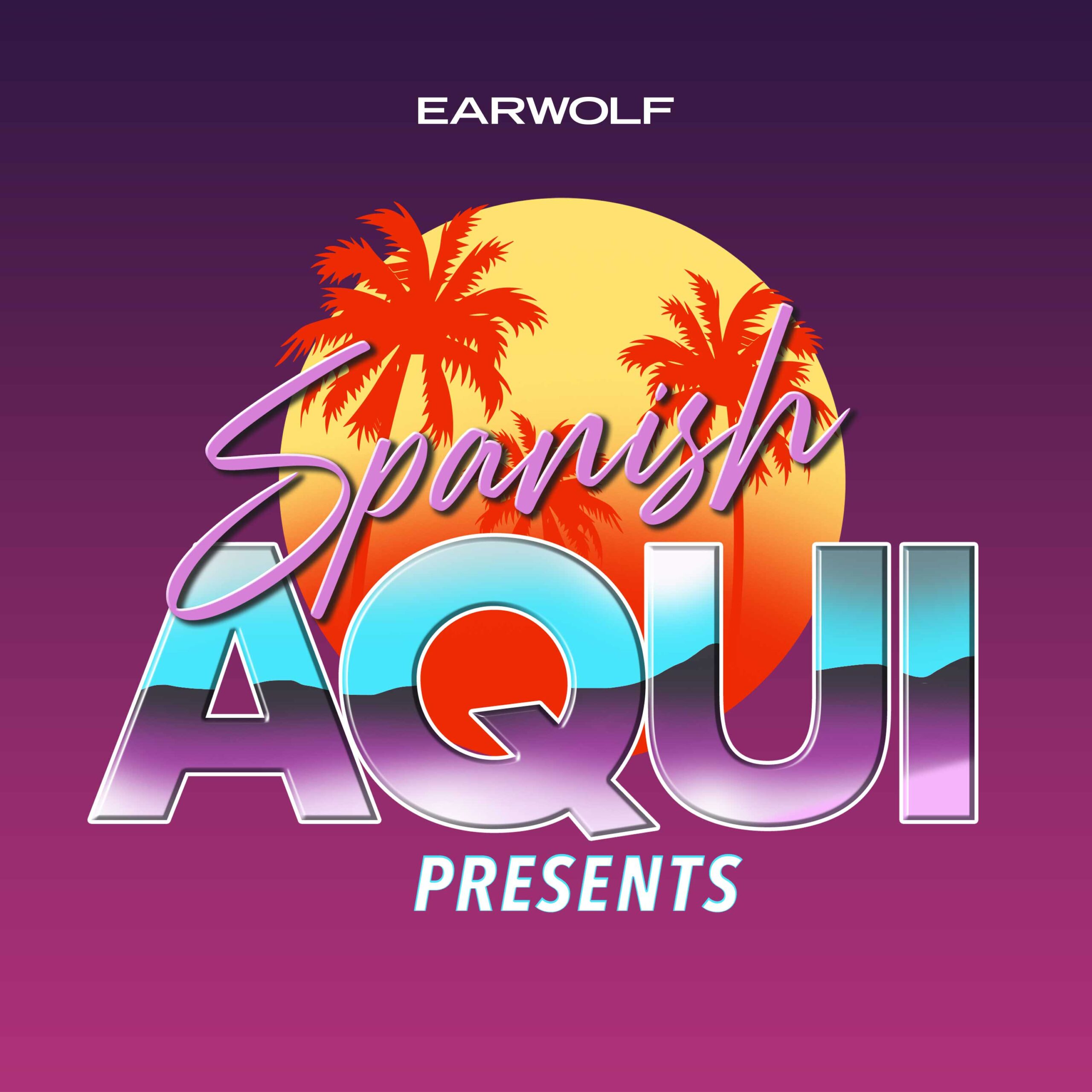 This week the SAP crew discuss surviving living with a significant other during quarantine. Then, Felipe Esparza (Felipe Esparza: Bad Decisions, What's Up Fool? podcast, Gentefied, @felipeesparzacomedian) joins the SAP crew to talk about how he workshopped his two Netflix specials Bad Decisions in English/Spanish, getting heckled in Tijuana for his LA Spanish, the best Yo Momma jokes from his youth, and his thoughts on relationships during the pandemic.
Follow The SAP Crew on instagram!
@spanishaquipresents
@raizalicea
@ofcourseitscarlos
@ozzymo
@thetonyrodrig