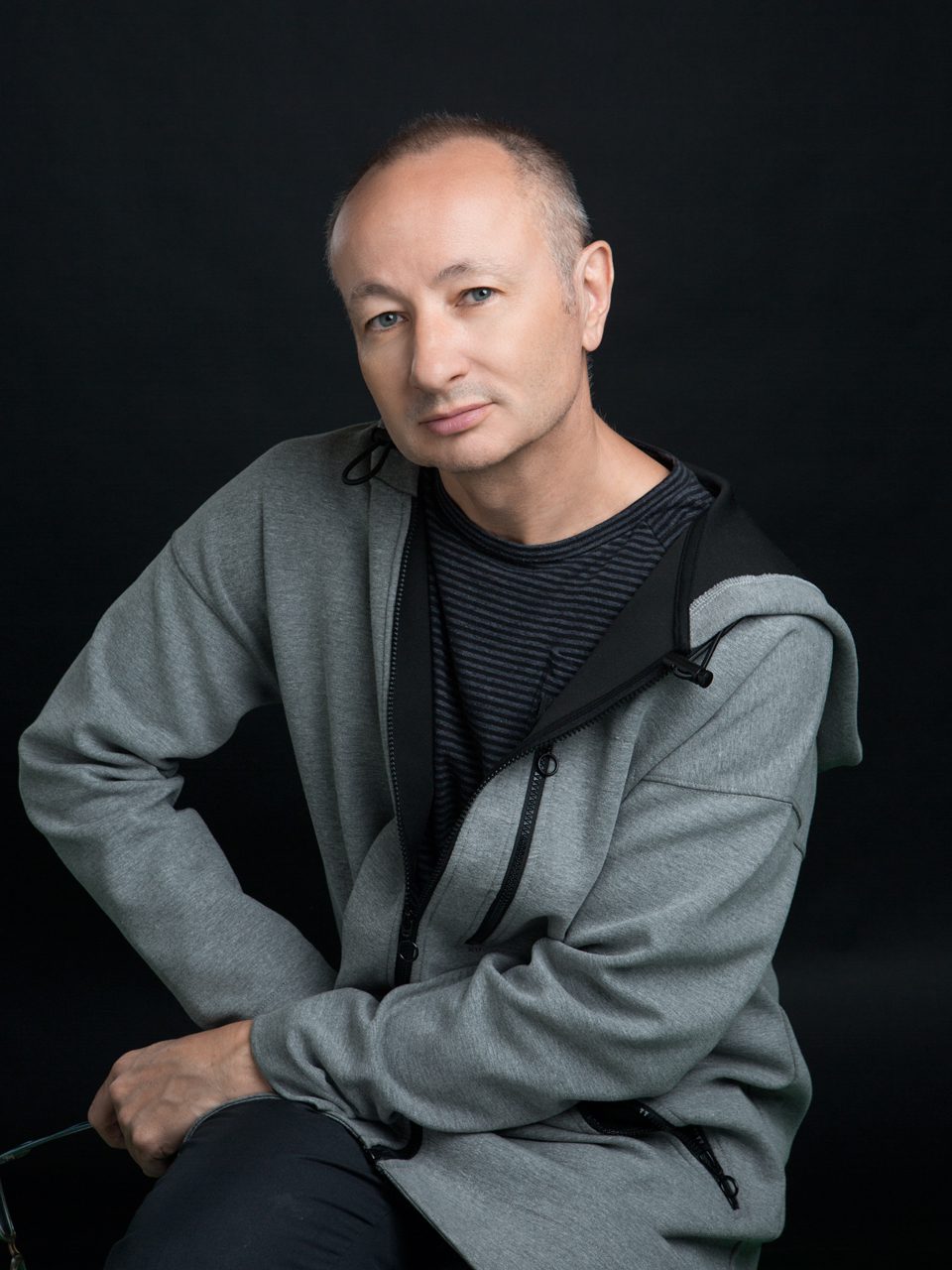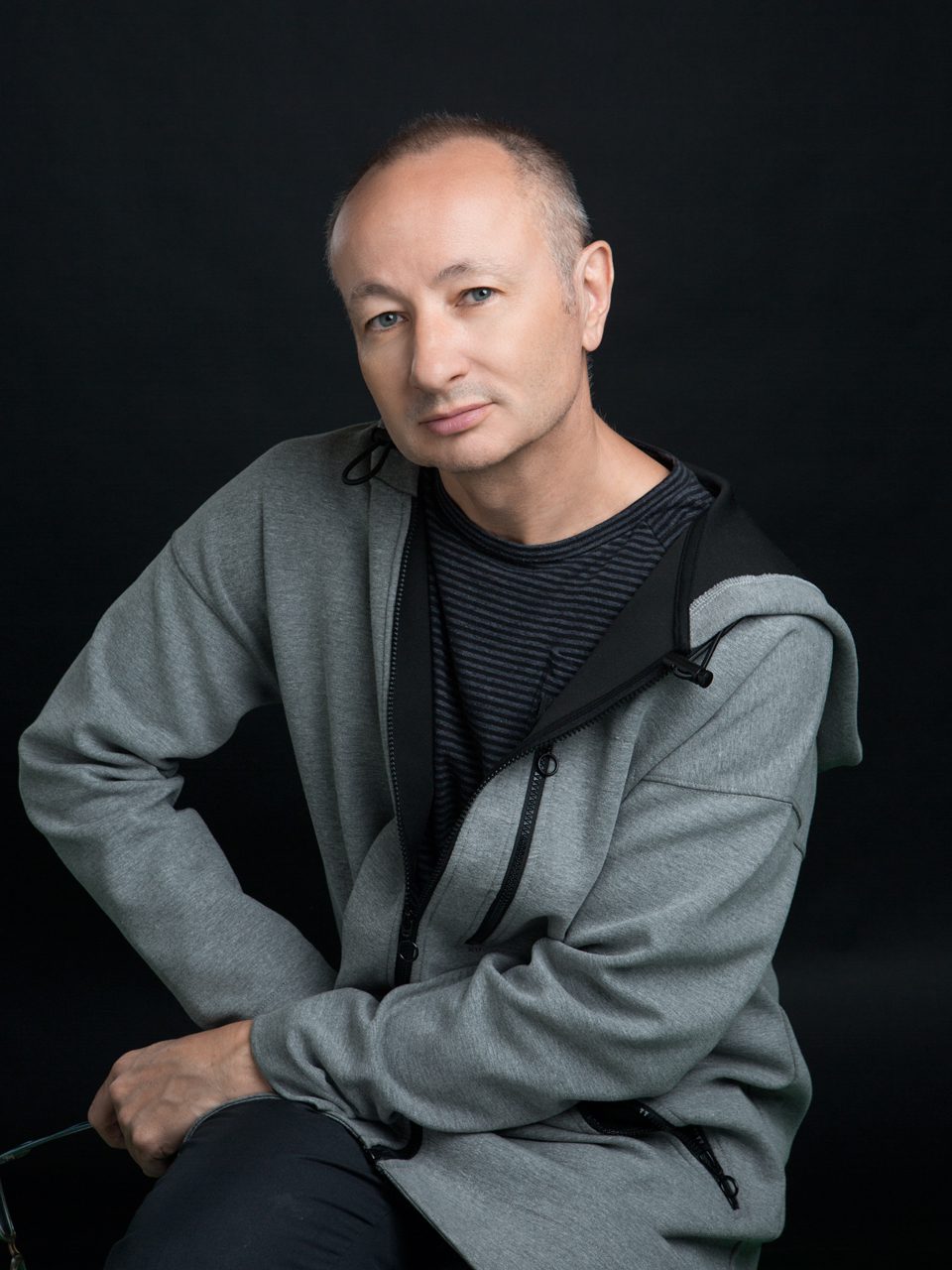 Fenton Bailey is the co-founder of World of Wonder, the production company behind the Emmy Award-winning "RuPaul's Drag Race" and "Million Dollar Listing" LA & NY franchises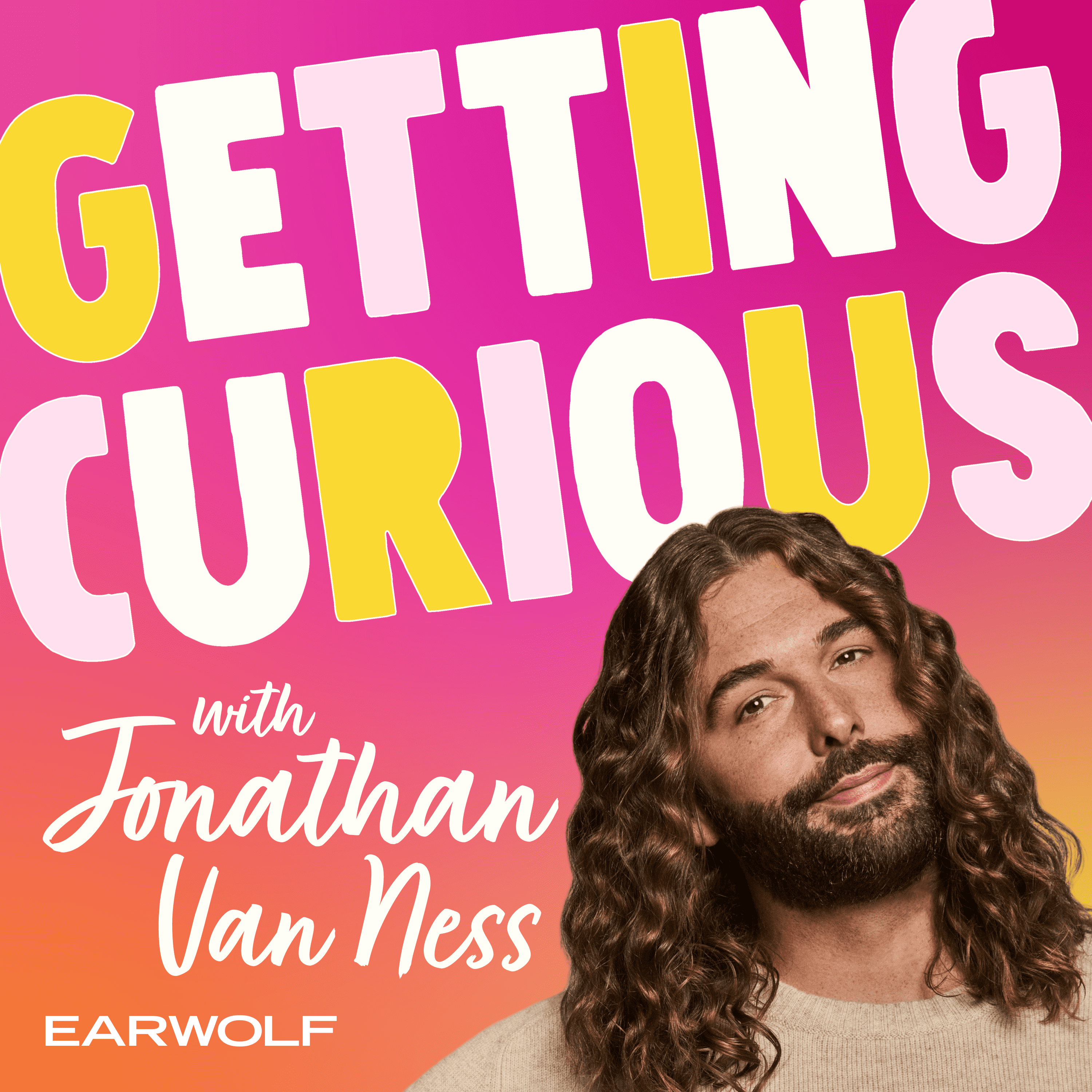 Ninety-five years ago, the world's first television station launched in upstate New York. And this week, we're celebrating the small screen with a TV legend: World of Wonder's Fenton Bailey!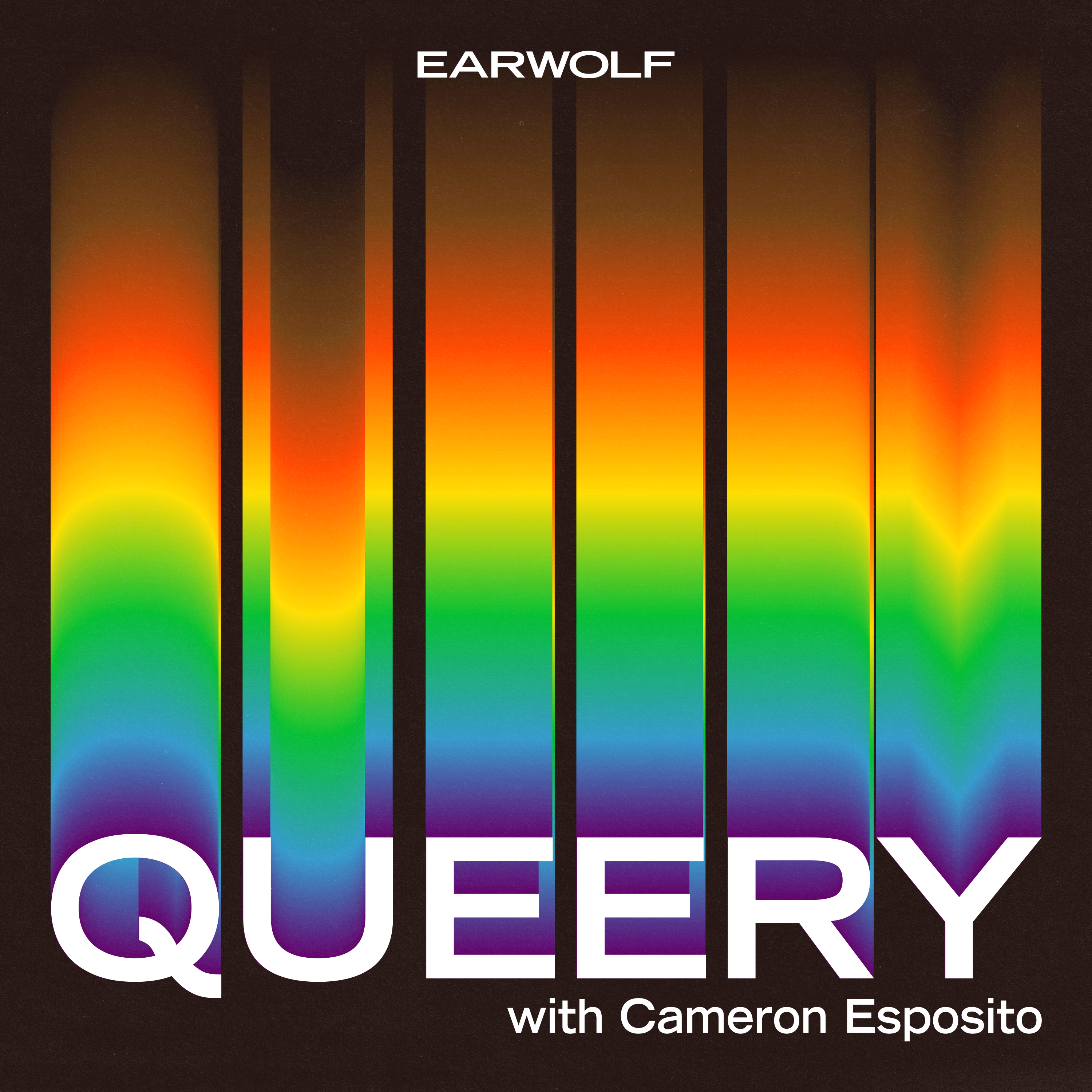 Filmmakers Fenton Bailey & Randy Barbato sit down with Cameron to discuss our current political state, working with RuPaul, and the impact of Drag Race.
This episode is sponsored by Candlewick Press – 'Fat Angie: Rebel Girl Revolution' (www.candlewick.com), Zola (www.zola.com/QUEERY), and Billions on Showtime (www.showtime.com code: QUEERY).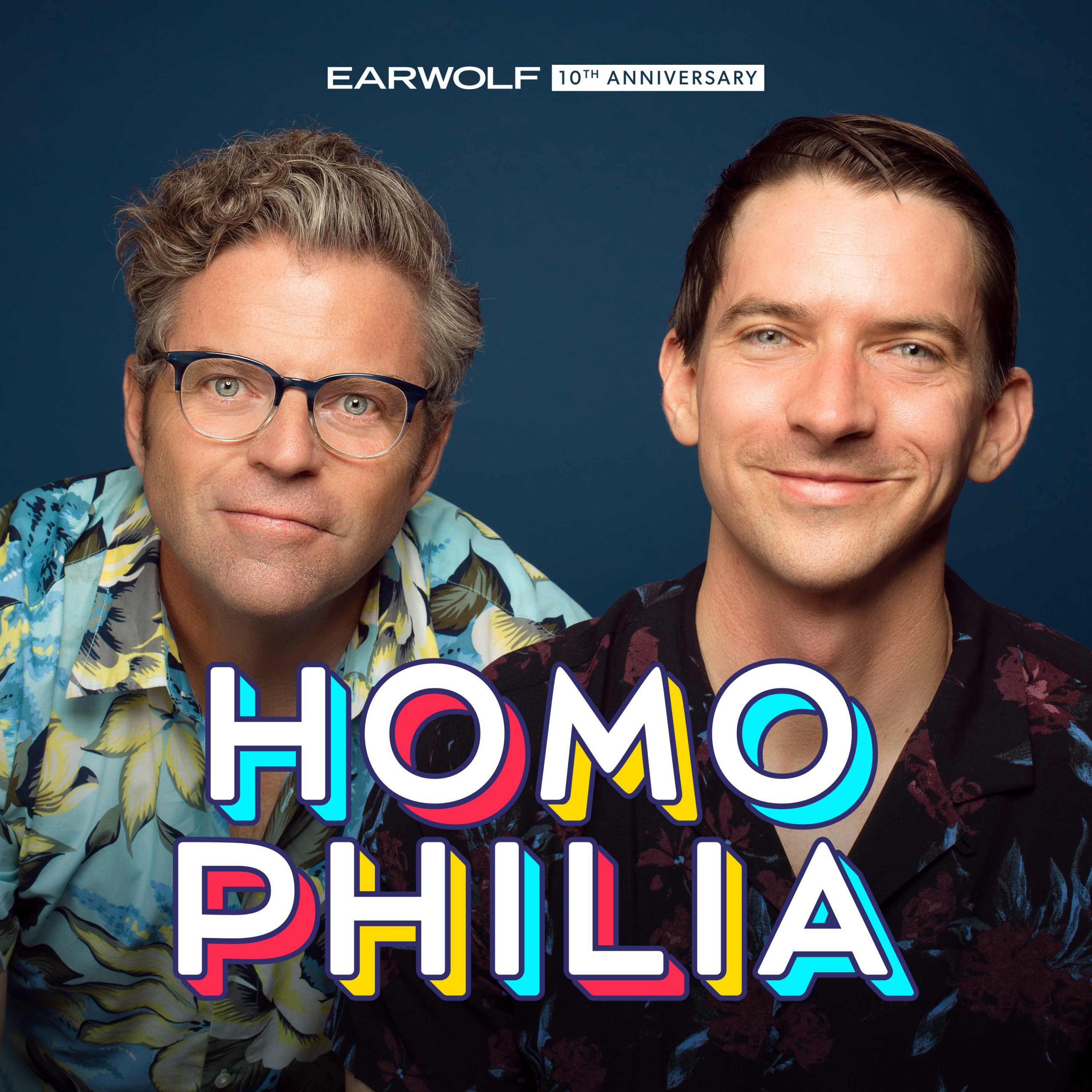 Fenton Bailey and Randy Barbato (World of Wonder[worldofwonder.net]) join Dave and Matt this week as Homophilia's first double guests! They chat about handling working and romantic relationships, raising children, and of course all things drag! Plus, Dave and Matt's 2018 goals, Rupaul's Drag Race All-Stars gossip and more!