Fran Tirado is a writer and speaker for all things queer. You might know him as the Deputy Editor of Out, the co-host of Food 4 Thot, one half of Hello Mr., or creator of Communion. He is also generally very loud on Twitter and Instagram.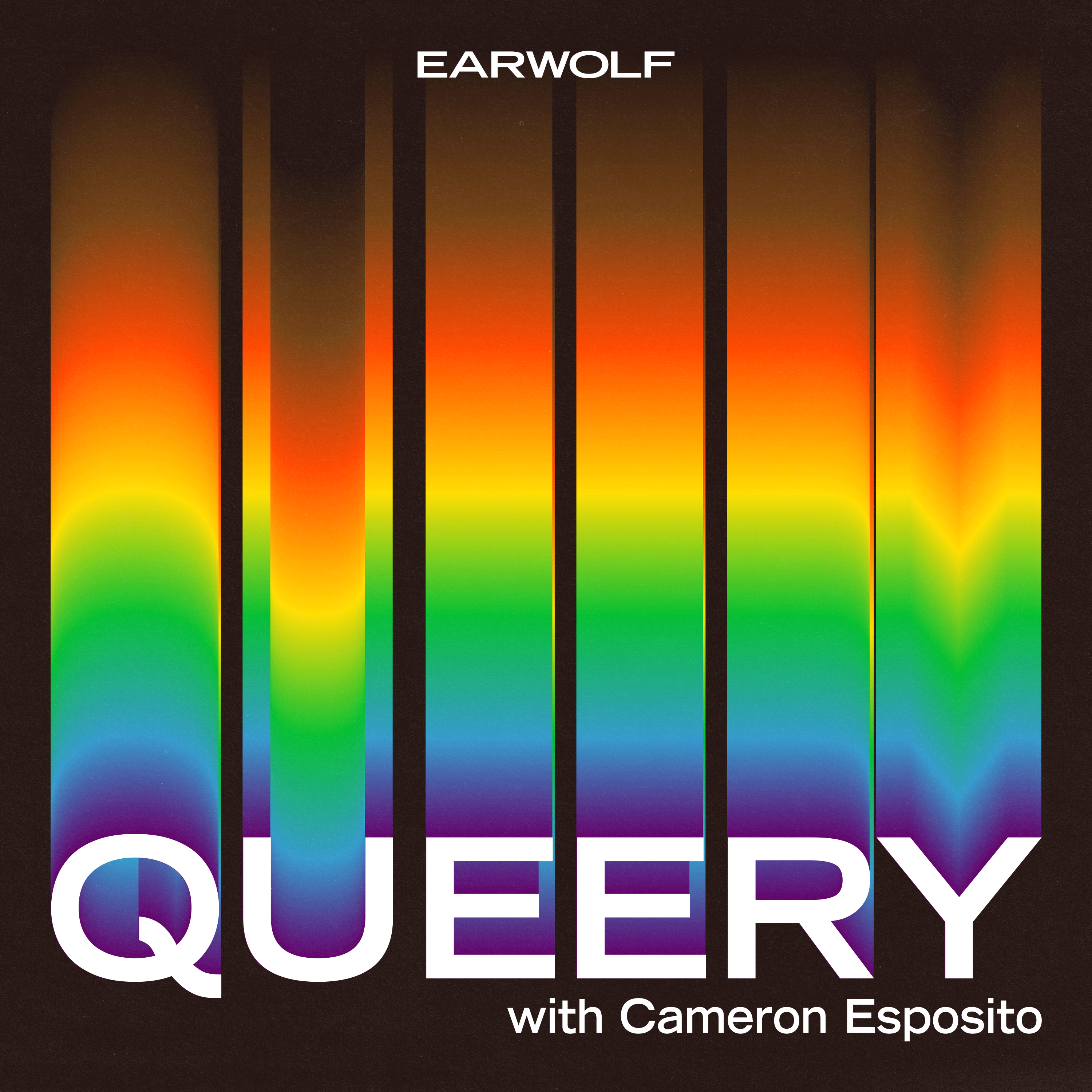 Writer Fran Tirado sits down with Cameron to discuss increasing Out Magazine's intersectionality as Deputy Editor, queer icons, and leaning into your queerness.
This episode is sponsored by Care/of (www.takecareof.com code: QUEERY50) and Zola (www.zola.com/QUEERY).