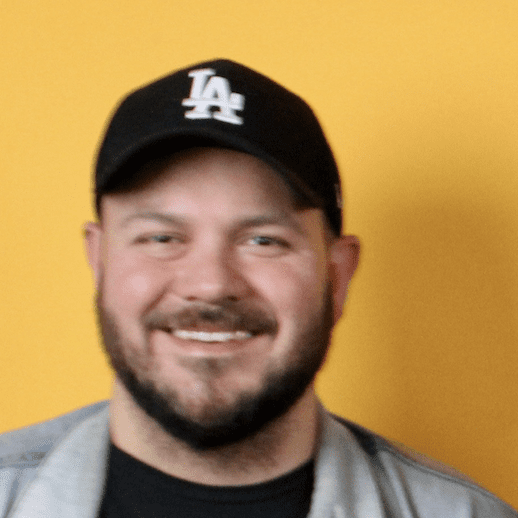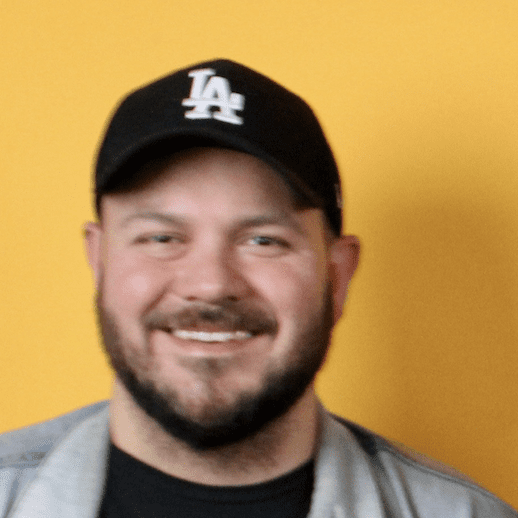 Frank Garcia-Hejl is a performer/writer/director/teacher at UCB Theatre in Los Angeles and a writer and actor in the sketch group Onassis.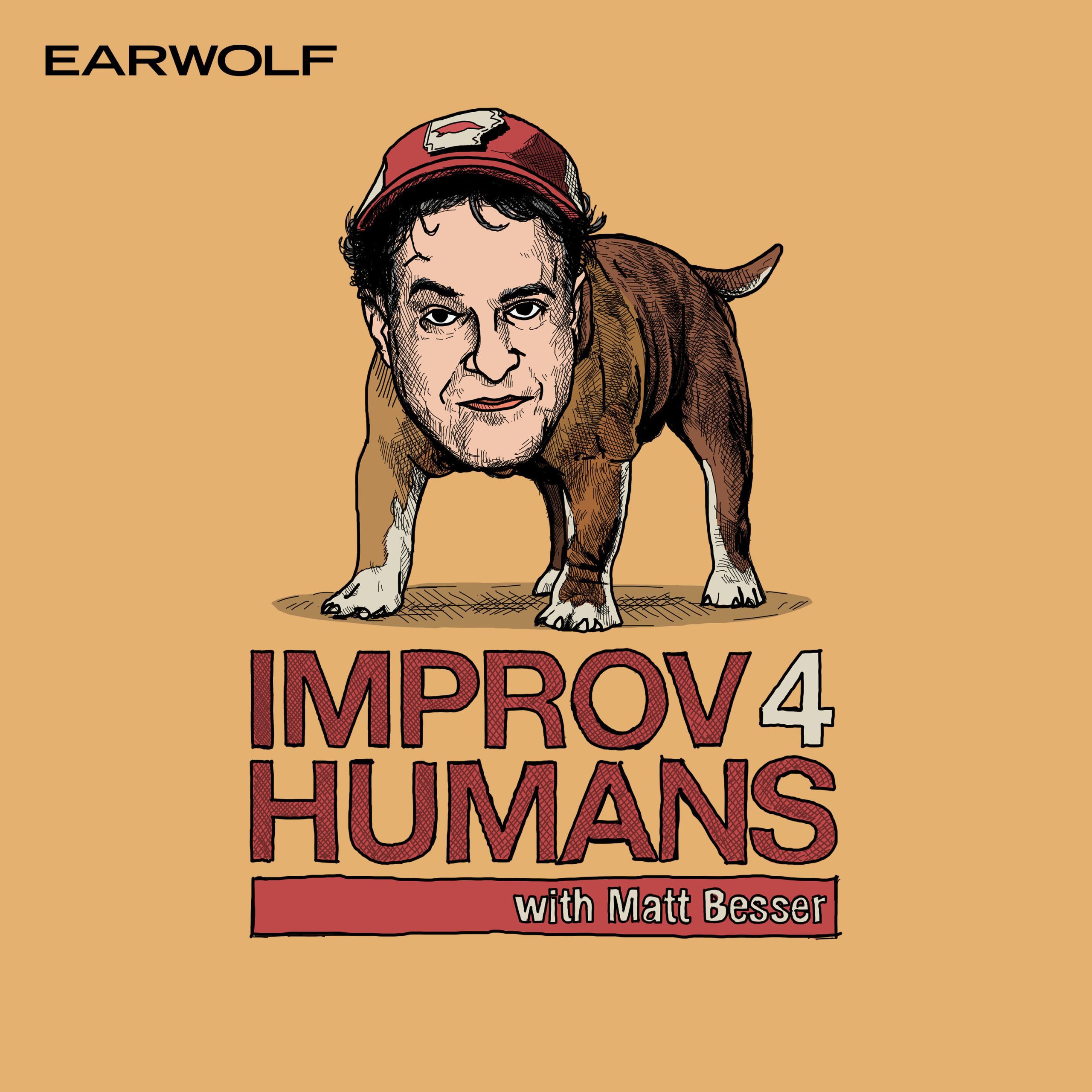 Brandon Gardner, Anna Salinas, Mia Schauffler, and Frank Garcia-Hejl join Matt Besser for scenes about visiting an IKEA cafeteria, family holiday traditions, and a grandma catcher. Later, fourth graders show off their questionable Halloween costumes and Paul McCartney performs at a middle school dance.
This episode is sponsored by TodayTix (www.todaytix.com/IMPROV).