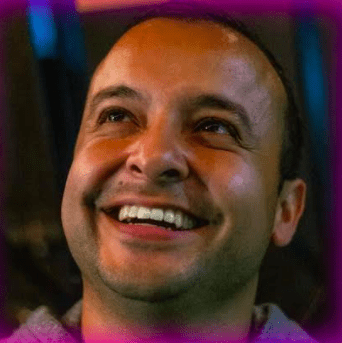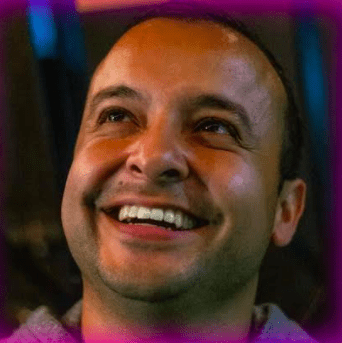 Frankie Quiñones is a comedian best known for his character work. His original character Creeper's CholoFit exercise routines have become viral sensations.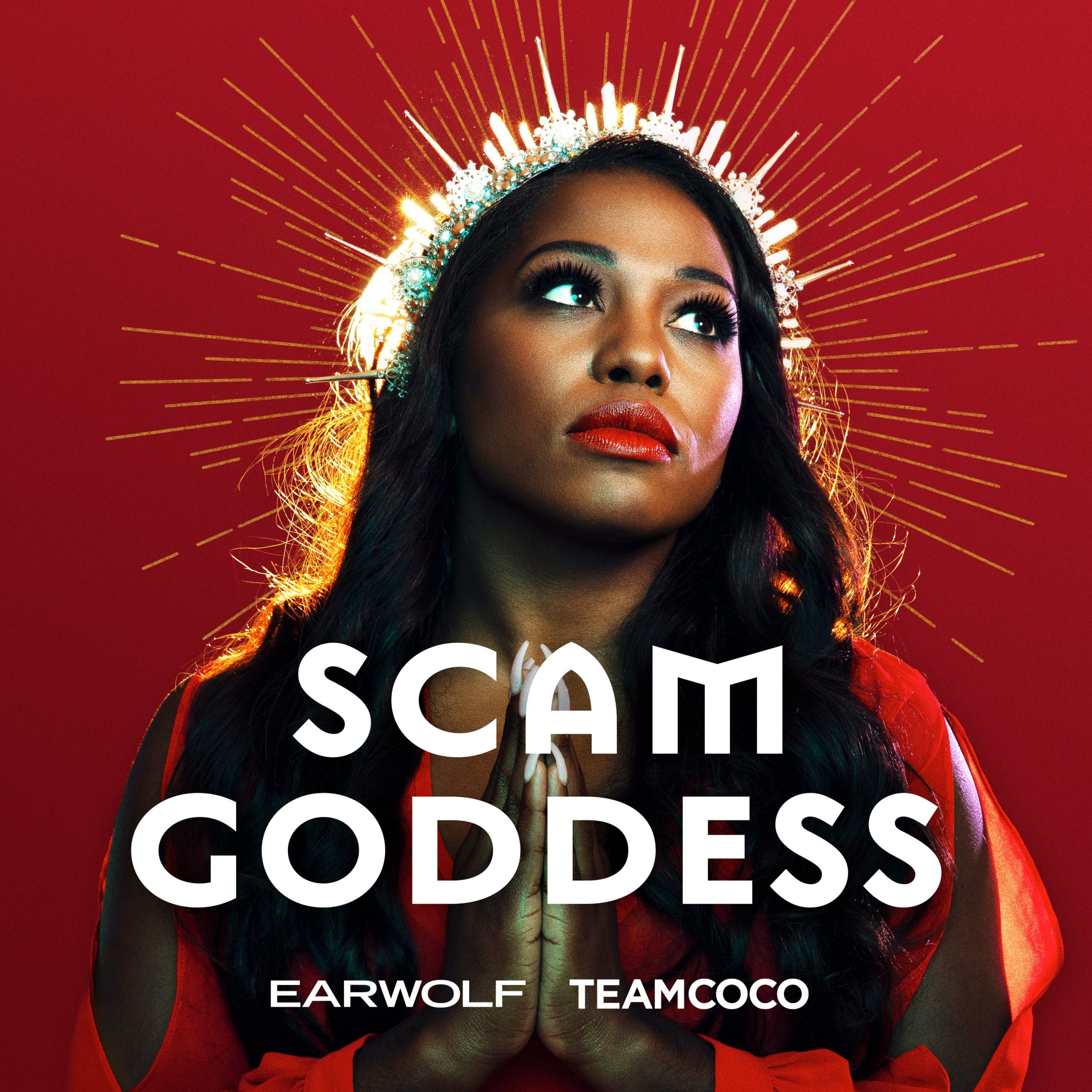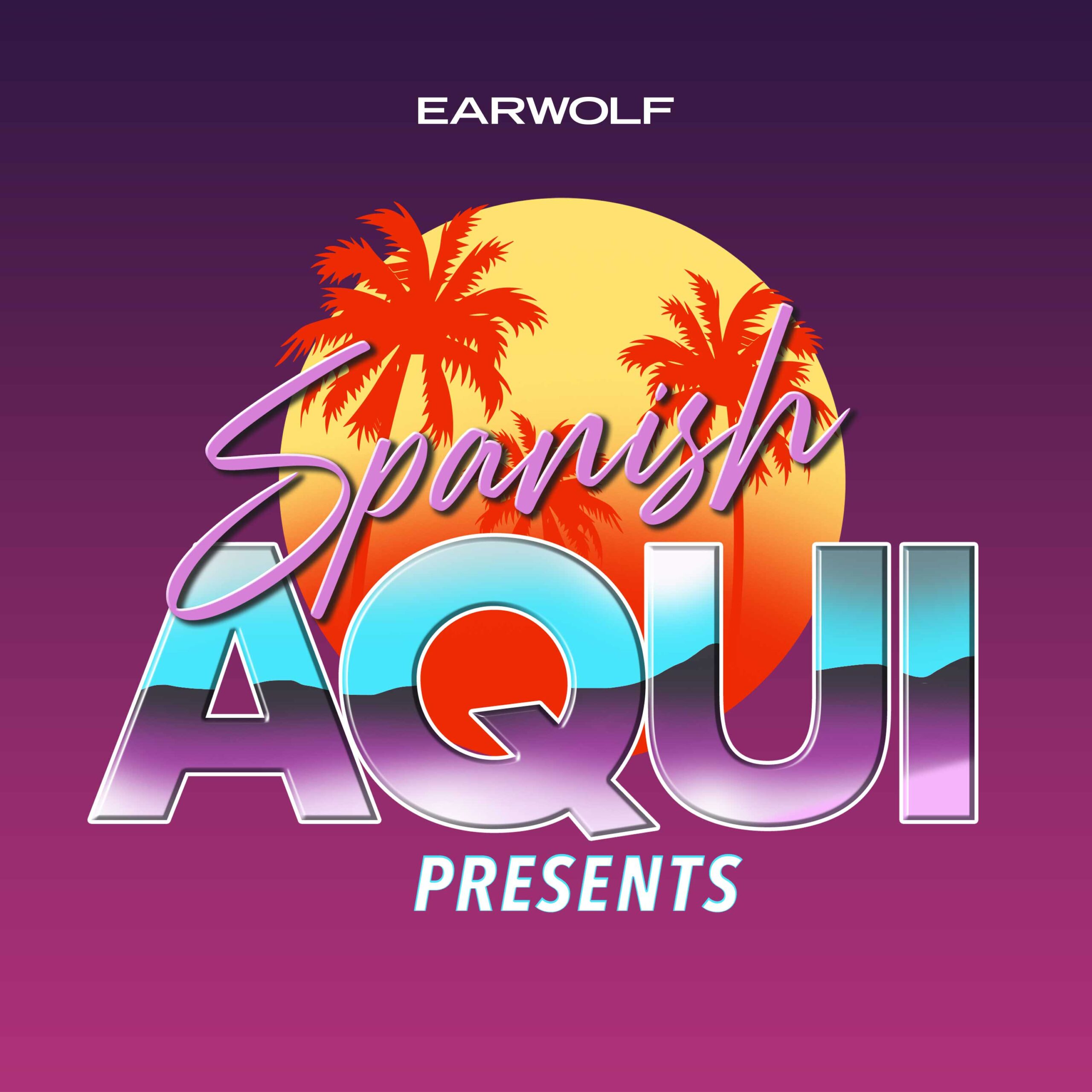 The SAP crew shouts out Latinas they love at the start of Women's History Month. Later on, Frankie Quiñones talks about the inspiration behind his infamous character "Creeper" and falling in love during the pandemic.

Follow The SAP Crew on instagram!
@spanishaquipresents
@raizalicea
@ofcourseitscarlos
@ozzymo
@thetonyrodrig