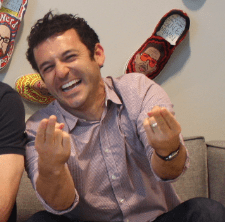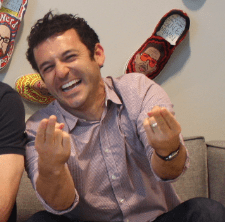 Fred Savage is an actor, director and producer of television and film. He is best known for his role as Kevin Arnold in the American television series The Wonder Years and as the grandson in The Princess Bride. He currently voices Noah in Generator Rex. In later years, he has directed and produced numerous episodes of television series, such as Ned's Declassified School Survival Guide, Hannah Montana, and Phil of the Future, as well as the primetime series Ugly Betty, It's Always Sunny In Philadelphia, Modern Family, Happy Endings and 2 Broke Girls. He also directed several episodes of the Starz pay-per-view cable series Party Down.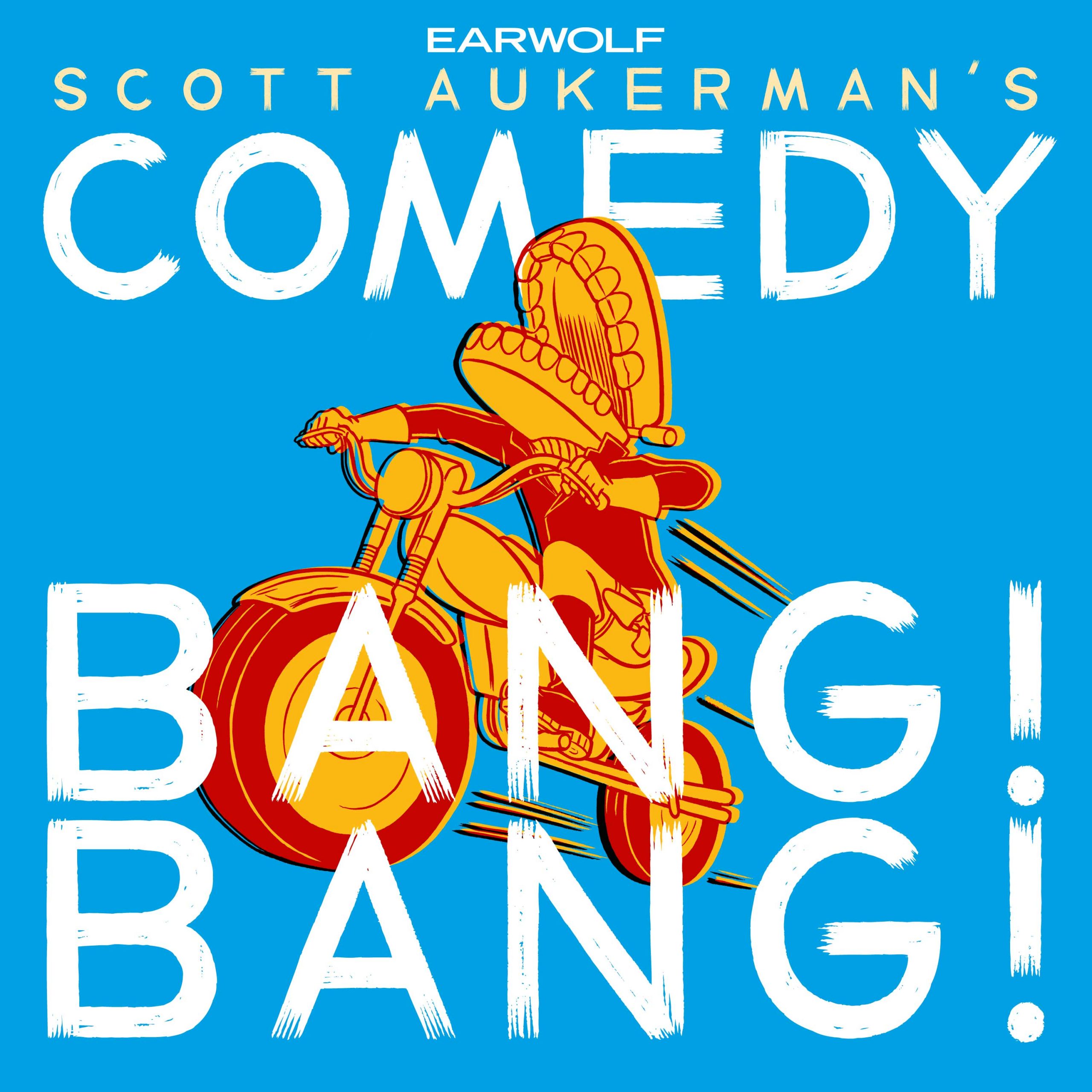 TV's Fred Savage of The Grinder and comedian extraordinaire Wayne Federman join Scott to give listeners big auditioning tips on this week's Comedy Bing Bong! We'll hear all about Wayne's new 3-CD comedy album "The Chronicles of Federman," Fred's new TV show The Grinder which is one of Scott's Pick to Click, and what we should do to prepare for El Nino. Plus, Swiss narco-sculptor H.R. Giger returns to tell us why he got kicked out of hell!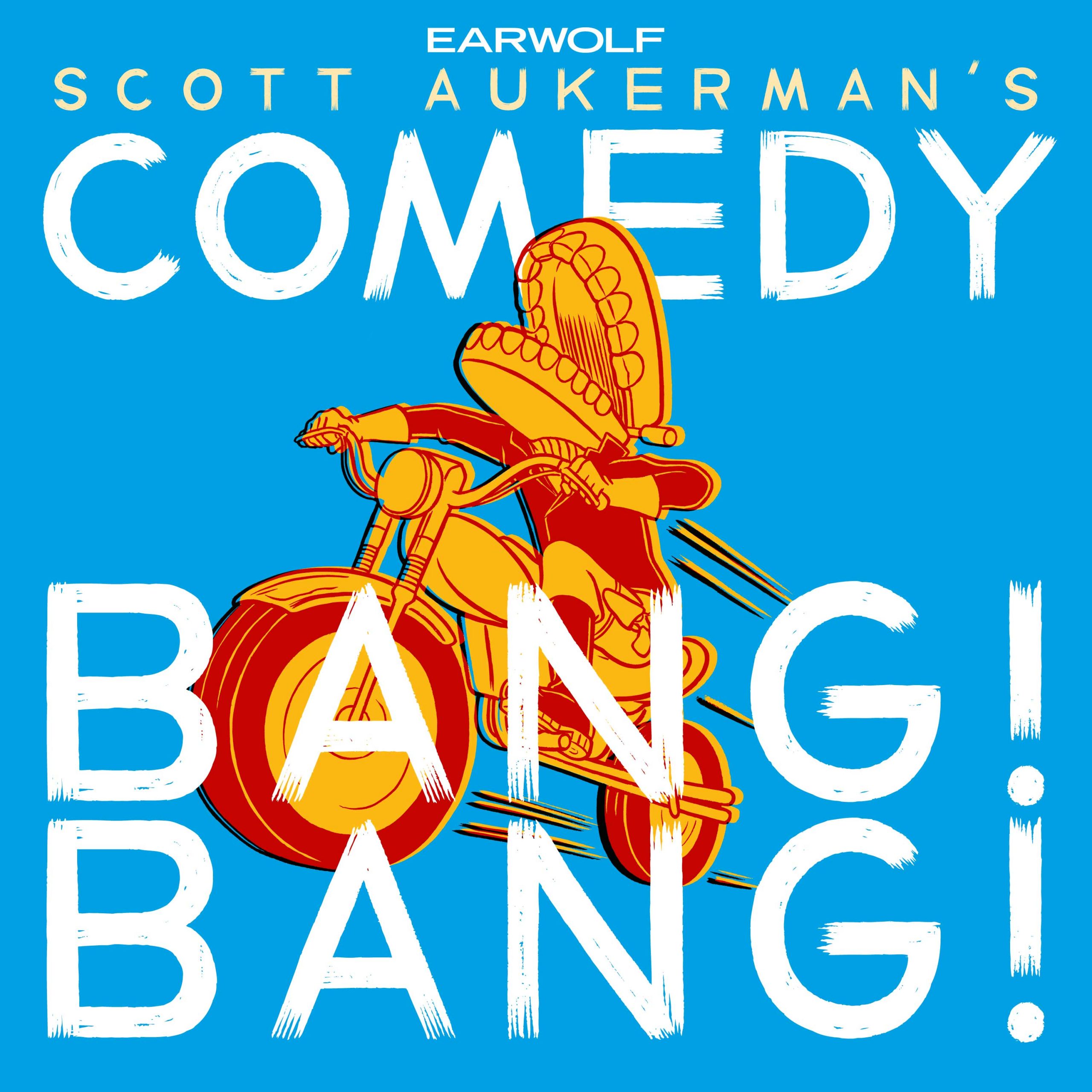 What would you do if I sang out of tune? I'd tell you to shut up because we have actor and director Fred Savage on the show and he's giving us secrets and scoops from the set of The Wonder Years as well as NBC's Best Friends Forever, which he directed. We've also invited a couple of Fred's fans to join us, Pam and Len Bicell, who treat us to some sensual fan-fiction and an equally sensual round of Would You Rather?! Now make like Fred Savage and vote for Comedy Bang Bang in The Comedy Awards!
Fred Savage, you may remember him from Kevin Arnold from "The Wonder Years", and the grandson in "The Princess Bride", and he's done his fair share of voice acting, to boot!