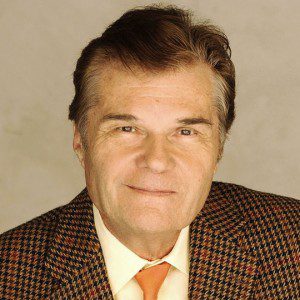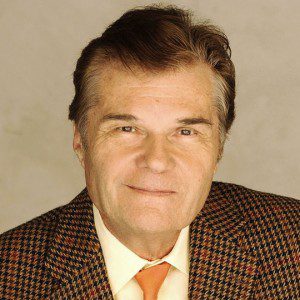 Fred Willard is an three time Emmy nominated actor, comedian, voice actor, and writer. An alumnus of The Second City, he is best known for his roles in the Christopher Guest mockumentary films This is Spinal Tap, Waiting for Guffman, Best in Show, A Mighty Wind, and For Your Consideration.
If you haven't seen Fred Willard's face you have been living under a rock for the past 35 years. Fred joins Leonard and Baron this week to talk about his career from his time performing at Second City in Chicago to his work in many hilarious Christopher Guest films. Fred also discusses his love of baseball movies which include The Pride of the Yankees, Field of Dreams, and Clint Eastwood's Trouble with the Curve.
Kevin Pollak interviews actor and improvisational genius, Fred Willard.