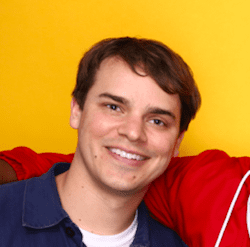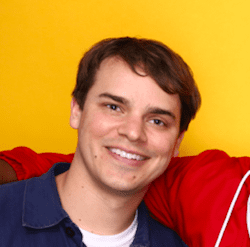 Gabe Gundacker is the comedian and musician who crafted the nonsensical earworm "Zendaya Is Meechee"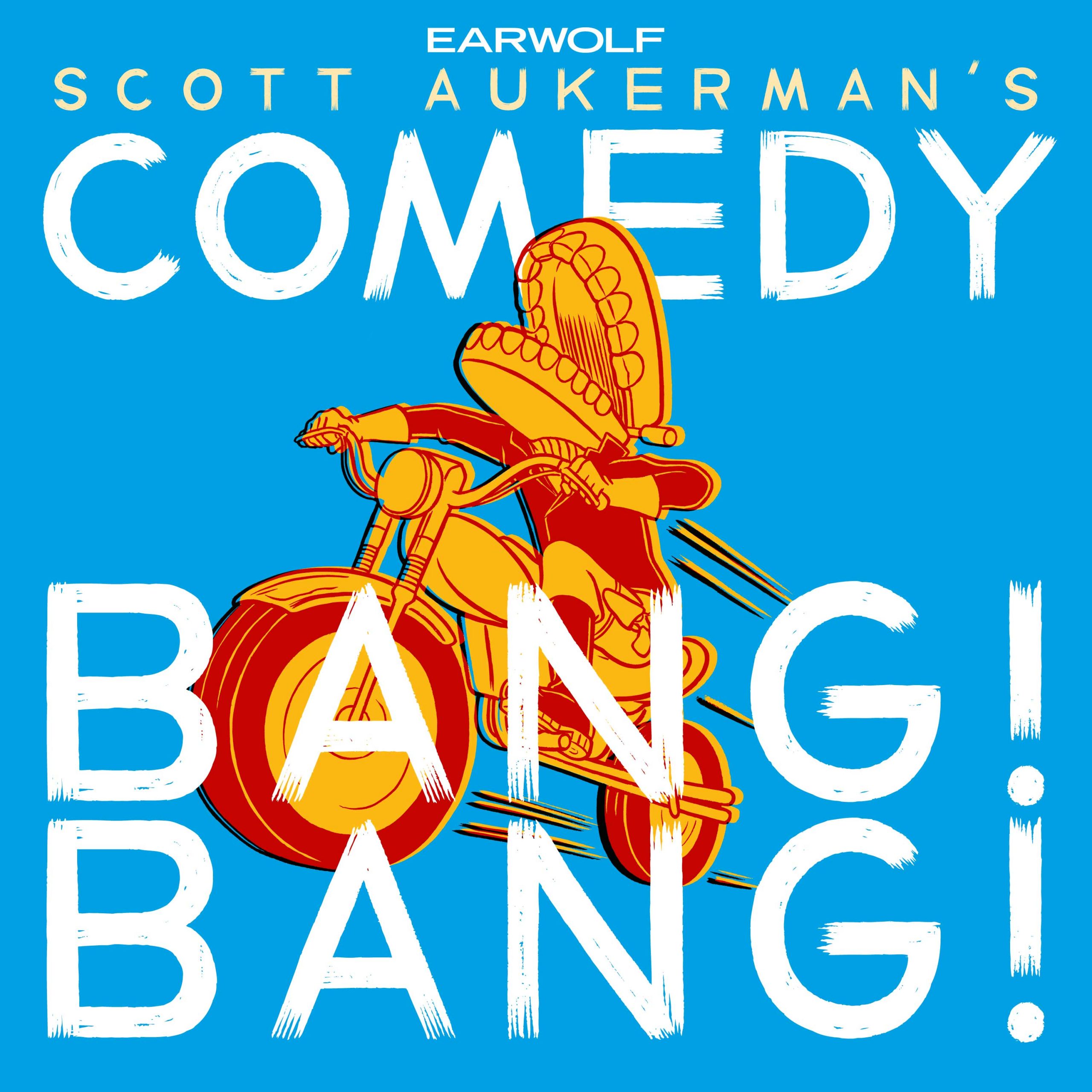 Social media influencers Demi Adejuyigbe and Gabe Gundacker join Scott to talk about a presidential campaign with the slogan "Just Laugh," Gabe's song "Zendaya Is Meechee," and Demi reinvigorating his series of 21st of September videos with his latest installment. Then, chef Spaghetti Capellini stops by to cook a delicious Spaghetti Bolognese family style. Plus, social media coach Xzibit drops by to share how to pimp your social media.
This episode is brought to you by Leesa (www.leesa.com/BANGBANG code: BANGBANG), Roman (www.getroman.com/bangbang), Stitch Fix (www.stitchfix.com/bangbang), Betterhelp (www.betterhelp.com/bangbang), and Dashlane (www.dashlane.com/bangbang).