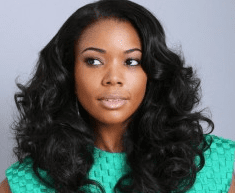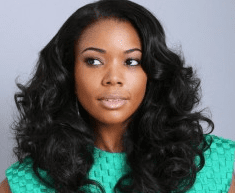 Gabrielle Union is an American actress and former model. Among her notable roles is her performance as the cheerleader opposite Kirsten Dunst in the film Bring It On. In 2012, Union was featured in an ensemble cast of the film version of Think Like a Man.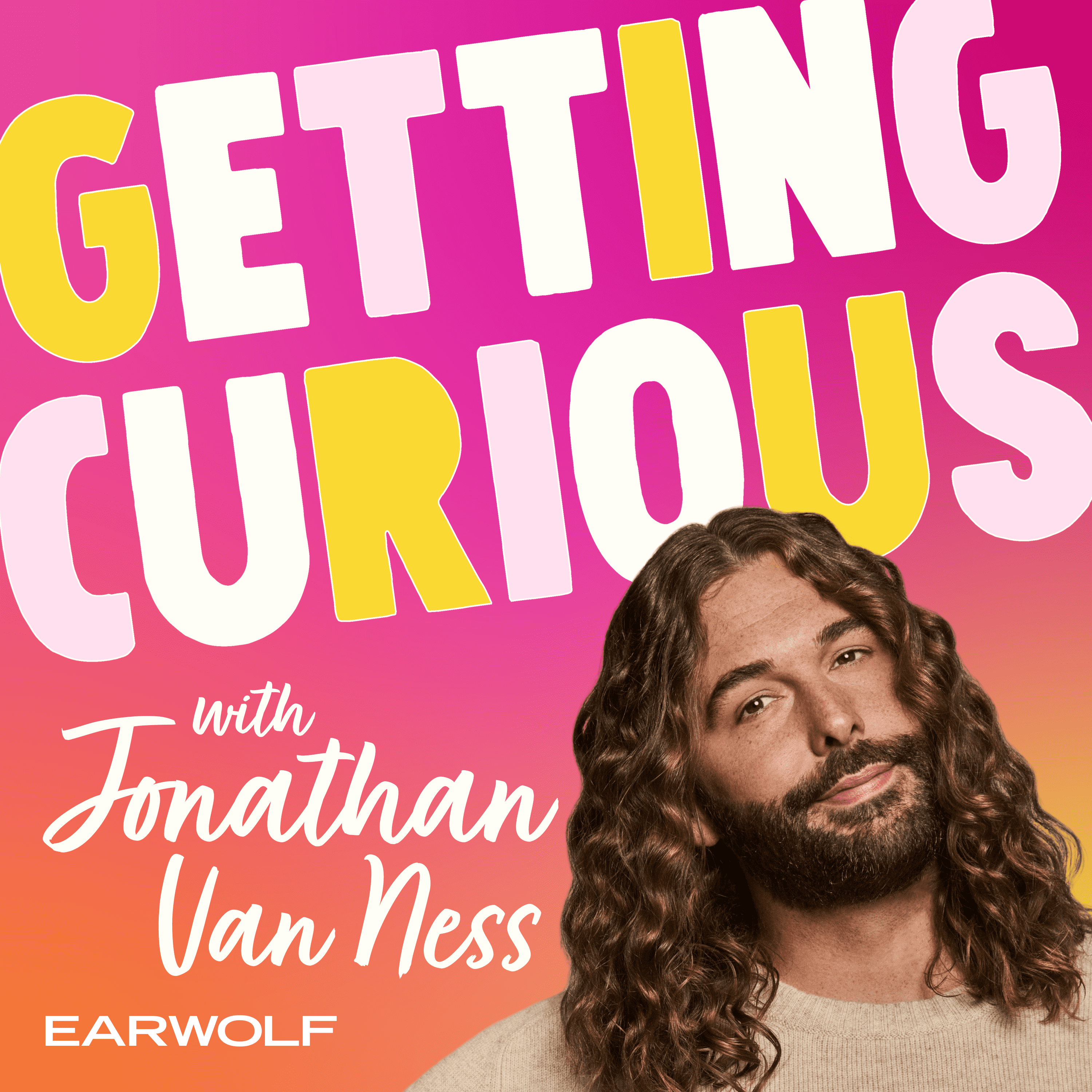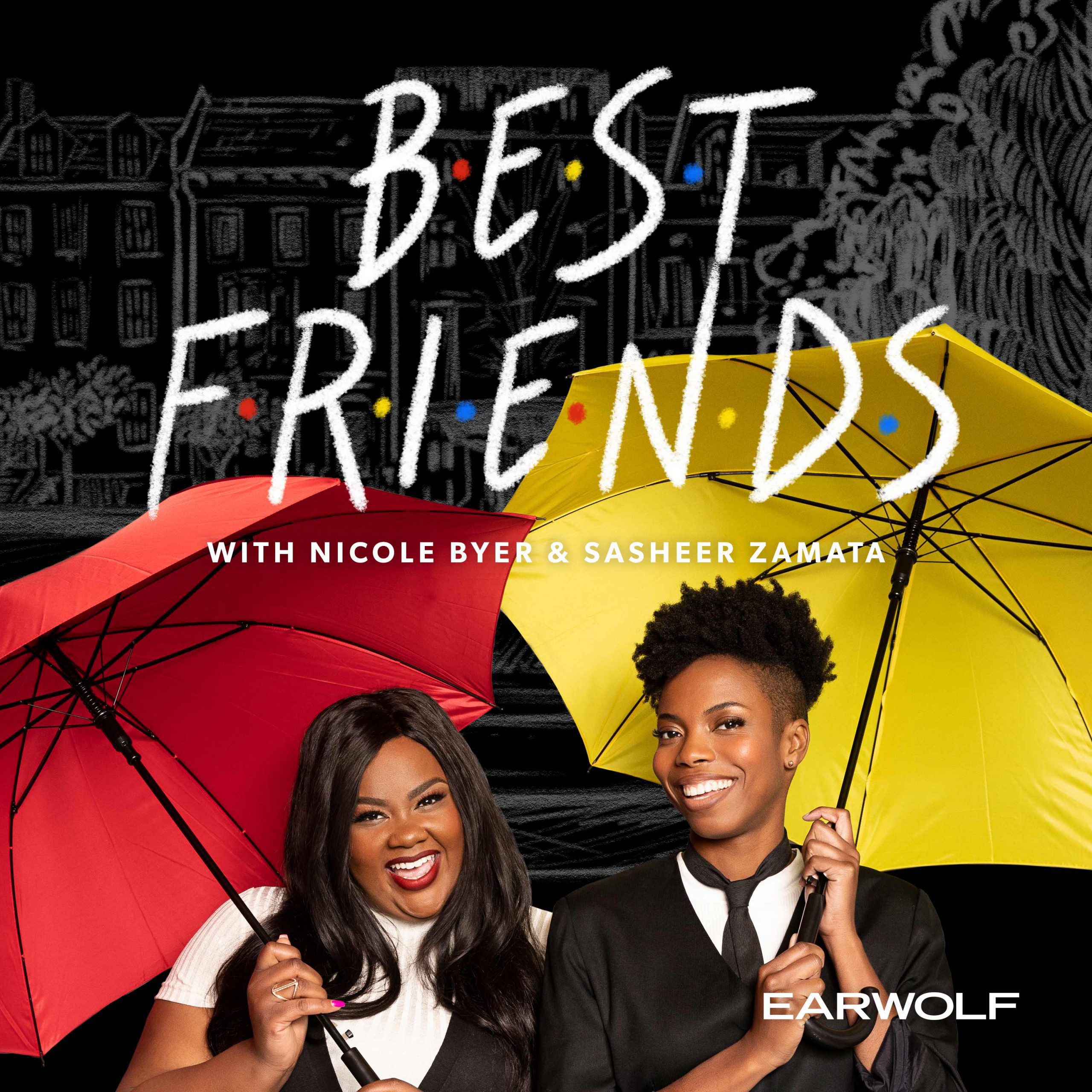 Best friends Gabrielle Union and Larry Sims are here! They gab about Larry's transition from dancer to hair stylist, yacht vacations, fighting for your friends, being a good mom, punctuality, how their new haircare line Flawless came to be, how to balance work and personal life, where they hope to be in 20 years, making up dances in Paris, angels you can party with, food based arguments, and morning salutations.
Email or call Nicole & Sasheer with your friendship questions at:
(424) 645-7003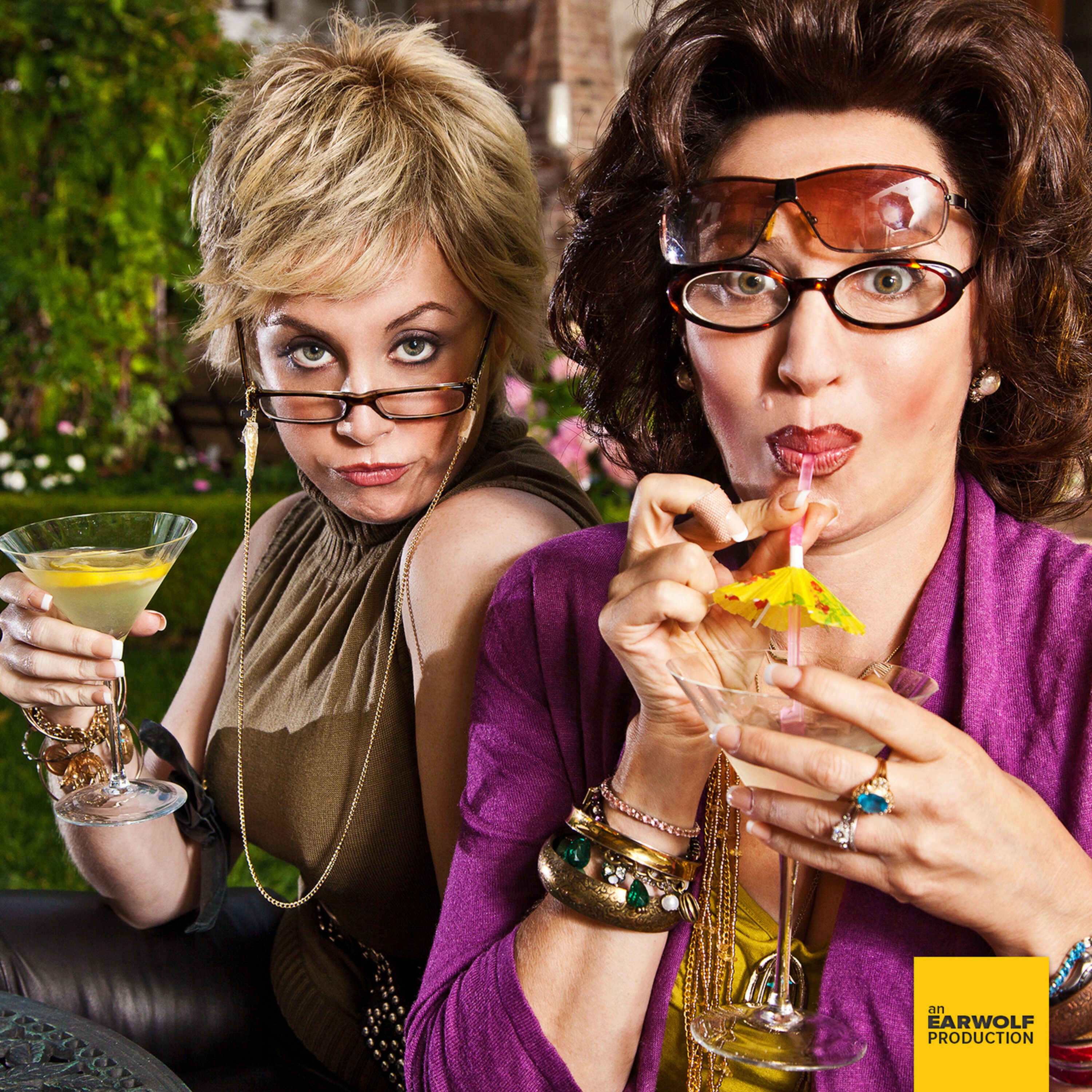 Two of the most gorgeous women in the world, Gabrielle Union and Regina Hall join Ronna & Beverly to chat about their new Lifetime movie "With This Ring," Gabrielle's wedding in a castle in Miami, Regina running into Gabrielle in her first audition in LA, what they were wearing at the Golden Globes, Regina being a foot model for Sam & Libby shoes, and their wonderful dogs. Plus, Ronna & Beverly talk about going to Alcatraz with the possibly closeted John Ross Bowie.