Gadiel Del Orbe is a former Buzzfeed content creator for Pero Like and guest star on the YouTube/Buzzfeed pilot series "Unfortunatly Ashly."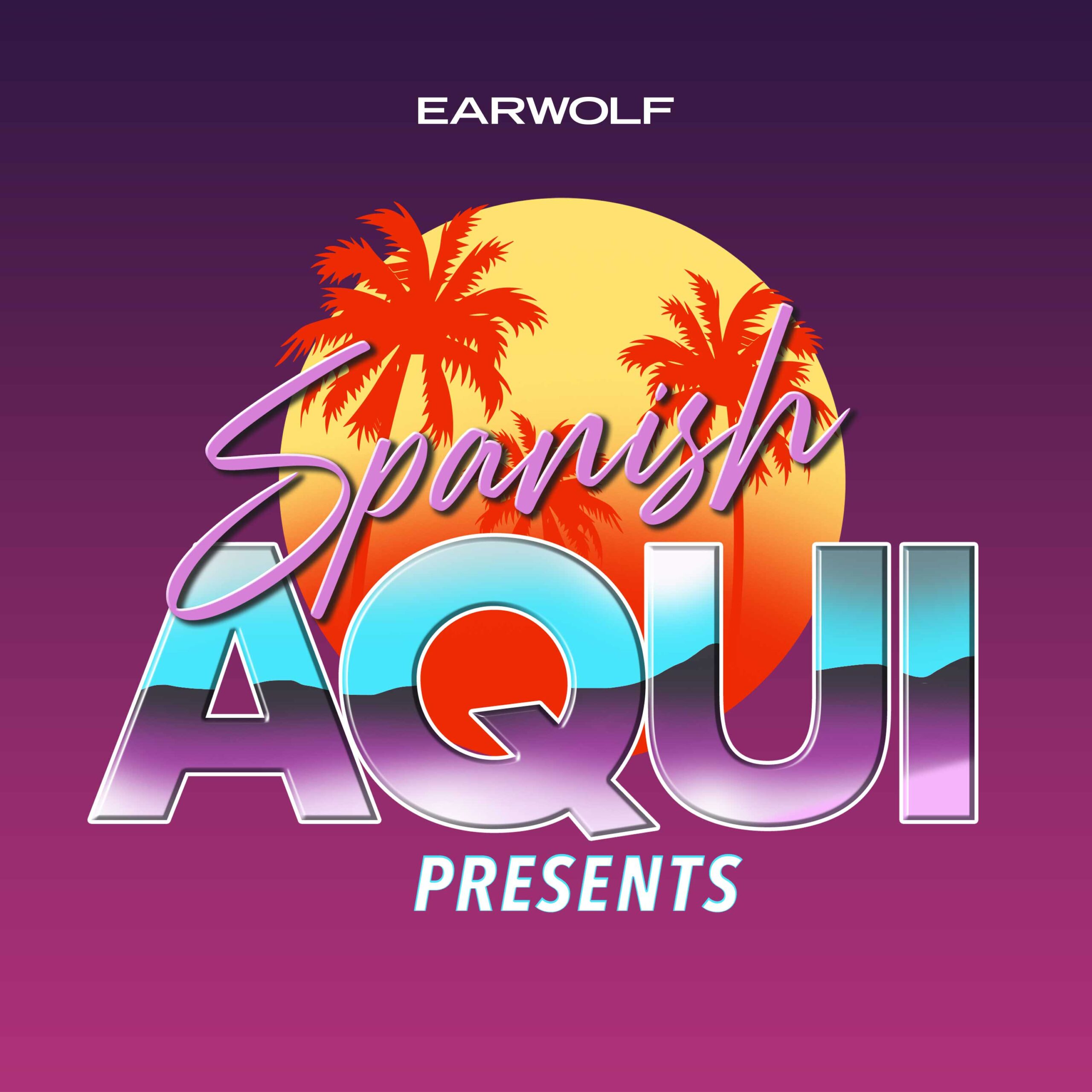 The SAP crew breaks down how learning English as a second language has influenced the way they speak. Later on, Gadiel Del Orbe opens up about his departure from Pero Like and what he's working on now. Follow Gadiel on Instagram and Twitter at @gadieldelorbe.
Follow The SAP Crew on instagram!
@spanishaquipresents
@raizalicea
@ofcourseitscarlos
@ozzymo
@thetonyrodrig