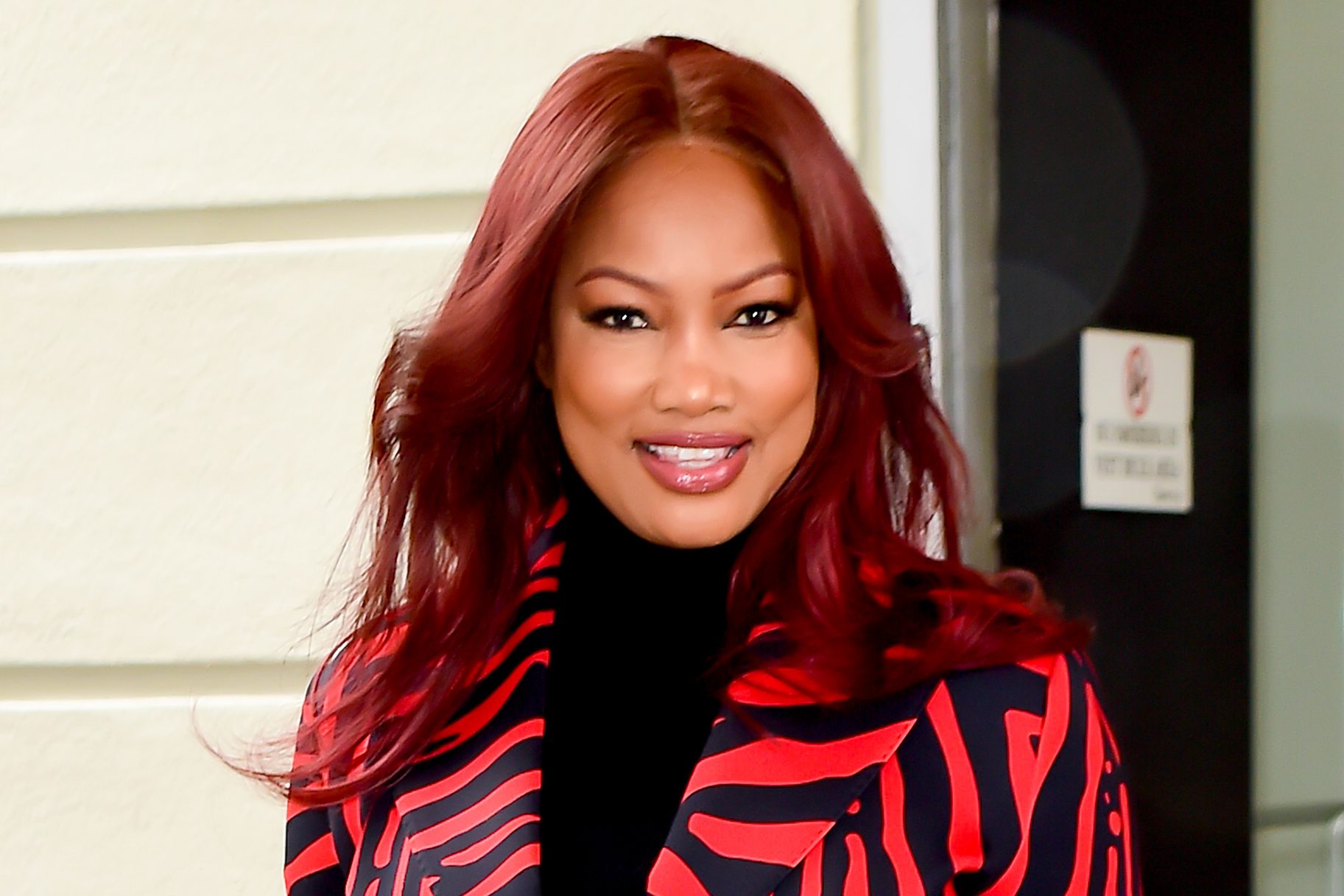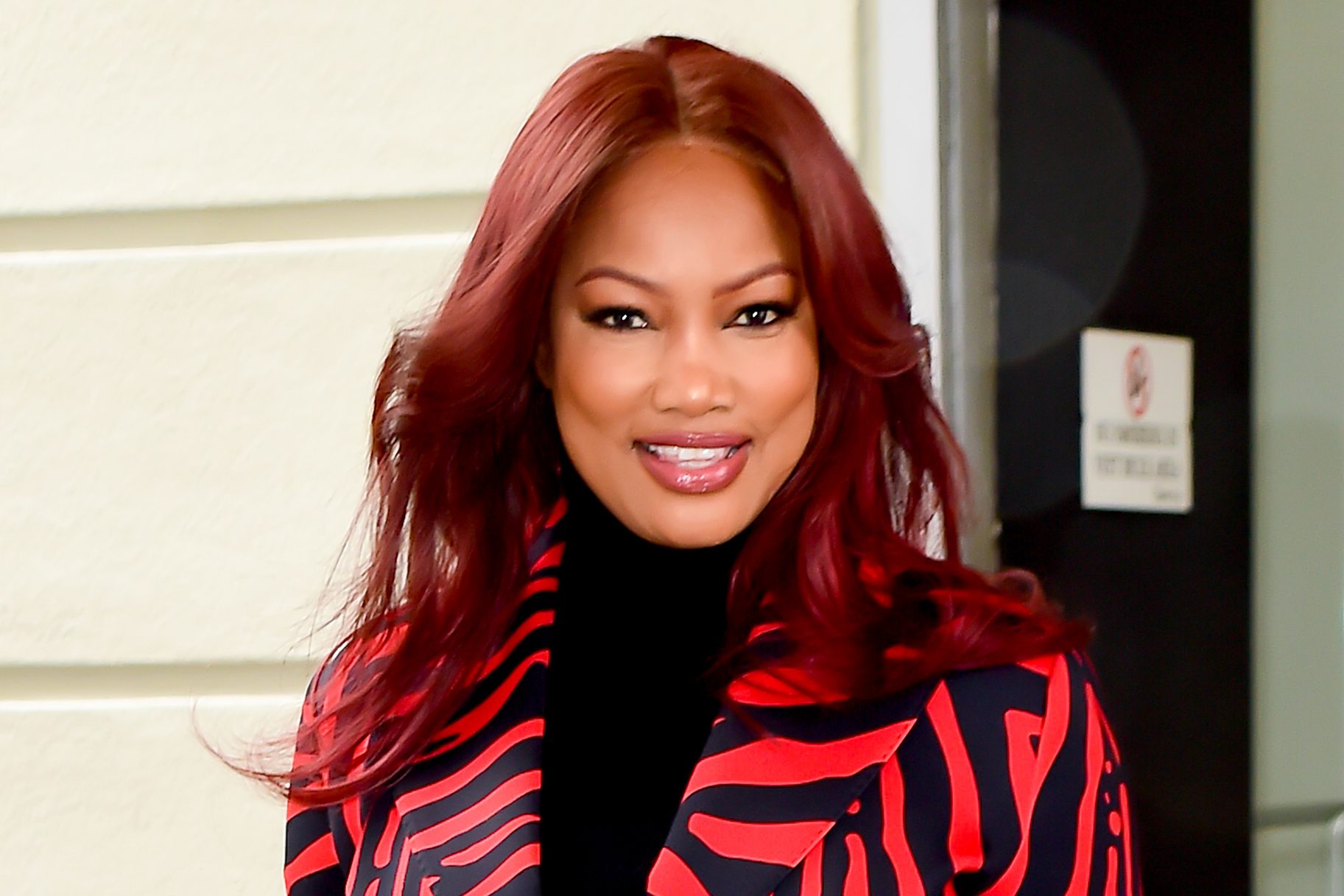 Garcelle Beauvais is a Haitian–American actress, reality television personality, author and former fashion model. She is best known for her roles as Francesca "Fancy" Monroe on The WB television sitcom, The Jamie Foxx Show, which ran from 1996 to 2001, and as Valerie Heywood on the ABC crime drama, NYPD Blue.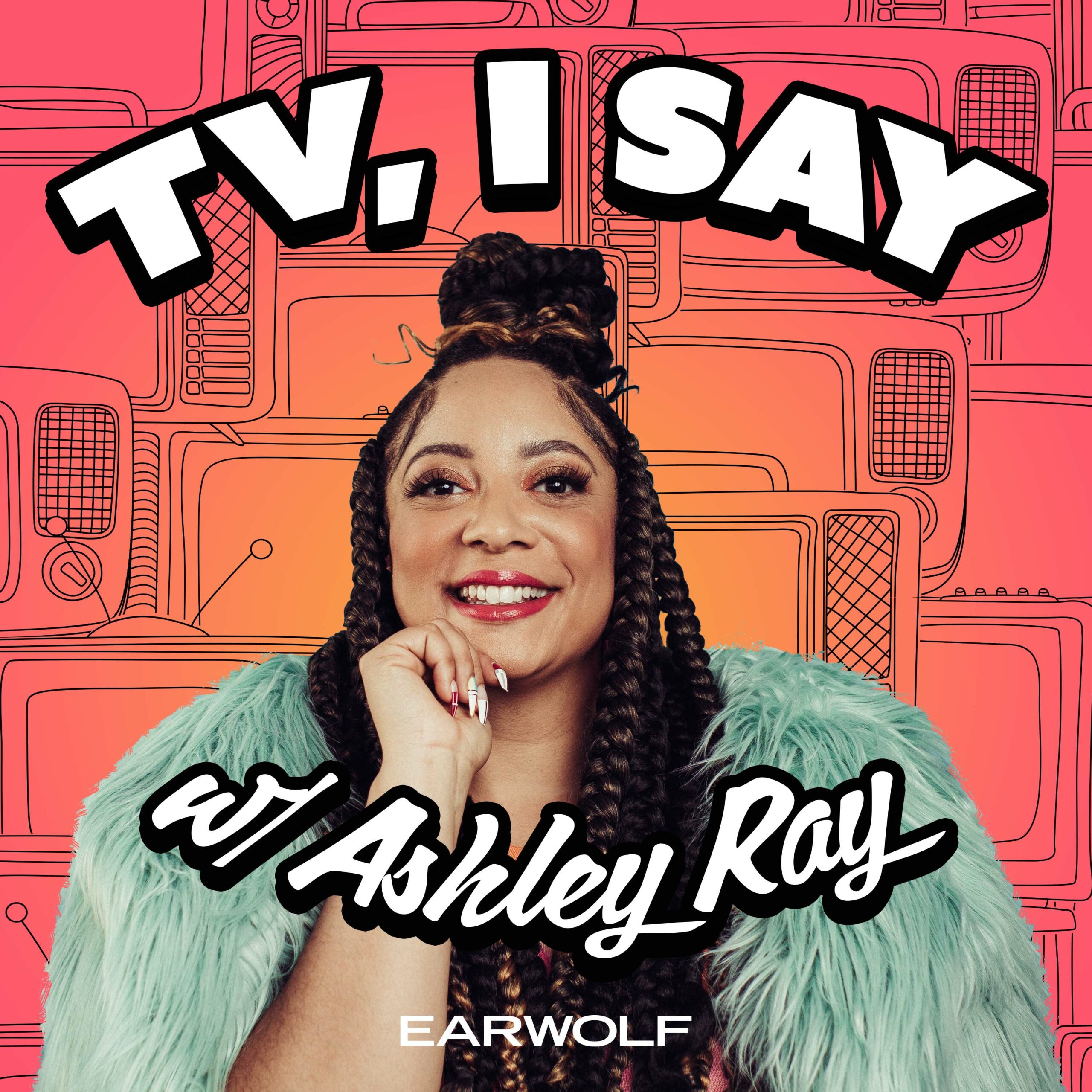 Comedian and Real Housewives scholar Camille Corbett joins Ashley to chat with actor/producer Garcelle Beauvais (Coming 2 America, The Jamie Foxx Show).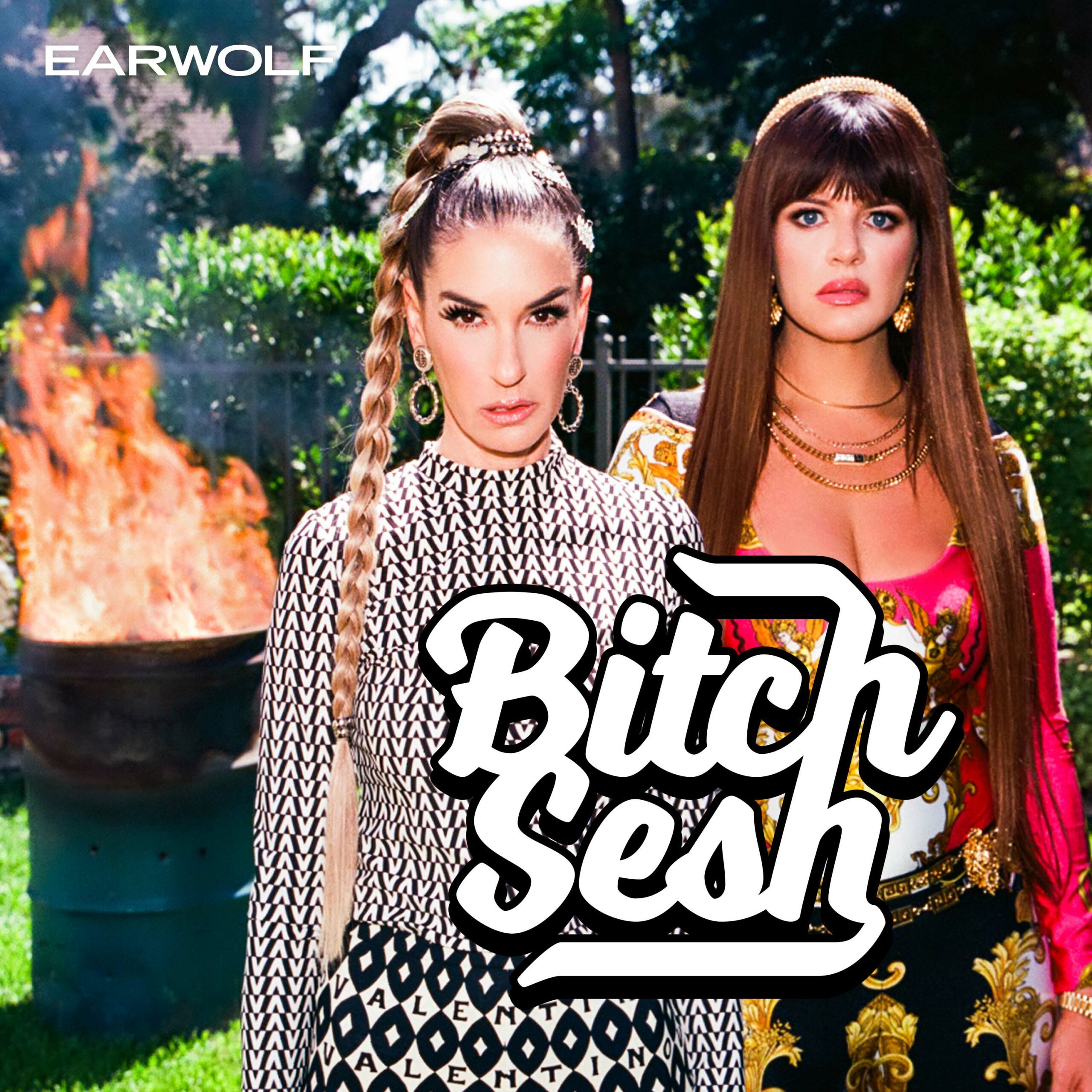 Casey and Danielle got the interview of the 'tine as they sit down with actress, model, writer, producer, activist, podcasteaur, and now housewife of Beverly Hills, Garcelle Beauvais!! They talk her amazing career, her thoughts on Sutton's "fashions", and which Cuomo she wants in her vagina (spoiler, it's BOTH!!!). 
They also discuss the email heard round the world and what it was actually like in the Maison de Girardi. Garcelle is as funny, gracious and open as we dreamed she'd be and it's not to be missed.