Garrard Conley is an author, known for Boy Erased: A Memoir.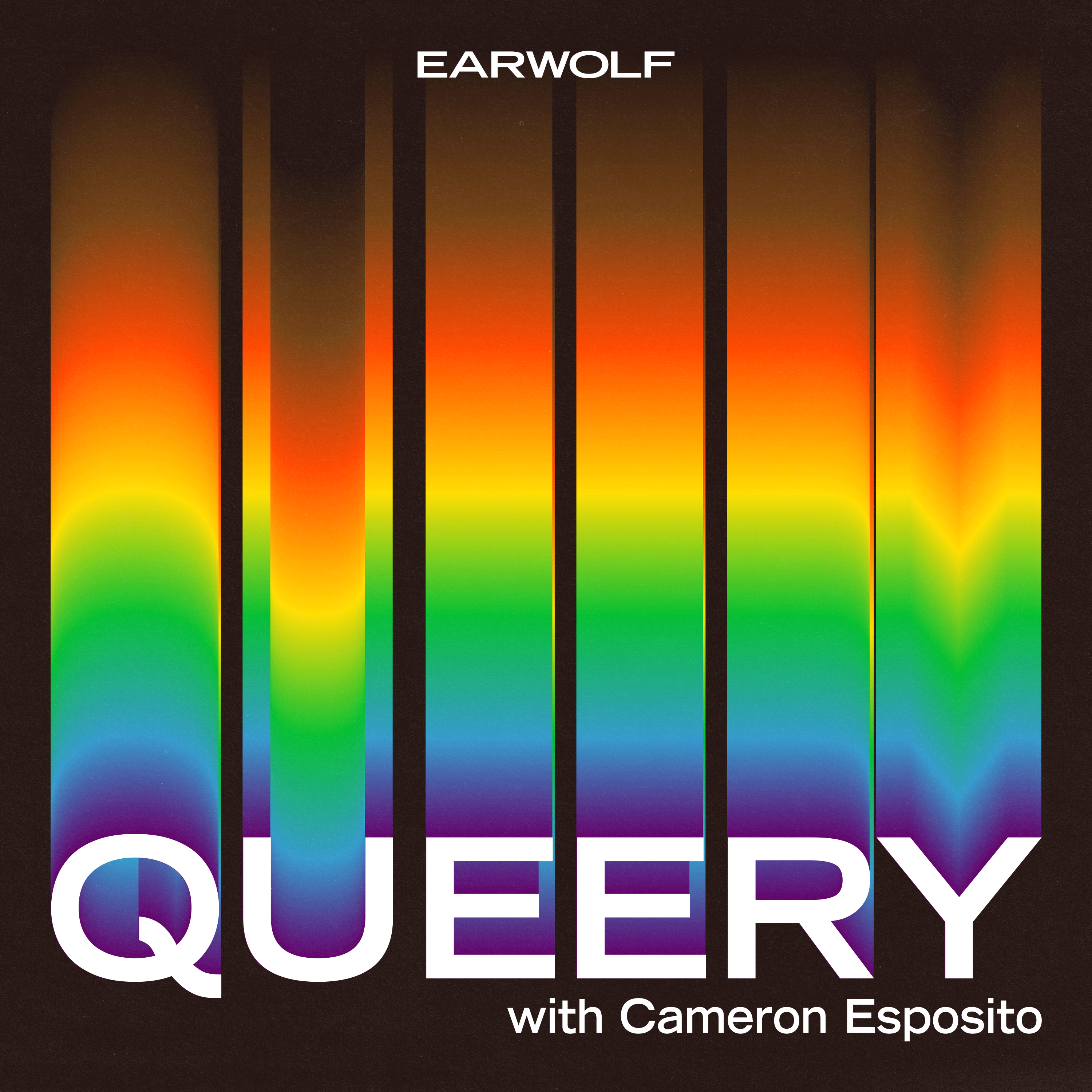 Author Garrard Conley sits down with Cameron to discuss his memoir turned major motion picture Boy Erased, his experience with conversion therapy, and the new podcast UnErased.
This episode is sponsored by Wildfang (www.wildfang.com code: QUEERY), Daily Harvest (www.daily-harvest.com code: QUEERY), and Helix Sleep (www.helixsleep.com/QUEERY).