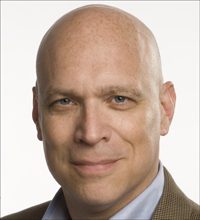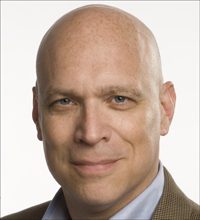 Gary Belsky is Chief Content Officer of Elland Road Partners, a boutique consultancy focusing on editorial content, digital strategy, choice architecture and consumer behavior. The former Editor in Chief of ESPN The Magazine and ESPN.com/Insider, Belsky has authored several books and lectures frequently on decision making to business and consumer groups around the world.
Author Gary Belsky joins Randy and Daniel Van Kirk for a remote episode of Sklarbro County. They discuss being a St. Louis sports fan and Gary's new book "On the Origins of Sports." Daniel brings a County Story of a Florida man who faces charges after trying to steal a snake from a pet store. Later, "On the Origins of Sports" co-author Neil Fine calls in to share what inspired the creation of the book.
This week Randy and Jason welcome to the show Gary Belsky, the former Editor in Chief of ESPN The Magazine and age old friend of the Sklars. Gary shares intimate details about sharing a Navy Transport with Joan Jett, as well as what the Sklars were like as children, wherein the roots of their comedic style were planted. Then, the gang talks about music and how bands used to be much better about saying how they feel, as well as the genesis of Cheap Seats,which Gary played a major hand in. Lastly, Gary talks about the barriers that needed to be broken down in order to create the body issue of ESPN's The Magazine and the economics of knowing when to cut your losses in business and in life.