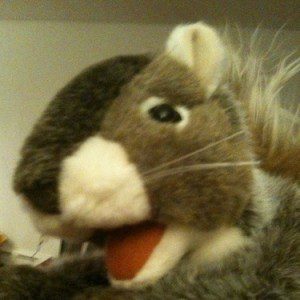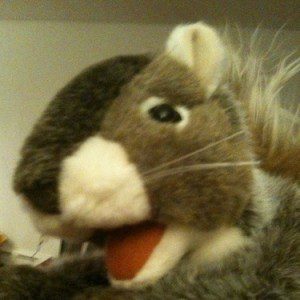 Gary The Squirrel is a squirrel who likes to dish on pop culture. He can frequently be heard on WFMU.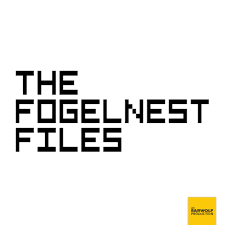 Jake compiles his favorite moments from the first year of the show on this week's Best Of edition of THE FOGELNEST FILES! Fantastic moments like Megan Amram's Rosie O'Donnell story, Jen Kirkman's breakdown of Royce & Marilyn, Cheech & Chong explaining the origin of "Dave's Not Here", an appearance from a certain squirrel and many, many more are highlighted. Head on over to youtube.com/TheFogelnestFiles to watch all the clips from this week's episode.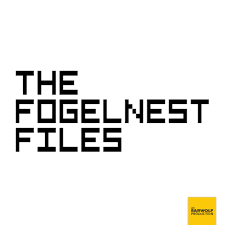 Andy Kindler and Gary The Squirrel join Jake for a special summer movie preview episode of THE FOGELNEST FILES and let's be honest, it's the single most important podcast ever released in the history of the medium. Featuring a special phone call from Julie Klausner who joins Jake at the Upright Citizens Brigade Theatre in Los Angeles next week for a special live episode of THE FOGELNEST FILES. Get tickets here.