Gene Park is a reporter for The Washington Post, covering video games and gaming culture.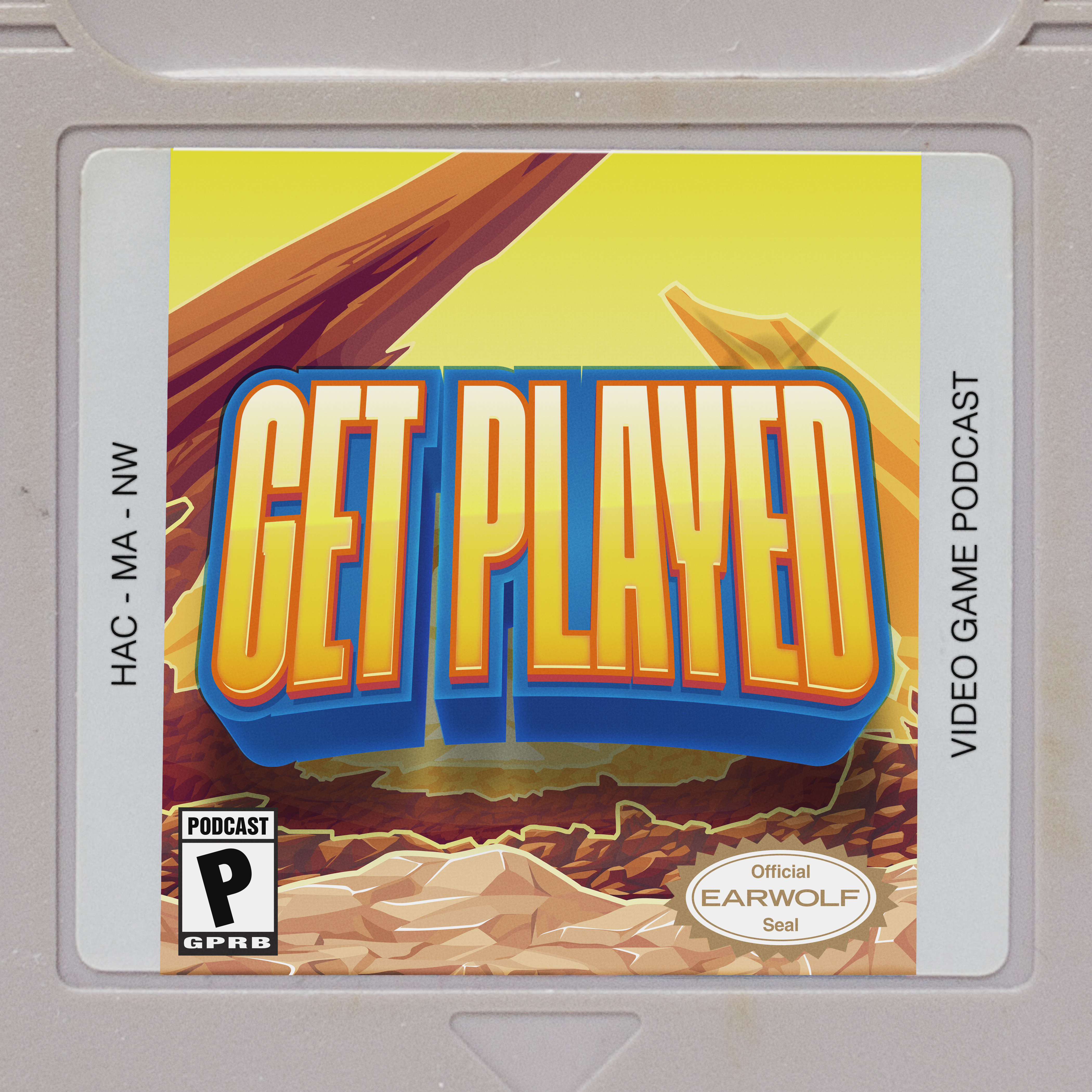 What a thrill! Gene Park from the Washington Post returns to the show to discuss Metal Gear Solid 3: Snake Eater with Nick, Heather and Matt! They talk about the game's legacy, the cinematic quality, the wild bosses, and more!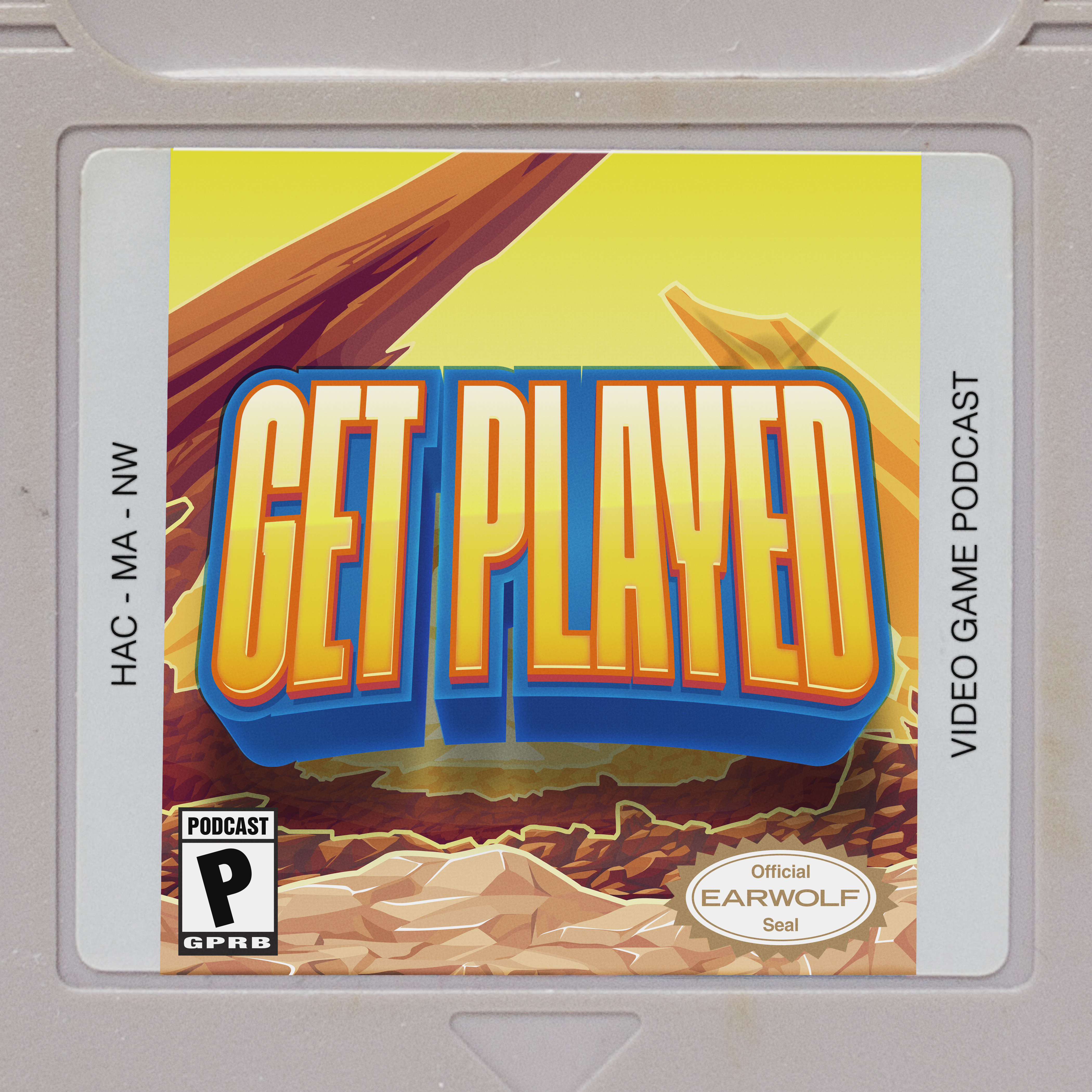 Gene Park (The Washington Post) joins Nick and Heather to conclude Hideo Kojember and revisit Death Stranding! They talk about balancing playing games for work and playing games for fun, how Death Stranding has become more relevant since they first reviewed it, and spoilers for everything (specifically Death Stranding and The Last of Us Part II)!