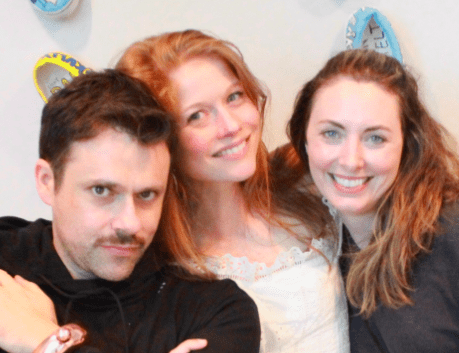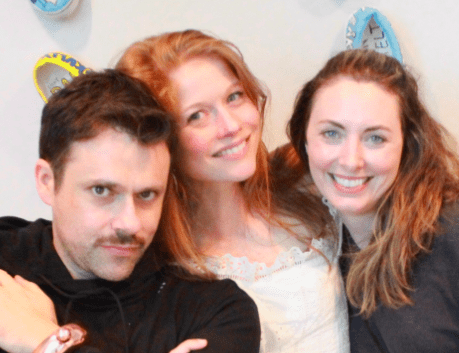 Genevieve Angelson is an American TV actress known for playing Caitlin Hobart on House of Lies, Det. Nicole Gravely on Backstrom, and Patti Robinson on Good Girls Revolt.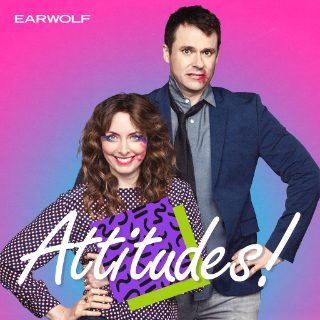 This week Bryan brings forward the story of Milwaukee Brewers pitcher Josh Hader's unfortunate old tweets and the weirdly disproportionate response to his apology. Then Erin discusses an incident in which a waitress in Georgia body slammed a man who groped her, and actress Genevieve Angelson joins to talk about the thrill of the live stage, her reaction to the unexpected end of 'Good Girls Revolt,' and helping to change the rules for a new era in Hollywood.
And make sure to check out Deeper Shade of Shade on Stitcher Premium, where Bryan and Erin interview their favorite friends of the show. For a free month of listening, go to stitcherpremium.com/shade and use promo code 'SHADE'.
This episode is sponsored by Squarespace (www.squarespace.com/SHADE code: SHADE), Kopari (www.koparibeauty.com/SHADE), and Stitch Fix (www.stitchfix.com/SHADE).