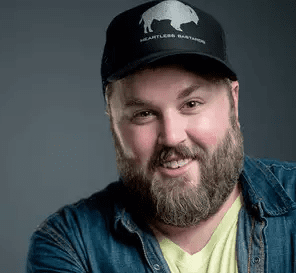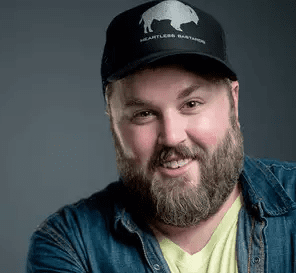 Geoff Tate is a stand-up comedian. You can hear him on numerous podcasts like Doug Loves Movies as well on his new stand-up album "Again."
It's a two-hitter special as the hilarious comedian Geoff Tate brings along Doug Benson (Doug Loves Movies) to talk about pitching movies in a new comedy game show for Screen Junkies and to dig into some crazy County stories. Daniel Van Kirk brings County Stories which includes a man being accused of defecating on a scanner at a Kroger in Cincinnati. Plus, Nicolas Cage leaves us a voicemail regarding the 2016 Rio Olympics.
This episode is sponsored by Blue Apron, Zappos, and Legal Zoom.