George Gascón is an American attorney who served as the District Attorney of San Francisco from 2011 to 2019. George Gascón previously served as an Assistant Chief of Police for the LAPD, and Chief of Police in Mesa, Arizona and San Francisco. Gascón was born in Havana, Cuba.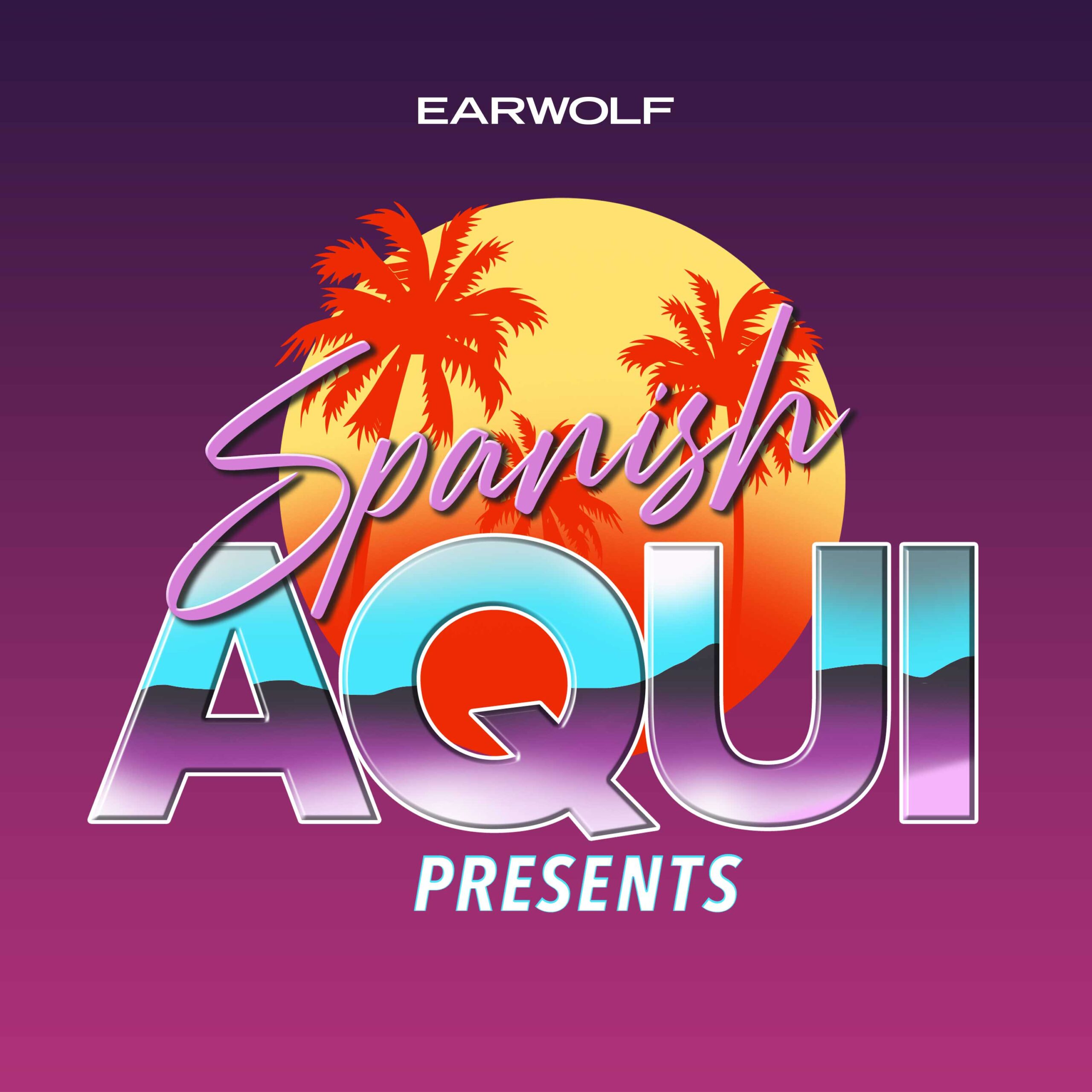 This week the SAP crew sits down with George Gascón, native Angeleno (and Cubano) who is running for Los Angeles District Attorney. The crew get to know George on a personal level, and get his thoughts on the term Latinx and the history of colonization. Then, the crew gets down to the issues and chat about why George is running for the LA DA, and he answers fan questions about his campaign and what he plans to do to make LA's court system more fair and equitable. 
Follow George and learn more about his policies. 
Twitter @georgegascon 
Instagram @gasconforlada
Make sure you research all the important issues up and down the ballot and vote on November 3rd. 
Follow The SAP Crew on instagram!
@spanishaquipresents
@raizalicea
@ofcourseitscarlos
@ozzymo
@thetonyrodrig