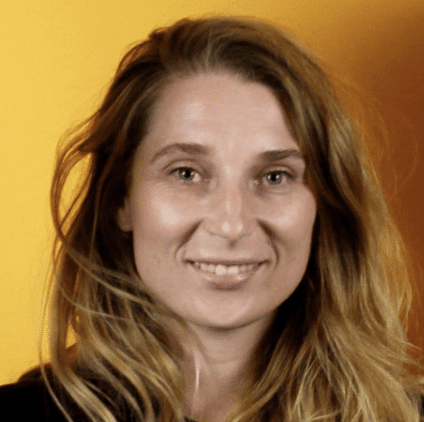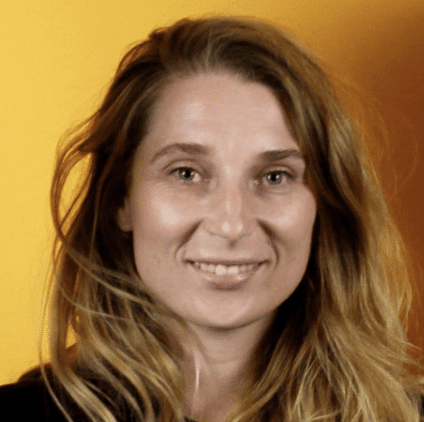 Georgea Brooks is a stand-up comedian, writer and actress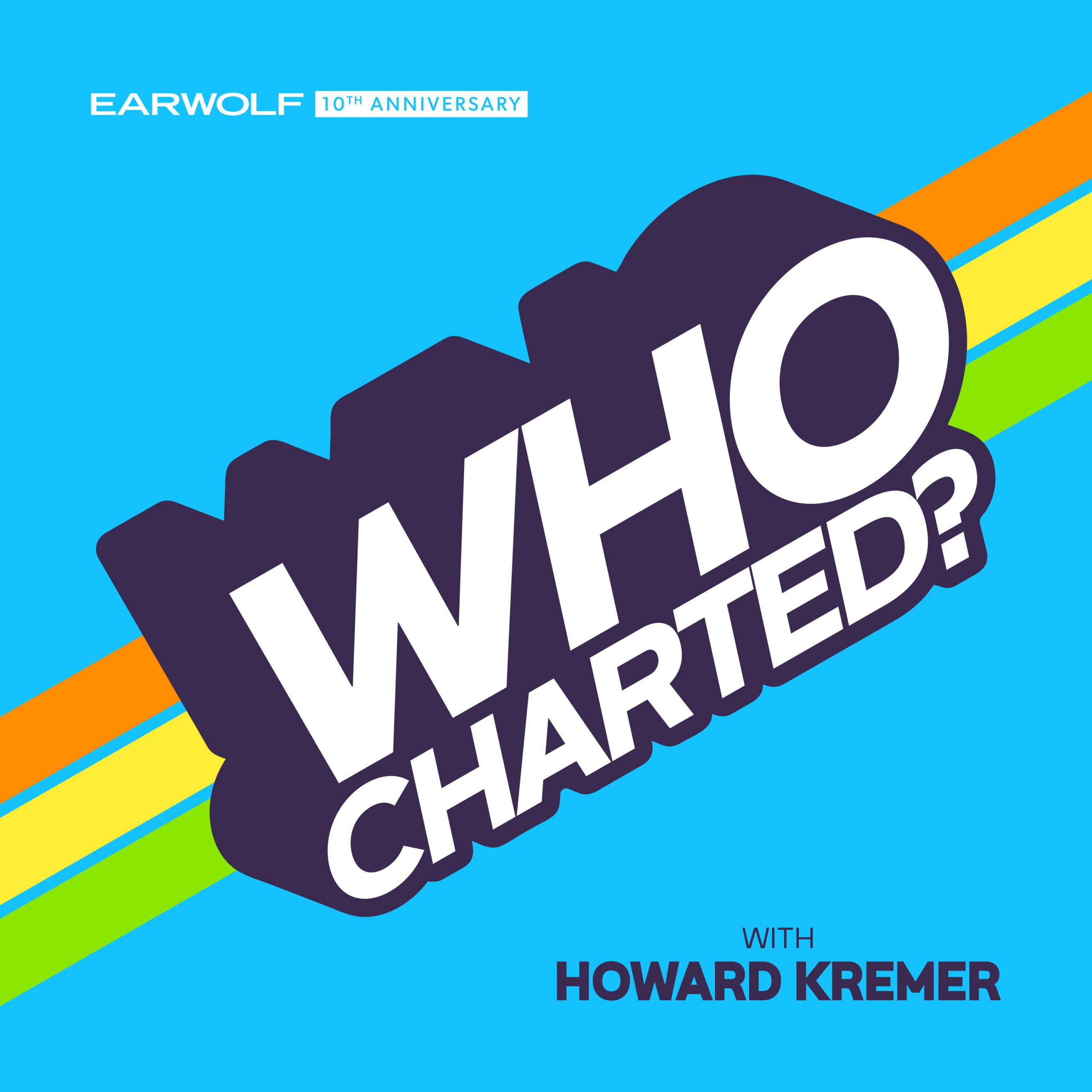 Stand-up comedian and Comedy Crawl alumnus Georgea Brooks joins Howard and the gang to celebrate her debut album Cash Grab! We'll find out why Pokemon Go is the perfect babysitting game and which Taylor Swift songs to stay away from as they count down the Top Trending Songs on YouTube. Plus, they'll get into the newest Movie Chart, and comic Max Beasley joins in help to mix up their favorite rappers into a top level get-ready playlist with the Hot Picks.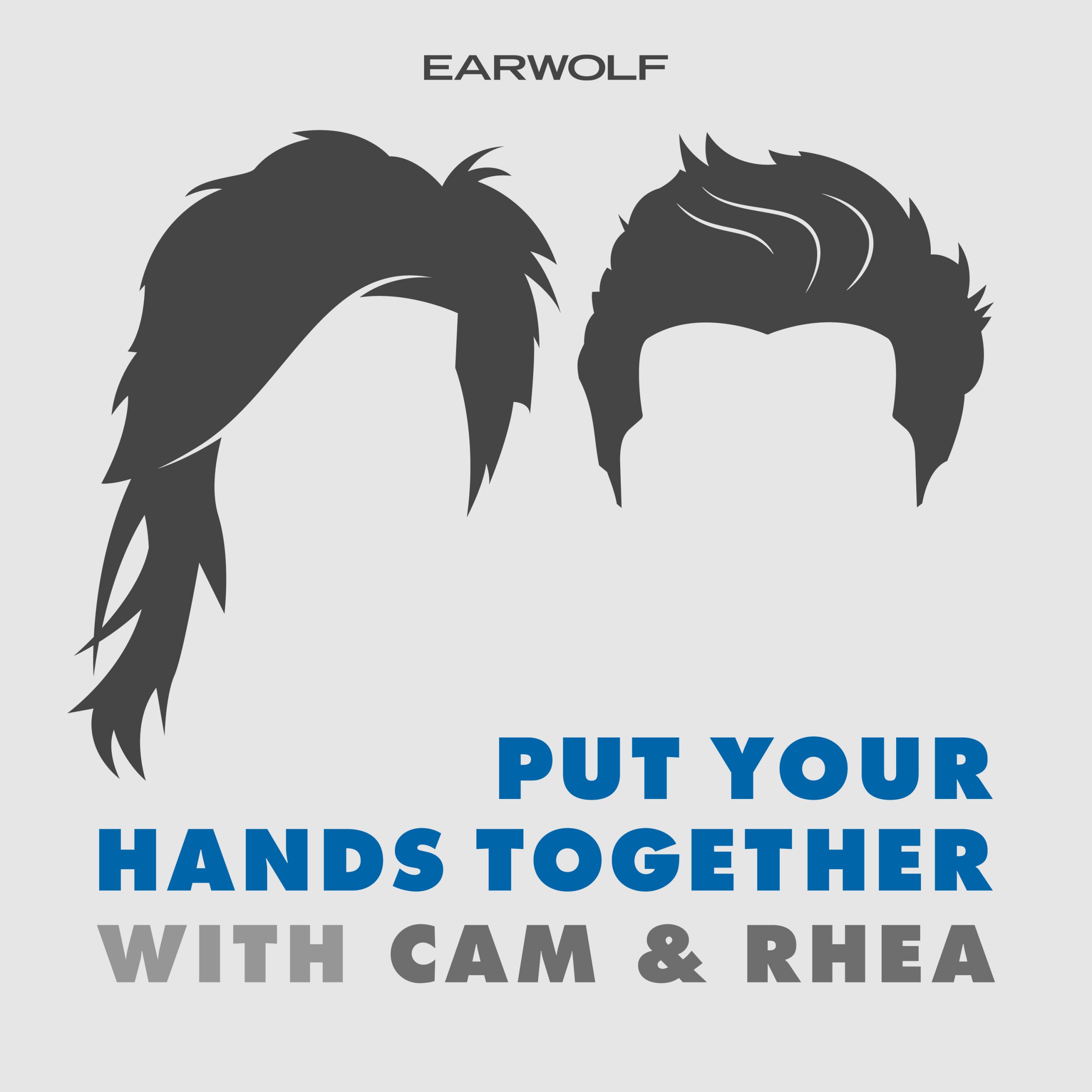 Guest host Georgea Brooks talks crop tops, nudist colonies and babies. Sets from Peter Kim, Sarah Sherman, Dan Telfer, Kristal Adams and Barbara Gray.